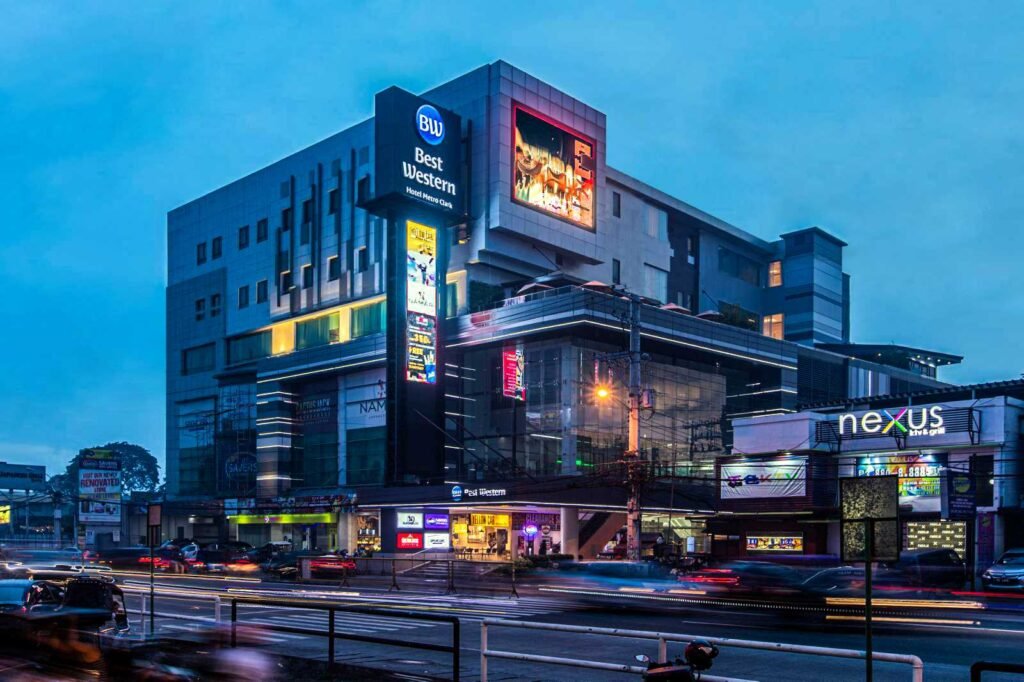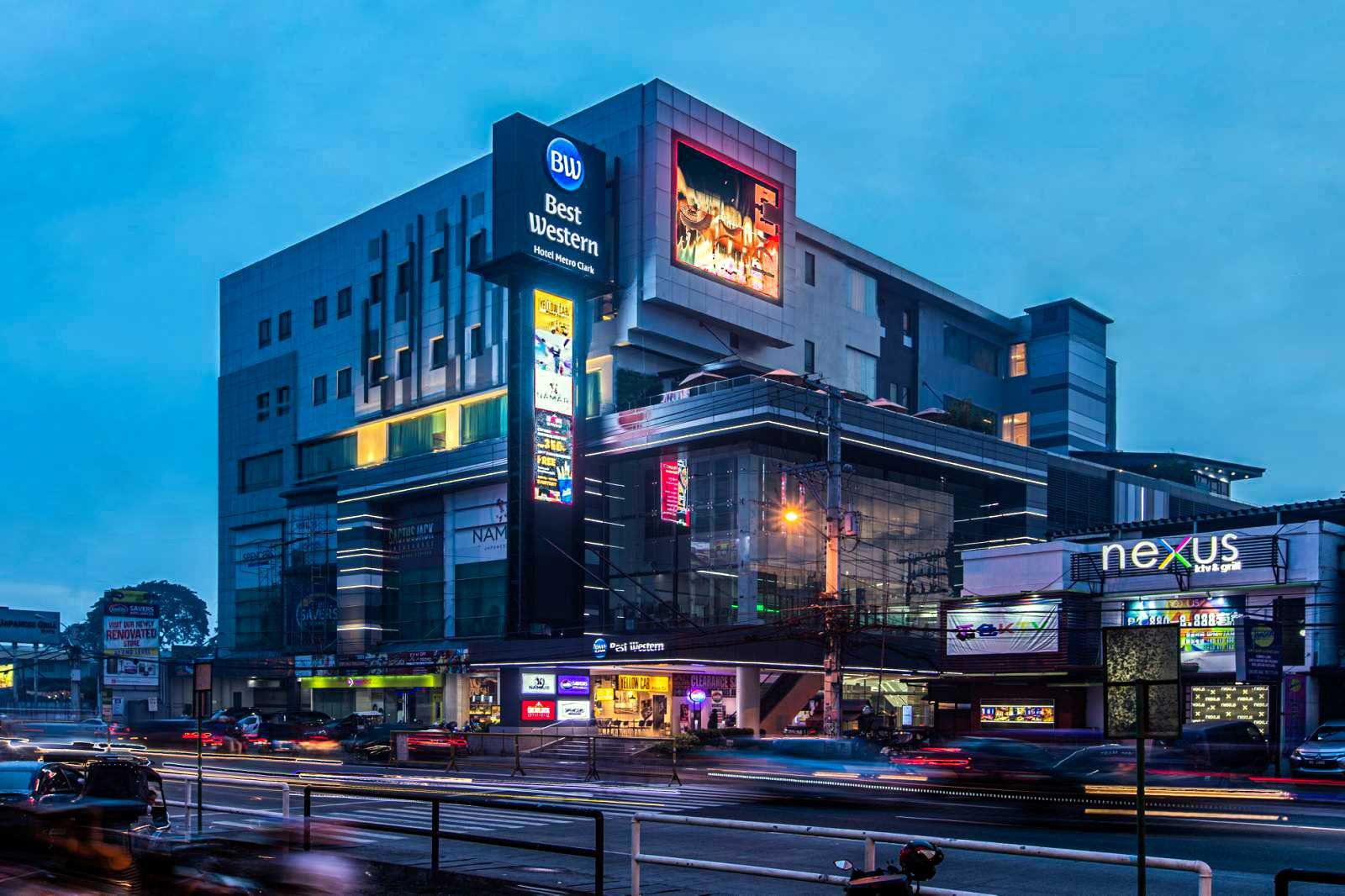 Fulfilling more than just promises to be the next business and leisure hotel in Pampanga and probably the whole of Central Luzon, Best Western Plus Metro Clark (BWPMC) is already serving that role as reviews make it indeed one of the best in the region.
With barely two months since its grand launch on March 24 this year, Best Western is reaping (read: piling) praises as it more than meets the expectation of tourists and travellers and even industry biggies.
Yes, travel and tour practitioners are taking this hotel seriously. And they are talking much about it – how it is reshaping the hospitality landscape in Metro Clark.
Chips on Best Western
A lot of them are actually betting their chips on BWPMC over big hotels inside Clark, citing amenities and features.
Daily broadsheet Business Mirror, a classy newspaper I once wrote for (and still contribute to) wrote on May 6:
"Best hotel experience North of Manila."
It expounded by stating: "From meetings and conferences to parties and weddings, event venues are sought out every day by hundreds of clients, increasingly looking for distinct venues which Best Western Plus Metro Clark proudly delivers. Everything from fine dining to superior entertainment is covered in this lavish hotel, definitely, a once-in-a-lifetime experience that shines above all else."
Best Western, at the heart of the bustling Balibago area of Angeles City, is the winner when it comes to value-for-money considerations vis-à-vis room rates. It is the hands down winner, they say.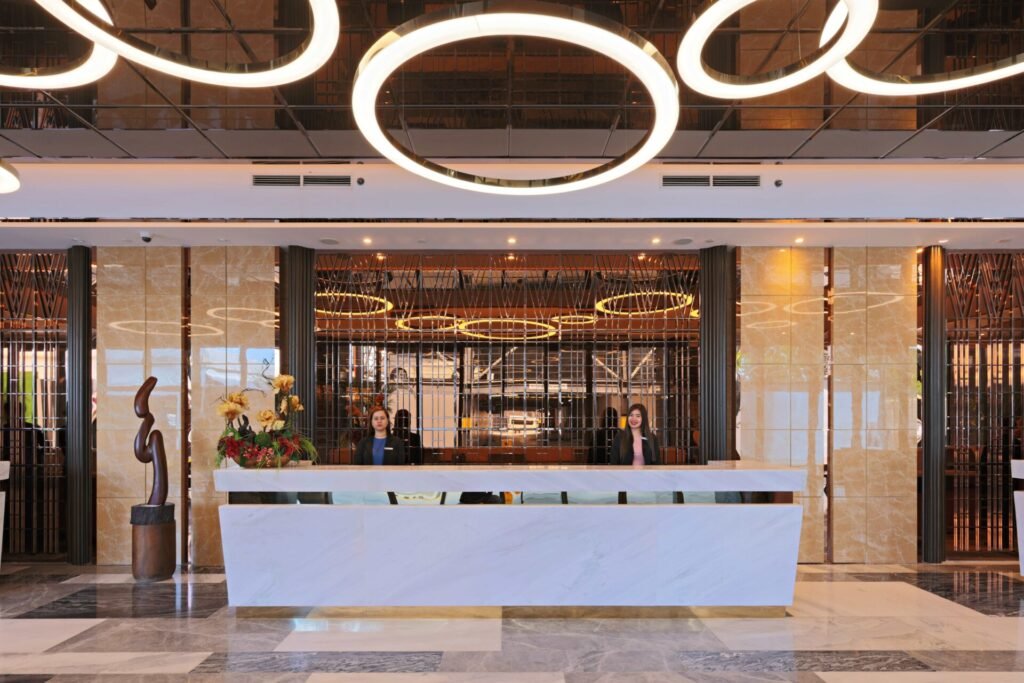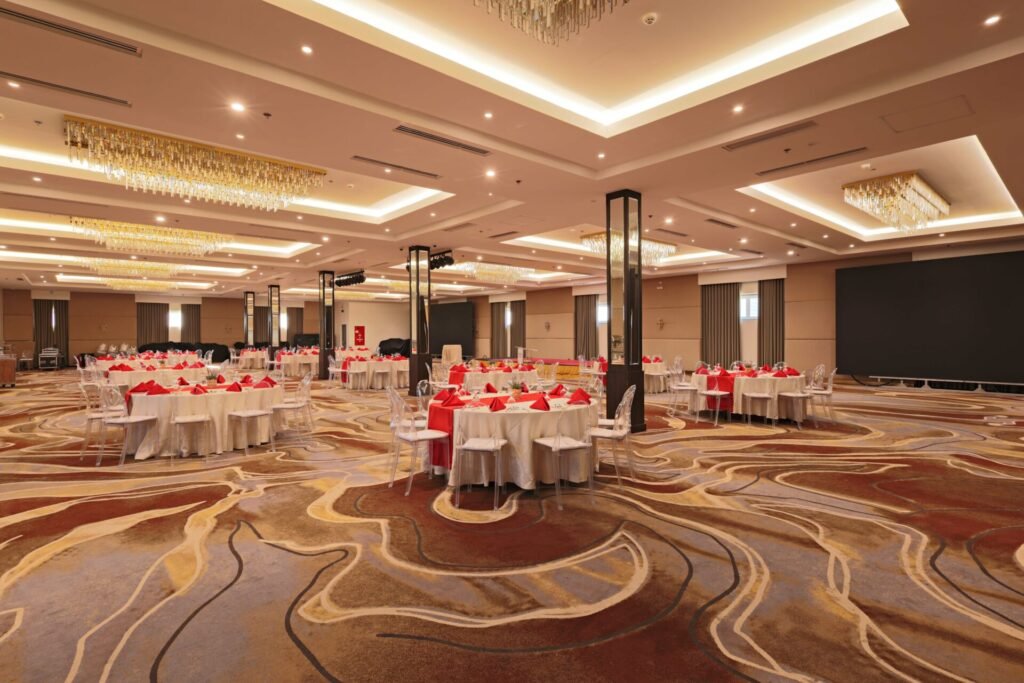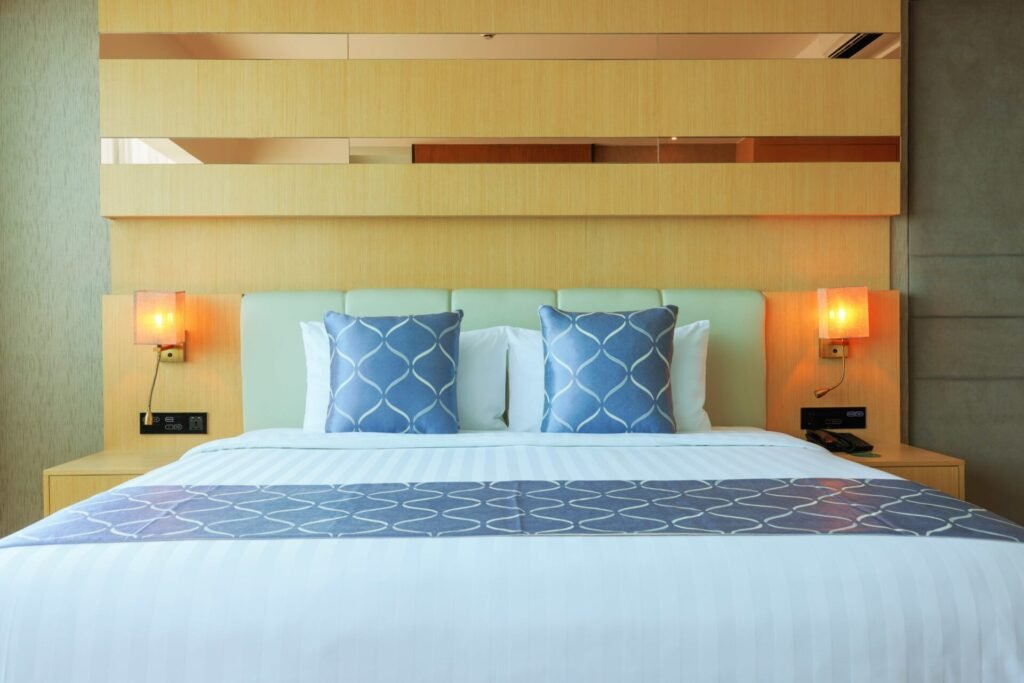 Why won't they be doing that? From a three-star rating since it soft opened not too long ago, Best Western was immediately elevated a rank higher. I don't remember a local hotel being given that immediate rise in so short a time. Not even those inside Clark.
Much less, I don't know any hotel outside of Clark with that high rating that is truly reflective of its offerings and services.
The Hotel and its Genius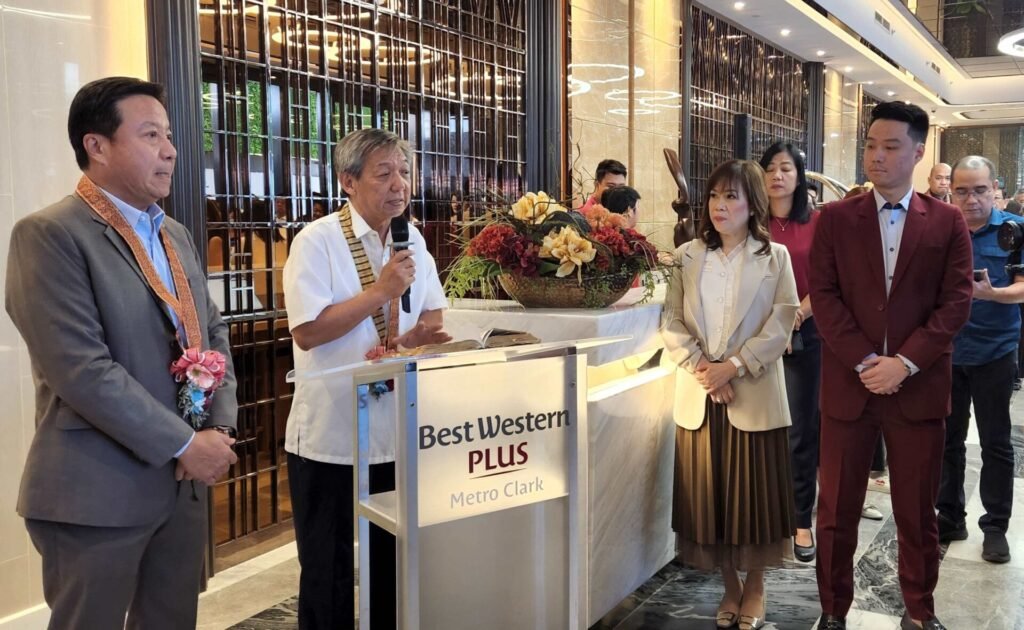 With masterful planning by Savers Group Chairman Jack Uy, Best Western is a 186-room hotel that is excellently designed, besting even those I have personally seen and stayed in the US.
Ably assisted by his sons Justin and Jansen, the blueprints for BWPMC were carefully executed. It is not the typical travellers' hotel you would see in North America (and even some parts of Asia, like the one I have stayed in Hong Kong).
It's actually a smart 14–storey hotel where Jack's younger brother Dennis' Converge powers its super fast connectivity.
Speaking of modern features, no less than Manila Bulletin's IT head and Technology Editor Art Samaniego cited it for "hi-tech smart rooms feature advanced automation and intuitive controls for lighting, temperature, entertainment, and room service."
"Each room comes with a tablet-like panel that can be used to control all aspects of the room and provides access to a range of entertainment options," Samaniego summed up his piece.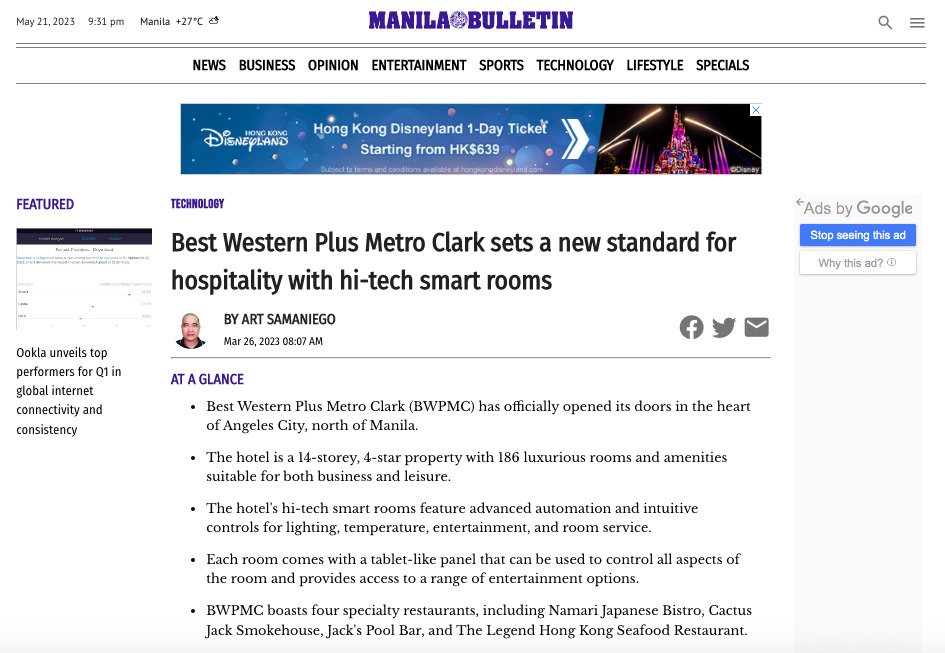 While tech-powered room devices banner the modern features, nothing could be smarter than employing courteous staff headed by General Manager Ric Magbalot, his crew comprising the F and B, sales and marketing, housekeeping and security, maintenance and engineering.
Best for Staycation
Just like my personal experience, lounging around in an ultimately luxurious hotel is a welcome respite. But even if you combine rest with some work, Best Western can make you deliver your tasks while self-pampering.
"Naka work mode kaba ? Pero Gusto mo mag Staycation ? Well if you are nearby at Clark And Deserve mo talaga ang staycation while on work mode , I would like to introduce you @Bestwesternhotel," Marty Tabug, another blogger wrote in FB post.
"Whether you are traveling for business or leisure, the Best Western Plus Hotel Metro Clark can accommodate your every need. Located next to the Saver's Mall in downtown Angeles City, this modern midscale hotel promises comfortable rooms and suites, contemporary design and a dramatic infinity pool, fitness center and an onsite restaurant."
"Located on McArthur Highway, the city's main thoroughfare, guests are surrounded by attractions including restaurants, bars, shopping centers and casinos, while the surrounding area is home to theme parks, spas, golf courses and Clark International Airport is just 10 kilometers away. To experience a new era of international accommodation in an unsurpassed location, the Best Western Plus Hotel Metro Clark is the perfect choice," Tabug added
The F and B Outlets
Best Western is complete with amenities and features – ballroom, fitness center, pool, and even banks and stores.
Most noteworthy are its F and B outlets – they serve as one of the key reasons to try this hotel.
Spencers serves as its main dining hall. Right next to it is the Pool Bar where an excellent view of the famed Mt. Arayat can be enjoyed during sunrise and even sunset.
At its main lobby is the Café Sebastian where light snacks and desserts can complement coffee and tea. It is a perfect place for meet-ups, business meetings, morning perk-ups and nightcaps for family, friends and businesspersons.
Blogger/Influencer Just Janny who is self-described as a "Kapampangan, a teacher, a traveler, & a risk-taker! Always on the lookout for new opp!" stated in an FB post: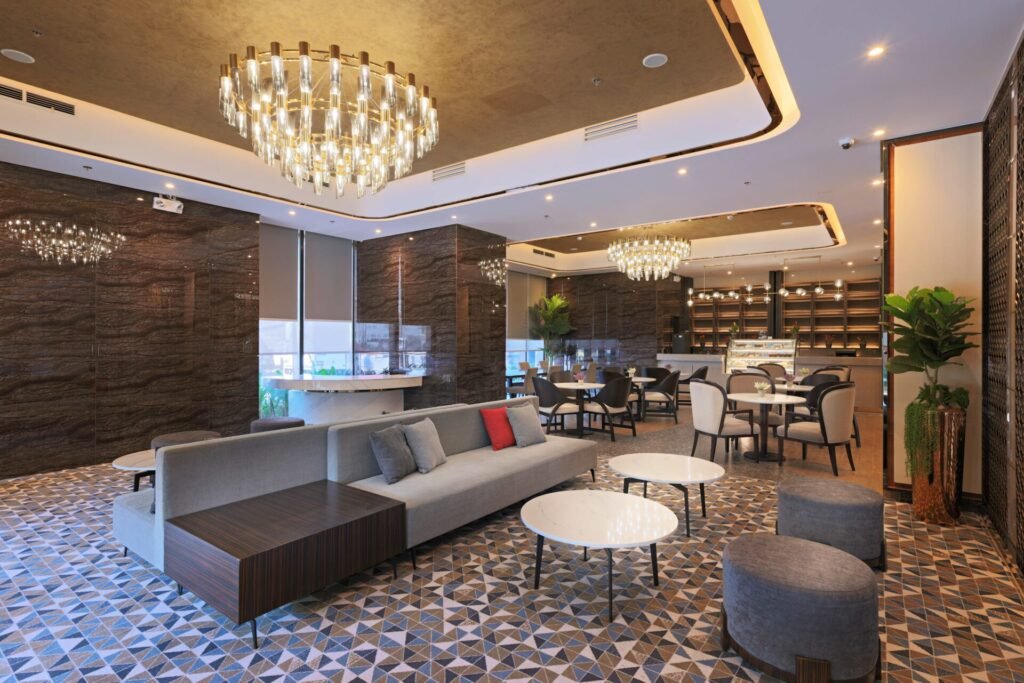 "Newest hangout place for family and friends – CAFÉ SEBASTIAN! Should you wish to sit in a cozy space and have your favorite blend of coffee, beverages, a slice of cake, freshly-baked pastries or light treats, then this new coffee shop in Angeles City that is located at the new lobby of Best Western Plus Metro Clark is the place to go – CAFÉ SEBASTIAN! The cafe looks so classy, elegant, and cool with bright-lighting that will surely perk you up! Though it looks expensive, BUT the price of the food is just the same as other shops!," the post stated.
At the other side of the ground floor is Namari, where authentic Japanese food can be had. Ohh, the Ramen here is just so heavenly. On the one hand, Cactus Jack Smokehouse offers the best steaks and ribs complemented by their own concoction of sauces and dips that are especially made for the discriminating tongue.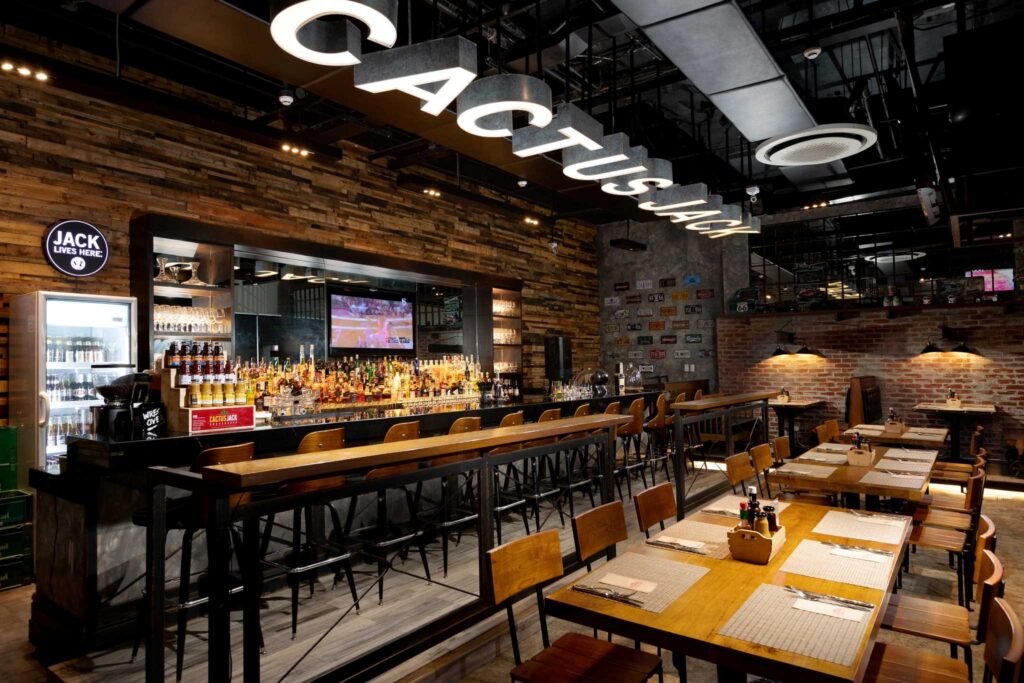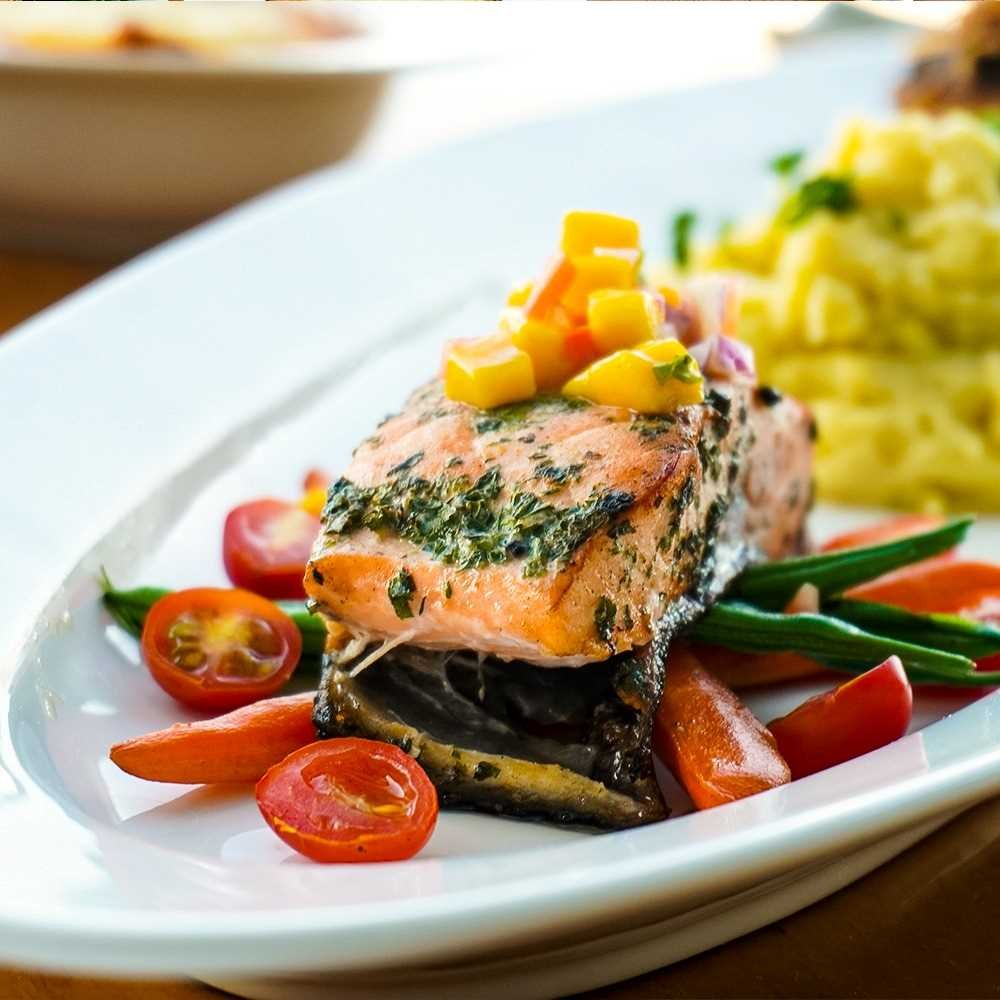 Will Garcia, one of the sexiest bloggers in the Philippines, summed up his experience at these food joints.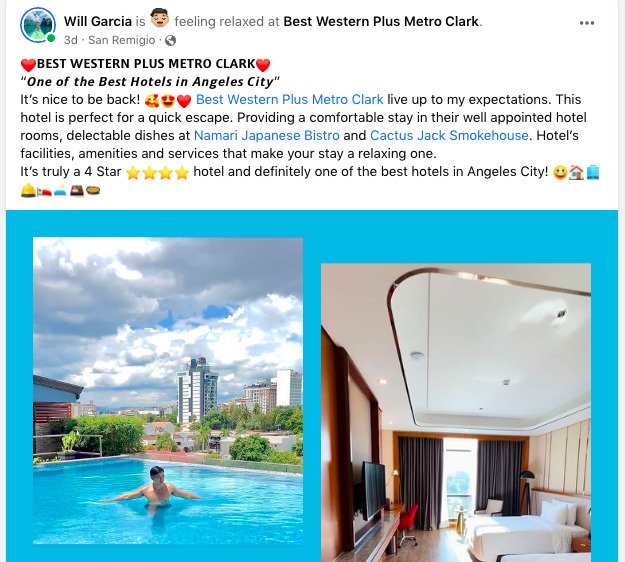 "Best Western Plus Metro Clark live up to my expectations. This hotel is perfect for a quick escape. Providing a comfortable stay in their well appointed hotel rooms, delectable dishes at Namari Japanese Bistro and Cactus Jack Smokehouse. Hotel's facilities, amenities and services that make your stay a relaxing one. It's truly a 4-Star hotel and definitely one of the best hotels in Angeles City!, he wrote.
So Legendary
Ahhh, just when you think you that enough was said already, cravings for gustatory delight can be satisfied at The Legend Hong Kong Seafood Restaurant where its menu alone can make anyone go mouth-watering.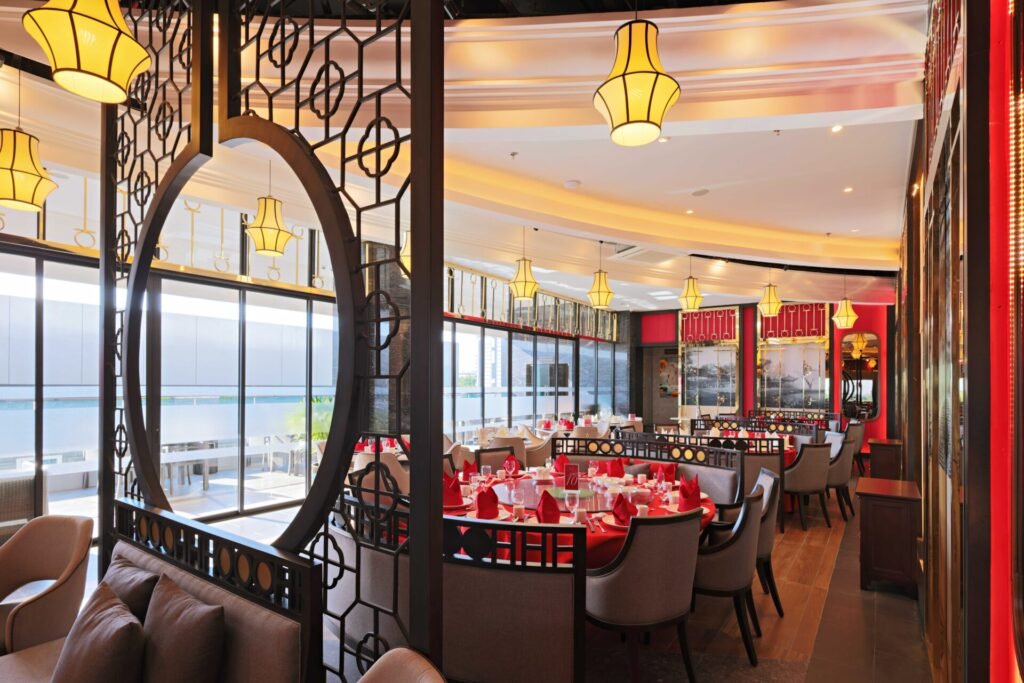 With its food, setting and decors, courteous and well trained staff, this is one very cozy joint that far upstages any Chinese restaurant not just in Pampanga but also in Central and Northern Luzon – even those at Clark hotels.
Here is what two renowned event organizers say of the F and B outlets and other amenities in their FB posts:
Voltaire Zalamea "I am proud to be the first wedding planner to organize a Grand Wedding in this beautiful venue last September. Wishing you all the best, and more memorable events to happen in your hotel."
"Love love love from your #FavoriteWeddingPlanner."
"Our get-together dinner became more special because of the DELICIOUS FOOD served to us at The Legend Hong Kong Seafood Restaurant .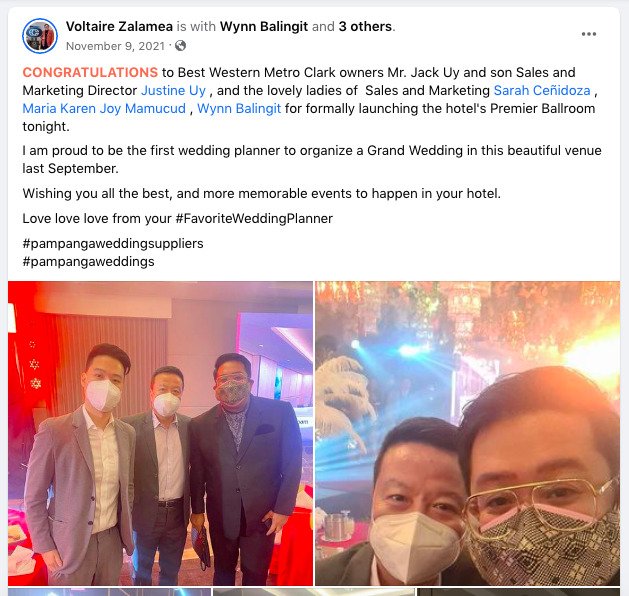 As a foodie, I must say that THIS IS THE BEST CHINESE RESTAURANT IN ANGELES CITY!!! NO DOUBT ABOUT IT!!!" Zalamea wraps up in his posts.
Aldo De Leon: "Best Western is now the center for business and leisure here in Angeles City with its 186 luxurious rooms, four specialty restaurants, high-speed fiber internet in all rooms, spacious parking, and top-rate customer service.
"It's been a great experience to be a part of this event. It was nice to see our friends as well in the events industry and the media. All the best Best Western Plus Metro Clark! " he furthered.
Photos:
Noel Tulabut
Best Western/Savers Group
Screenshots on FB accounts of Voltaire Zalamea, Will Garcia
Screenshot of Business Mirror and Manila Bulletin