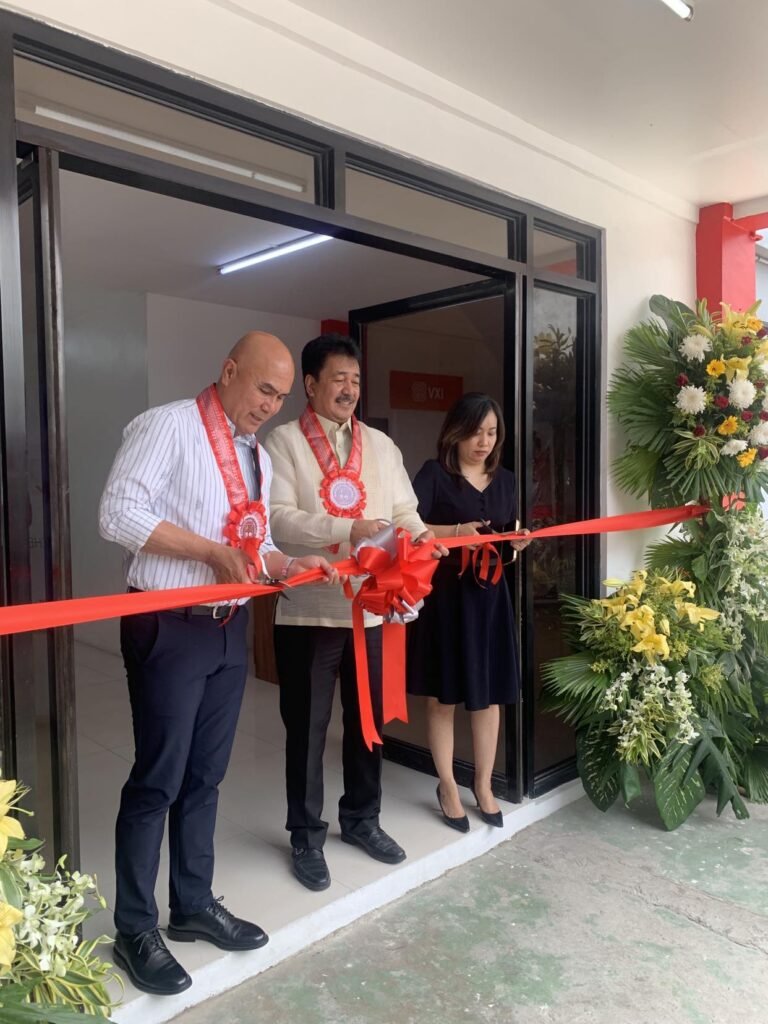 ​MABALACAT CITY — The Mabalacat City College (MCC) Lifelong Center in Sapang Biabas here, equipped with a P7.5-million i-Lab with the latest Macintosh technology, was inaugurated by Mayor Crisostomo Garbo along with MCC and Commission on Higher Education (CHED) officials.
The ribbon-cutting ceremony was led by Mayor Crisostomo Garbo, CHED chairman J. Prospero E. De Vera III and MCC College President Dr. Michelle Aguilar-Ong.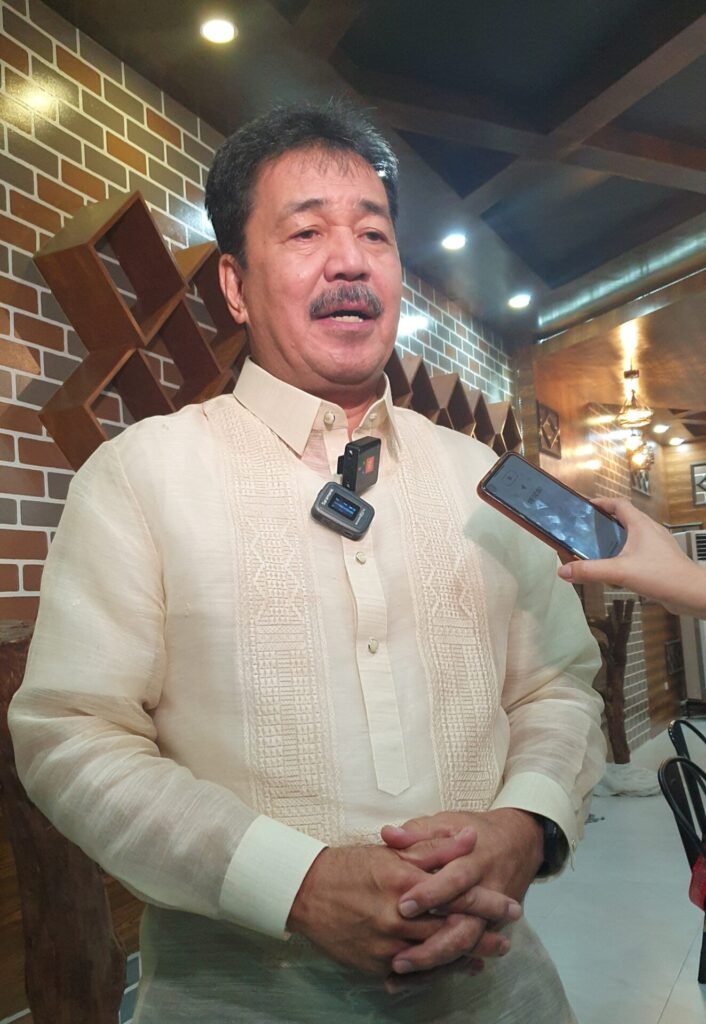 The i-Lab will enable faculty and students to engage in meaningful and diverse learning experiences, develop industry-suitable skills, and facilitate research and training.
The grant was provided to facilitate collaboration between MCC and other CHED beneficiaries, as well as international colleges and universities, for Collaborative Online International Learning (COIL) initiatives.
The establishment of the i-Lab aligns with MCC's commitment to embrace advanced facilities and technology to enhance education. ​ ​The i-Lab will also facilitate the production and development of contemporary educational materials.
Meanwhile, the MCC Lifelong Center represents another innovative endeavor by the MCC.
MCC, recognizing that learning extends beyond degree courses, aims to provide learning opportunities for the entire community, including out-of-school youth, persons with disabilities, the elderly, and the unemployed.
The Lifelong Learning Center serves as a hub for various programs such as Short-Term Courses, Corporate Courses, Life-Skill Courses, Hard-Skill Courses, and Literacy Programs.
Additionally, the Learning Center will house a manufacturing center for "Balacat Tea," an innovation and research output of MCC students and faculty.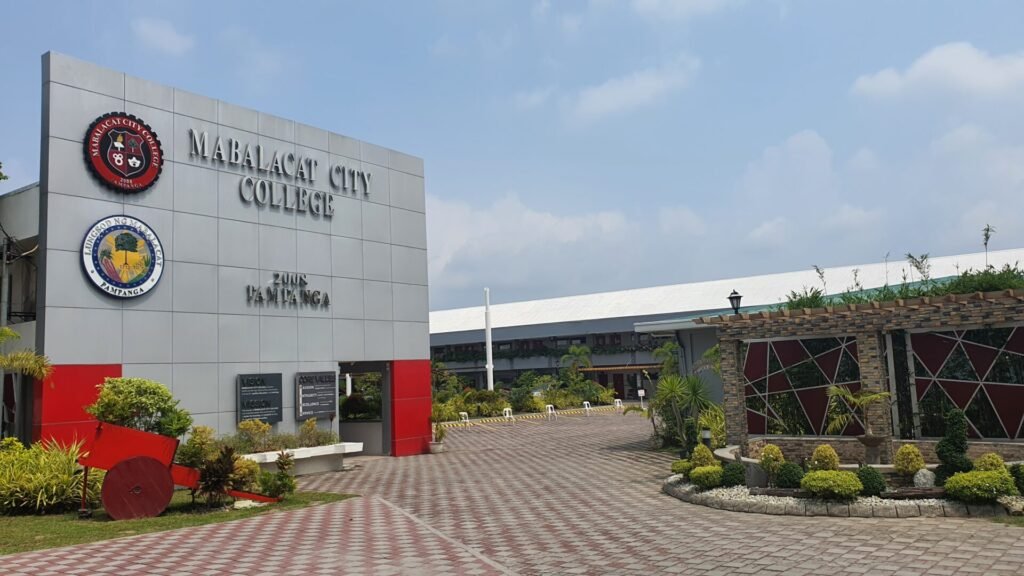 Also inaugurated was the MCC Gymnasium, which will serve as the home for the MCC Sports Team, known as the Crimson Tribes. The gymnasium features a basketball court suitable for volleyball and badminton as well. With its wooden court, the facility offers a professional and enjoyable environment for sports activities.
Meanwhile, MCC has established a partnership with VXI Global Solutions, a BPO industry, to offer a Certificate Course on Contact Center Services. This program falls under the Contract Education System, a unique feature of Community Colleges.
The MCCVXI Certificate Course is designed in collaboration with VXI to meet the urgent workforce demands of the industry. Successful learners who pass qualifying exams are eligible for immediate employment.
​MCC president Mich Ong also showed De Vera the ​Smart​ ​Hyflex Classroom, the first of its kind in the Philippines and powered by Huawei. ​
​​
​​