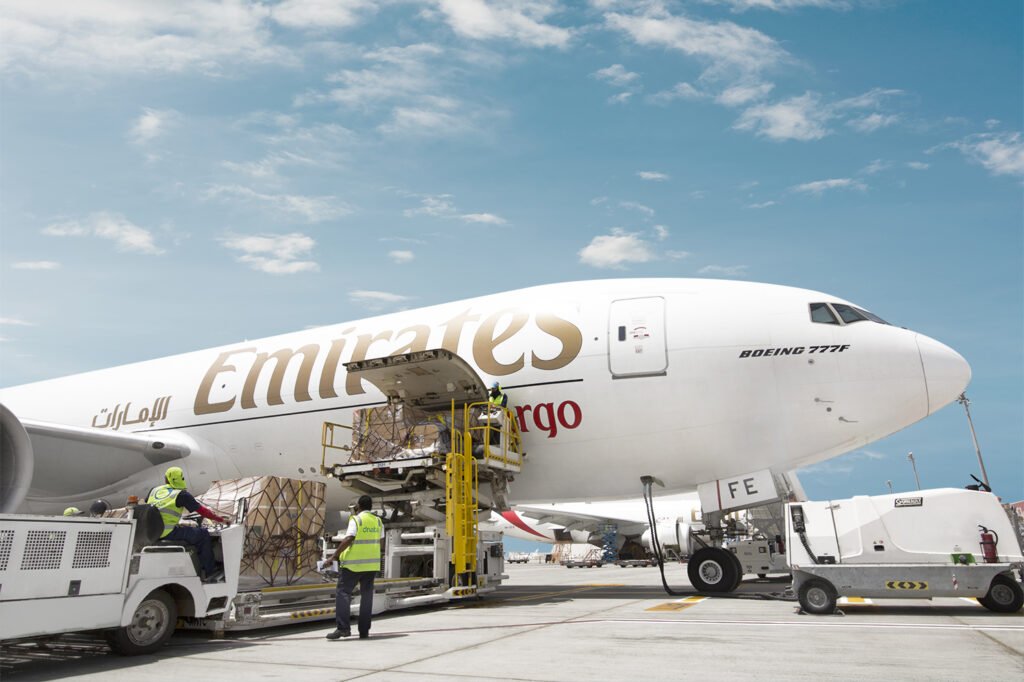 Since its inception, Emirates SkyCargo has been a leader in the global logistics and supply chain industry. Leveraging its vast global network, young and efficient fleet of freighters and widebody passenger planes, world-class facilities and in-depth technical expertise and experience, Emirates SkyCargo helps to fuel economic activity in many parts of the world, including the Philippines.
As one of the fastest-growing emerging economies in Asia, the Philippines continues to see consistent growth in many industries. Technological advancements, an experienced workforce and beneficial government policies contribute to a growing production industry across various sectors such as electronics and semiconductors, garments and textiles and food goods, both fresh and processed.
The steady growth has a knock-on effect on air freight, exporting goods from the Philippines across the world; S&P Global Market Intelligence report that the country's merchandise exports have continued to record moderate expansion in 2022, rising by 5.6% year on year. Where speed and time to market is critical, air freight is the most viable transportation for the global supply chain. Whether transporting fresh fruit and vegetables from farms in the Philippines to shops on another continent in as little as 24-48 hours or ensuring manufacturers are able to replenish and refresh stock efficiently, air freight is key.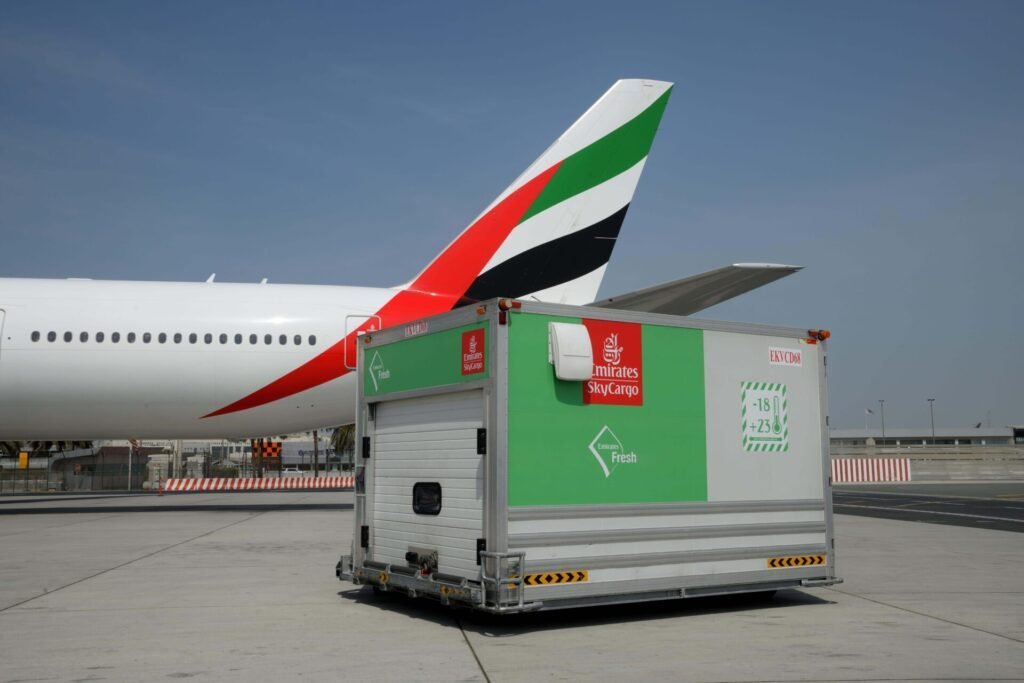 "The Philippines is undergoing a period of steady economic growth, leveraging its geographical advantage as a gateway between the Asia-Pacific region, Europe and the Americas, especially in the wake of the e-commerce boom. With our vast network of over 140 destinations, Emirates SkyCargo is well-placed to support the Philippines with exports, transporting goods to all corners of the world," said Amer Alzarooni, Emirates SkyCargo Manager, Philipines. "With every new and unique destination added to our network, we improve trade flows and generate new, reciprocal business opportunities that help strengthen global economies."
Based on the moderate and steady growth of the country's air cargo throughput and merchandise exports, Alzarooni said there are several opportunities for Emirates SkyCargo and other logistics providers to sustain growth in the Philippines. 
The days of having general verticals in any field are gone, and logistics partners need to align products to a specific subsection of each markets. With a long history of developing market-leading solutions Emirates SkyCargo is well-placed to innovate and lead the industry with fit-for-purpose solutions, including specialized handling for fragile or time-sensitive products. Be it shipments of fresh fruit and vegetables, lifesaving medical treatment or the latest fashion trend, Emirates SkyCargo's portfolio of specialized solutions are fast, reliable, flexible and efficient.
The Philippines is known for exporting delicious and tropical fruit, such as pineapples, bananas, pineapples and coconut products, which require temperature-controlled transit to ensure the unique flavors and freshness are preserved. Emirates SkyCargo's world-class facilities and infrastructure are equipped to handle all manner of shipments, including perishable items. Extensive cool chain capacity, as well as the world's largest, EU GDP-certified pharmaceutical hub, ensures even the most sensitive of cargo is transported safely and reliably.
Emirates SkyCargo operates two state-of-the-art cargo terminals with cargo capacity of over 2.3 million tonnes per annum, split across dual-hub airports. Both airports are strategically located in close proximity to Dubai's modern city infrastructure and are connected by a 24/7 trucking network, to facilitate the efficient transit of cargo.
Much like the Philippines, the Emirates SkyCargo hub in Dubai benefits from a geographical advantage. Located at the crossroads for Europe, Africa and Asia, Emirates SkyCargo's vast global network of over 140 destinations across 6 continents enables the airline to reach two thirds of the world's population within 8 hours of flight. Furthermore, by harnessing Emirates' global network and schedule of multiple daily flights on wide-body passenger planes provides more flexibility and more choices for customers to get their cargo where it needs to go. From the Philippines, Emirates SkyCargo provides increased connectivity to key markets, such as the United States. When it comes to e-commerce, this speed and connectivity is essential to best facilitate rapid cross-border shipments.
Emirates SkyCargo has laid out ambitious plans for the next decade, which includes doubling existing capacity and expanding the freighter network with over 20 new destinations. Throughout this, the airline's commitment to the Philippines is unwavering. Emirates SkyCargo will continue to assess opportunities in market to better serve its local and global customers while supporting the growth of the Philippine economy.