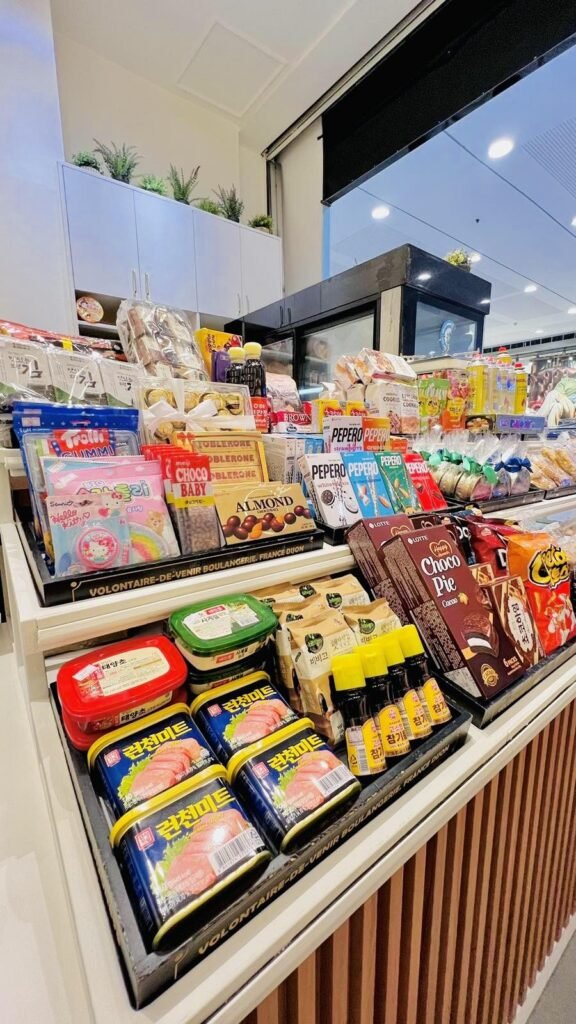 Food enthusiasts and cake lovers now have a reason to rejoice as Parks Bakery & K-Mart opens at SM City Telabastagan, offering a delectable range of Korean goodies and mouthwatering cakes.
Located at the Ground Level of SM City Telabastagan, this new establishment promises an unforgettable culinary experience with a touch of K-feels.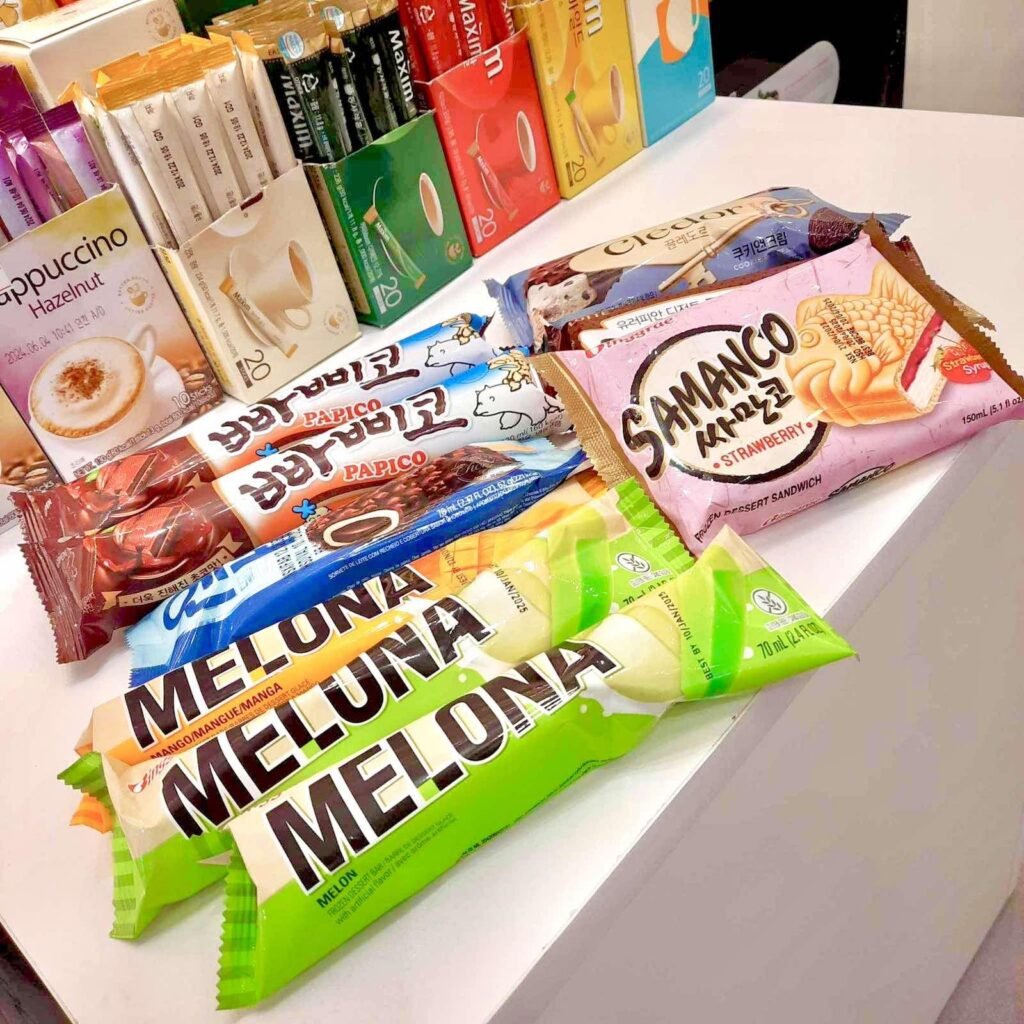 Parks Bakery & K-Mart is set to become a go-to destination for those craving authentic Korean treats. From traditional snacks like cheese ramyun, side dishes to popular favorites like nori seaweeds, cold coffee, Korean ice cream, and juices, the menu boasts a wide variety of flavors that will transport diners straight to the vibrant streets of Seoul.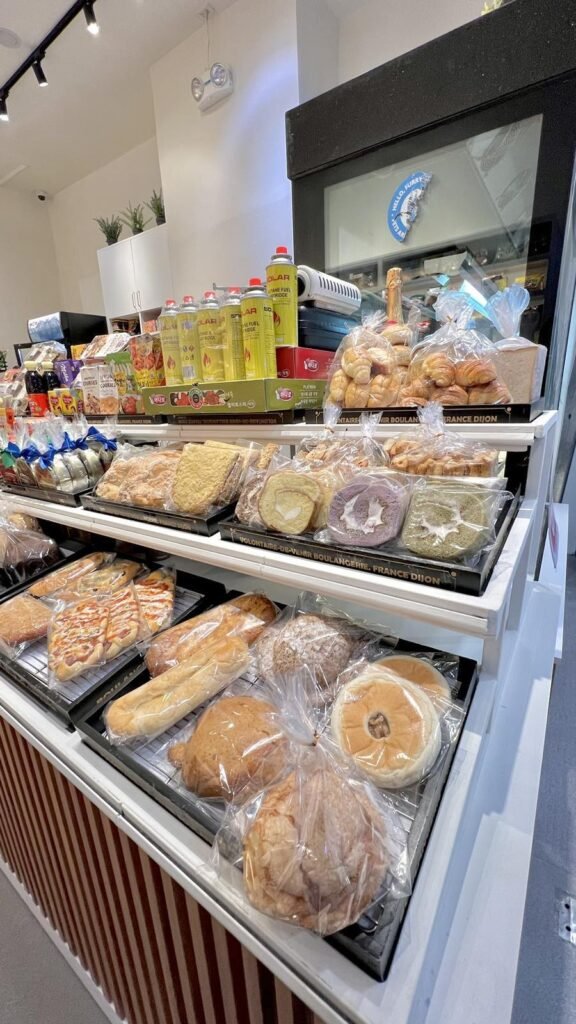 But the culinary delights don't stop there. Parks Bakery & K-Mart also offers an impressive assortment of delectable cakes that will satisfy even the most discerning sweet tooth. Whether you're in the mood for a classic bread, a delicate pastry, or a unique Korean-inspired creation, their talented pastry chefs have something to please every palate.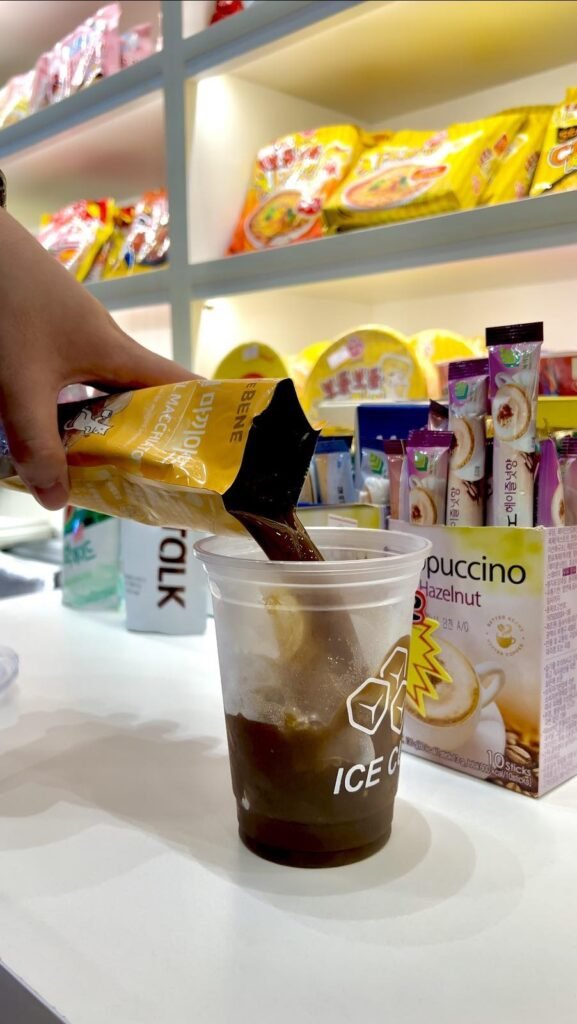 With its cozy ambiance, Parks Bakery & K-Mart aims to create a welcoming atmosphere where customers can relax and indulge in a delightful Korean dining experience.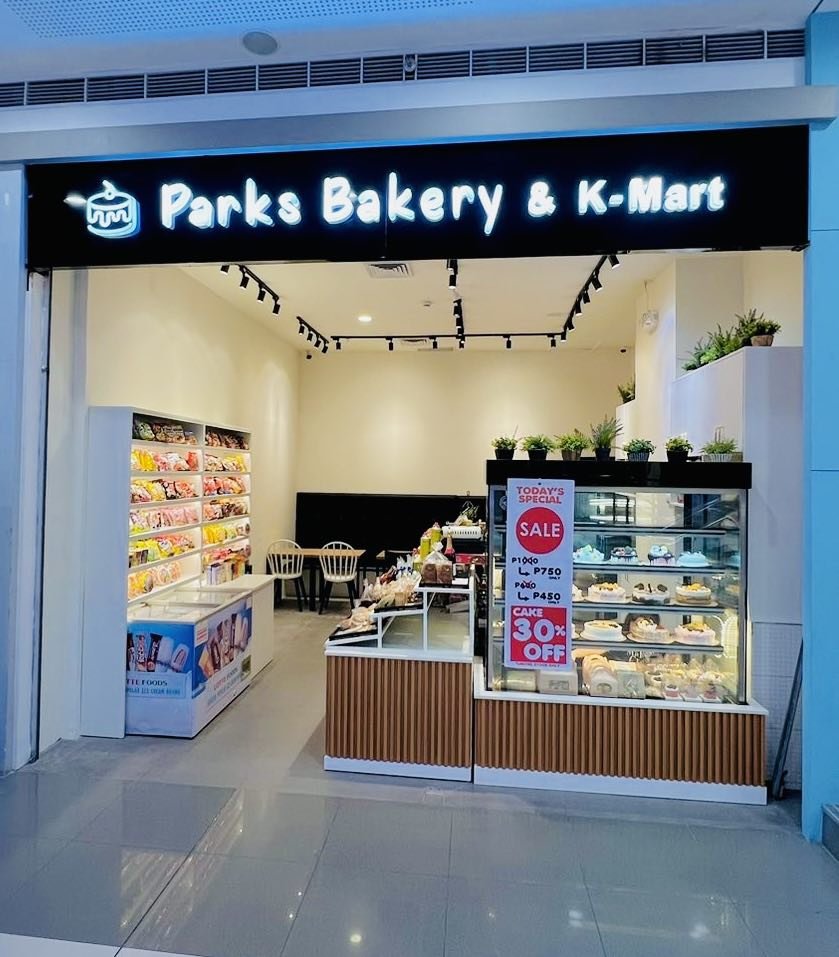 So, if you're in the mood for some Korean delights or simply want to satisfy your cake cravings, head over to Parks Bakery & K-Mart at SM City Telabastagan. Prepare to be captivated by the tantalizing aromas and flavors that await you, as you embark on a culinary journey that combines the best of Korea and the art of baking.