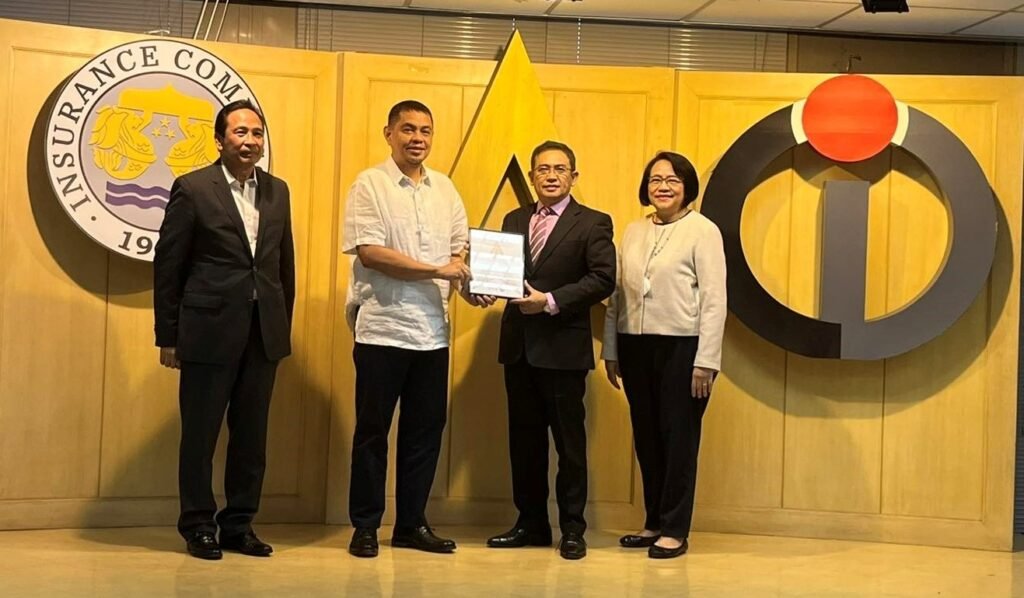 Insular Life (InLife) was recently awarded a Three Golden-Arrow award for the Insurance Sector and the Top Performing Company in the Life Sector by the Institute of Corporate Directors (ICD) for its good corporate governance practices.
The award, given during the 2022 Annual Golden Arrow Awards for Insurance Companies, is the highest given to life insurance companies. This is the 4th consecutive year that the ICD has recognized InLife'sgood Corporate Governance.
InLife Executive Chairperson Nina D. Aguas thanked the ICD for the honor bestowed upon InLife. In her message, she said, "This recognition is doubly meaningful because it was obtained during the worst crisis of global proportion of our generation. We needed to be compassionate and relevant, at the same time resilient and revenue-generating. To stay afloat, InLife leveraged on technology and digitalization while maintaining transparency and accountability to its stakeholders. These are possible because its nature as a mutual company gives it clarity of purpose and direction.
"As a mutual company, we are primarily accountable to our policyholders. We embrace the belief that good corporate governance is vital to the sustainable and long-term success of the corporation. We want to add to the 112 years of reputational and business equities that Insular Life is built upon," said Aguas.
She added that InLife's focus has always been to make a difference to the broader society. "We help in developing the local economy and our communities and continually look for ways to offer people life chances, looking after them, first, as our fellow countrymen, and second, as part company owners, but never as mere consumers."
Aguas also said that InLife vows to do its part in ensuring the well-being of the 21st century through prosperity enabled by technology, social inclusion, continued empowerment of women, and environmental sustainability, the very essence of what they mean when they say A Lifetime for Good.
The golden upward-pointing arrow symbolizes the continuing efforts of the Philippine companies to raise the level of compliance with the ASEAN corporate governance principles. The award ceremony was held on September 23, 2022 at the IIAP Main Function Hall of the BPI-Philam Life Building in Makati City.