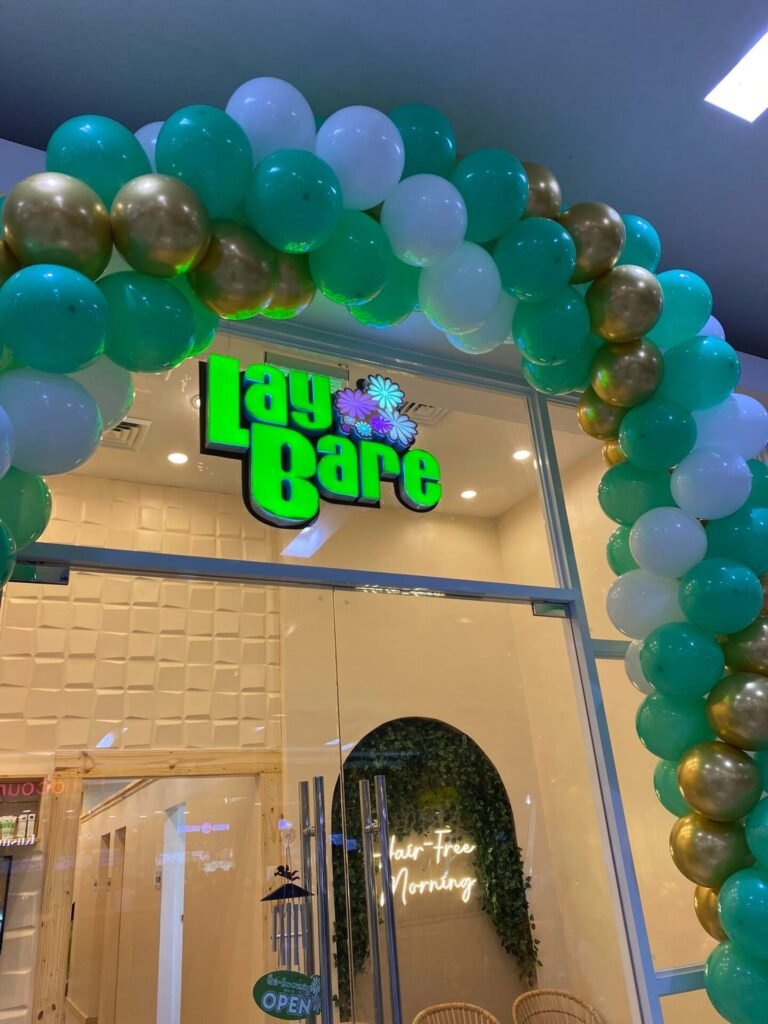 Tired of getting nicks and cuts from shaving? Achieve Hair-Free mornings at Lay Bare Waxing Salon as they open doors at the Lower Ground Level in SM City Tarlac, near the Foodcourt. 
You should probably start waxing instead of shaving soon! Waxing offers more advantages than you would realize, it canreduce accidents from cuts and ingrown hairs. It's more hygienic, can minimize body odor, enhance your physical appearance, and boost your self-confidence.
Waxing leads to less and finer regrowth. Waxing mimics the benefits of exfoliation. It banishes shaving rash and cuts. Plus, it is a chance for pampering and personal time.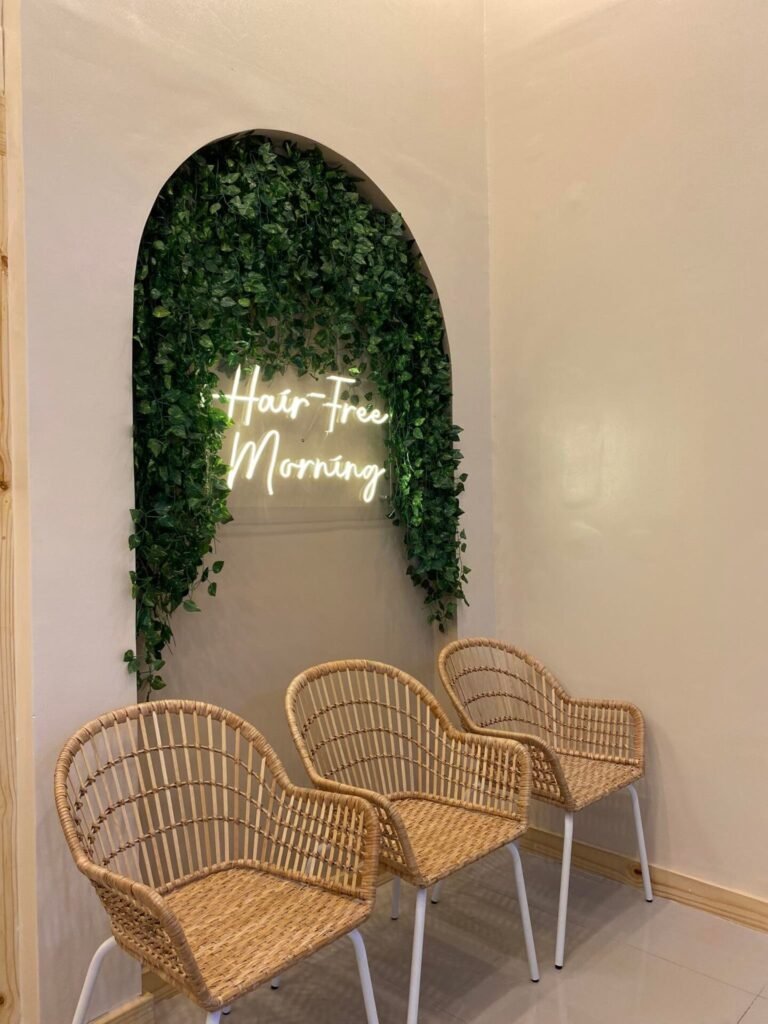 Lay Bare believes that the first step to becoming your best self is having skin that is smooth and hair-free. They improved the experience by making it affordable, accessible, cozy and comfortable.
Lay Bare's goal is to use their expertise and innovation to make sure every guest who visits will leave their salons confident and empowered.
Your favorite unwanted hair removal specialist in the Philippines, Laybare provides eyebrow threading and body waxing services using their patented cold wax jelly – Through Care. This cold wax formulation naturally pulls the hair from the roots and leaves only smooth skin behind.
So say goodbye to strips and hot wax, and say hi to easy, cozyhair removal at a price you can afford!