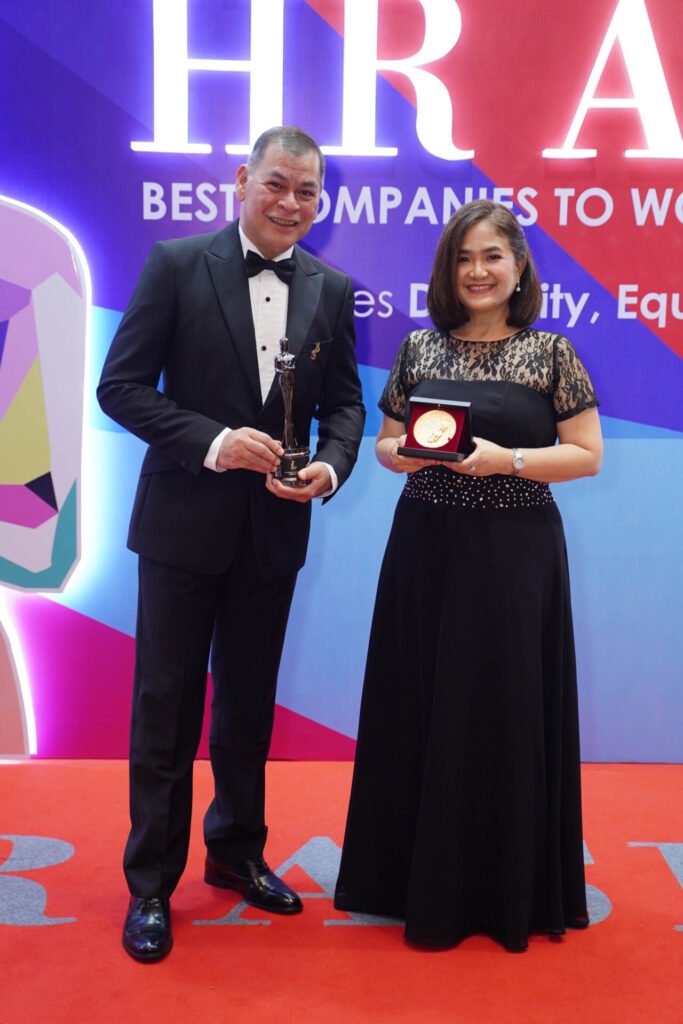 Insular Life (InLife) was recently recognized as among the recipients of the HR Asia Best Companies to Work for in Asia 2023 Award and the Digital Transformation Award. 
InLife President and CEO Raoul E. Littaua said the accolades attest to the company's commitment to provide A Lifetime for Good to Filipinos, starting with its hundreds of employees nationwide.
"The recognition as one of HR Best Companies to Work for in Asia 2023 demonstrates our commitment to empower our employees who champion our promise of A Lifetime for Good to Filipinos. As we mark 113 years of uninterrupted service this year, InLife will continue to care for our employees who spread the benefits of life insurance to every Filipino family," Littaua said.
InLife Chief Human Resources Officer Rozana G. Pecson noted that the company invests in digital transformation to boost employee productivity.
"Through digital transformation, employees are able to connect, collaborate and communicate with each other seamlessly; and additionally, the use of technology results to greater ease, speed and accuracy of transactions, leading to improved productivity, higher customer satisfaction and better employee engagement," she said.
The country's first and largest Filipino life insurance company, InLife, has almost 700 employees in its corporate office in Muntinlupa City and across its 55 branches nationwide.
Since 2013, HR Asia, a publication of Business Media International, recognizes organizations across 13 Asian countries that implement the best HR practices and demonstrate high levels of employee engagement and excellent workplace cultures. The Best Companies to Work for in Asia Award focuses on organizational culture and ethics, leadership and career empowerment, employees' emotional engagement and commitment, and team dynamics. The Asia Digital Transformation Award, on the other hand, recognizes digital transformation initiatives to enhance employee and customer experience.