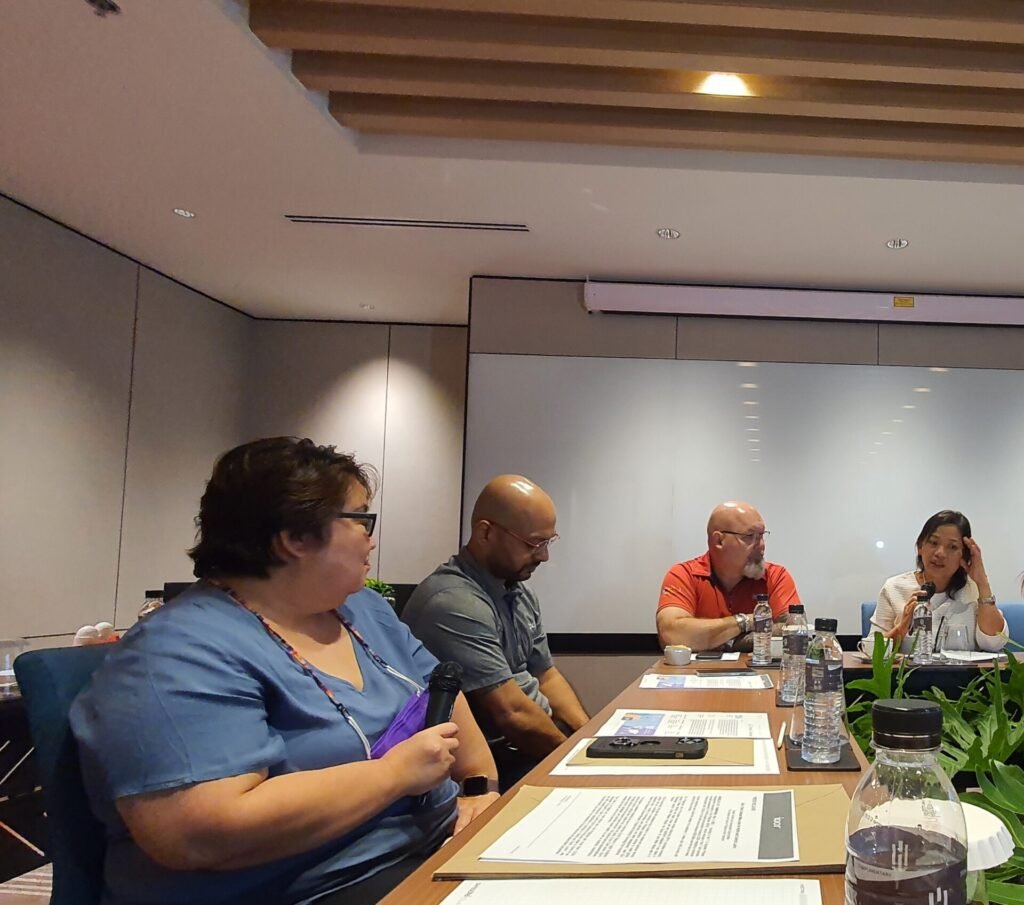 ANGELES CITY – iQor Philippines, one of the largest business process outsourcing (BPO) companies investing outside of Metro Manila, has made a head start with significant expansion in Clark.
In iQor Clark alone, iQor's four sites continue to hire and expect to seat more than 1,500 customer service representatives, revenue recovery specialists, and technical support agents, as well as coaches, supervisors, analysts, and trainers, even as the year ends.
"iQor Clark is our largest and most mature site in the Philippines with more than 10,000 employees. The growth in Clark is a part of iQor's promise to bring jobs closer to home so we can offer excellent employment opportunities to provinces in Central and North Luzon," said Fleurette Navarro, iQor senior vice president for human resources and global talent acquisition.
Navarro added that Clark has become a destination of choice among clients given its accessibility to local and international travel plus the presence of world-class hotels and other facilities. Moreover, the nearby academic institutions have provided a steady flow of qualified talent to meet ramps throughout the year.
"iQor is a destination for job seekers. We have proven ourselves as a stable and reliable global company, establishing roots in Cyber City in 1999 and becoming one of the first BPO companies in Central Luzon with other call centers following suit. The presence of iQor in Clark has enhanced employment opportunities for individuals in Central Luzon and neighboring provinces, making it possible to work close to home and enjoy a healthy work-life balance," said Cynthia Maslian, director of recruiting for North Luzon.
According to the IT & Business Process Management Association of the Philippines (IBPAP), annual revenues in the IT and business process management (IT-BPM) industry are expected to double by 2028 – targeting a compound annual growth rate (CAGR) of 10.4% with annual revenues at $59 billion over the next six years.
Growth projections also include the creation of an additional 1.1 million jobs, 54% of which will come from the provinces.
"iQor is expanding. We grow with excellence that is rooted in our values and customer service culture. We are committed to ensuring our Philippine operations continue to meet global standards when it comes to technology, best practices, and talent development," said iQor Senior Vice President & General Manager of Digital and Emerging Technology Rod Hoddinott.
The company is positively impacting the lives of more than 30,000 Filipinos in eight locations across the country — Pampanga (4), Laguna, Cavite, Western Visayas, and Davao, Fairview in Manila — helping them achieve their dreams and goals.
In addition to providing an industry-competitive salary, iQor also takes pride in its substantial roster of perks and benefits to support the dreams and goals of its valued workforce. Its health care plan and life insurance benefits begin on day 1 of employment. iQor also offers 30 days paid leave, with 21 days convertible to cash—allowing workers to rest and recharge or even earn more.
Career growth is also a priority with quarterly appraisals that bolster incentives, pay increases, and promotions.
iQor provides excellent opportunities and unlimited growth potential within a value-driven global organization committed to creating rewarding experiences and human connections. It provides a flexible work environment with work-in-office and work-at-home call center positions. iQor has 16 contact centers in the Philippines archipelago in Cavite, Davao, Iloilo, Laguna, Negros Occidental, Pampanga, and Quezon City. Interested candidates are encouraged to visit apply.iqor.com.