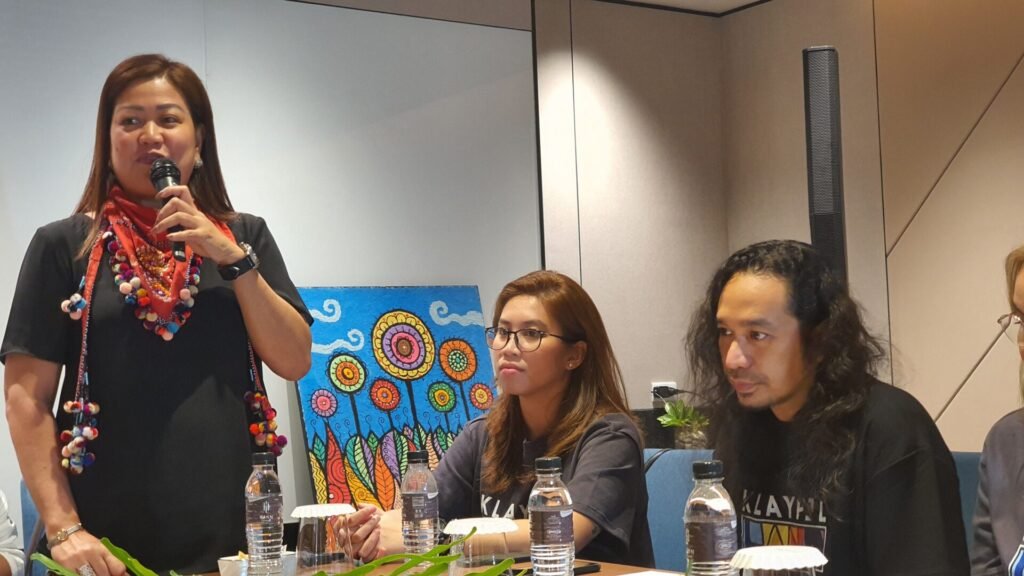 Kapampangan mainstream visual artist Ramcos Nulud has been chosen as an endorser of KlaypelLand — an arts and music festival set at the Clark Parade Grounds from Nov. 30 to Dec. 31, 2022 —  to inspire and encourage Kapampangan artists to participate in the biggest convergence of creative minds this year.
Klaypel is a unique art medium — a clay made of recycled paper — and a purely Pinoy pride, being the only patented product of its kind in Asia. KlaypelLand, on the other hand, is a unique arts and music festival that brings together artists nationwide for the biggest collaborative artworks and exhibits to be seen in Clark.
"Klaypel is all about fun, joy, love and colorful ideas. We are proudly Pinoy and we promote Filipino artistry and creativity. Ramcos is definitely Klaypel. His life, his works, and his art is an embodiment of what Klaypel is," Klaypel owner Sue Morales said.
During the monthly KapiHann forum of the Pampanga Press Club at Swissotel Clark, Nulud said he is both thankful and excited to be part of the Klaypel family. He also encouraged Kapampangan artists to collaborate, create and be part of the historic event in December.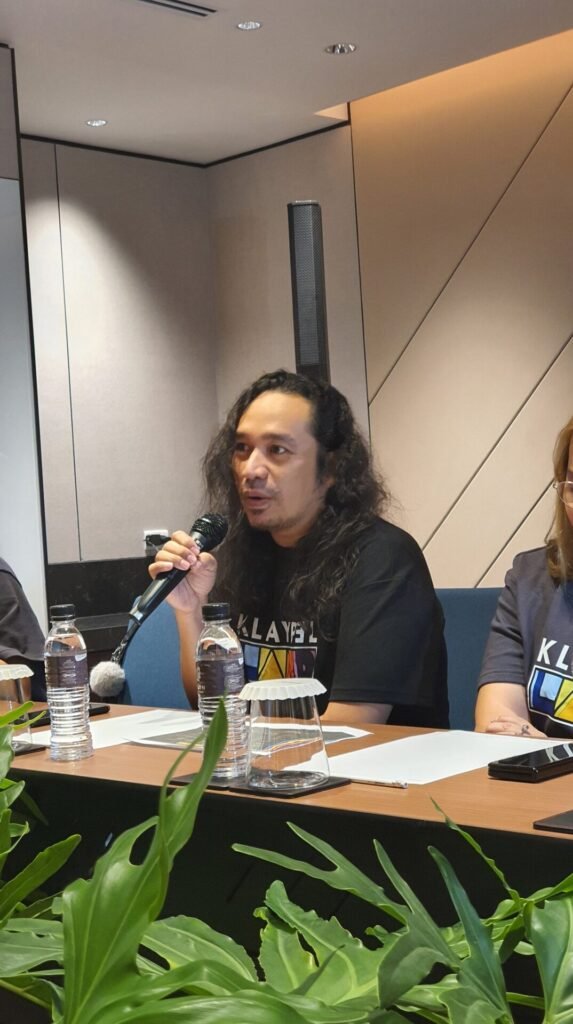 Nulud is a known singer and performer. He was a band leader and vocalist for the Nora Aunor Fans Club, a rock band that became a national finalist at the SMB ReDHorse Muziklaban during the early 2000s. Today, he is performing solo with 30 original songs uploaded at Spotify. He started his music when he was 12 and was mentored by Danny "Don Sepat" Robillos.
In 2008, director Jason Paul Laxamana conceptualized an album of Kapampangan rock songs – titled "RocKapampangan: The Birth of Philippine Kapampangan Rock" and Nulud with his band, interpreted the song "Kaplas".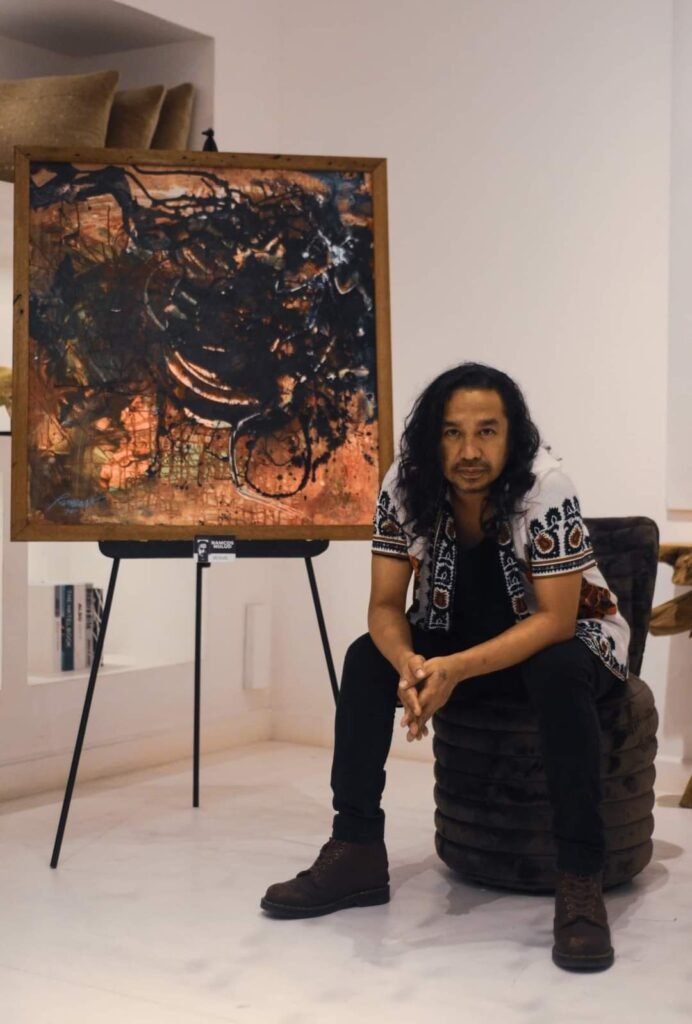 He is also a visual artist. He started drawing characters for comic books under Atlas Publishing. At 19, Nulud had his own pocketbook series "Cookie" and in the year 2000, he tried his hand in animation. Among his projects were "The Little Mermaid" (2008), "Lilo and Stitch "and "My Little Pony" (2012-2013), going from traditional to flash animation during his 15-year stint in the industry.
He was also commissioned by a fellow Kapampangan composer and poet Jose Irwin Nucum to help illustrate a children's book titled "Iniang Malati Ku". He drew 240 illustrations, which were described to have enriched the stories depicted in the book.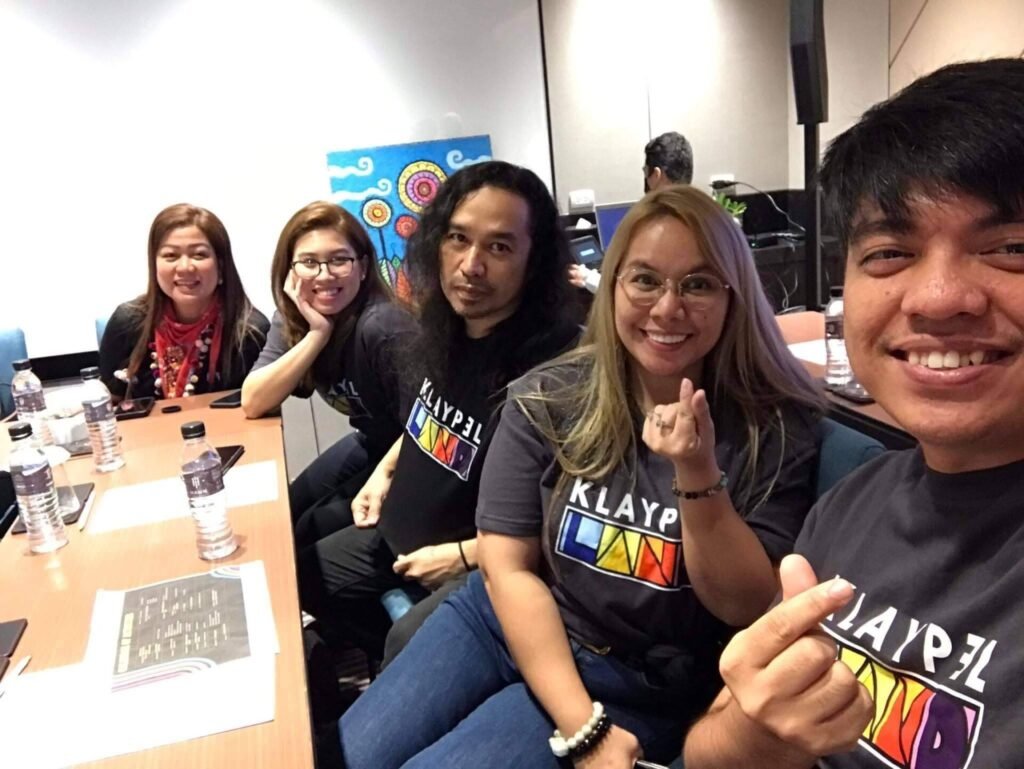 He had his first solo exhibit at the Nova Gallery in Makati in 2018, where his artworks were sold out. In 2019, he held his 2nd solo exhibit at the 1576 in Bacolor, Pampanga and at the Fashion Interiors in Makati in 2022. He is also part of numerous group exhibits, including "The Heart of Central Luzon: Art Exhibit" initiated by the Laus Group of Companies in 2021, and the latest, called "Kalalangan Katimauan" (Art for Peace and Freedom), which opened at the MarQuee Mall in Angeles City on Sept. 5, 2022.