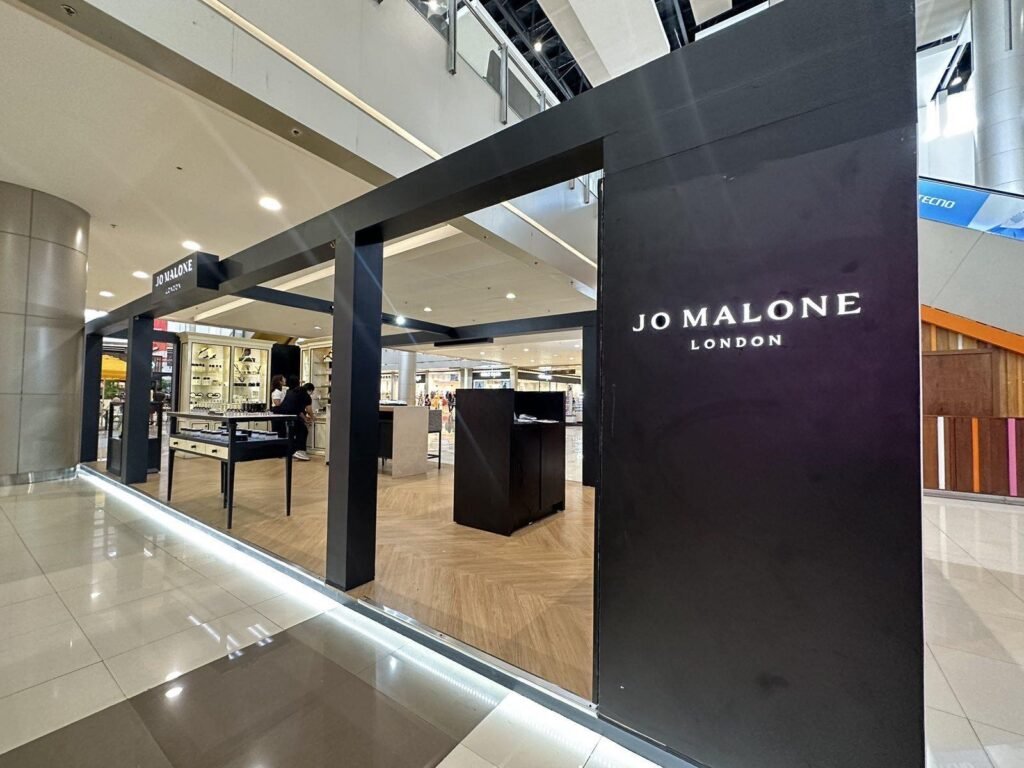 Jo Malone London, the renowned fragrance brand, has officially made its grand entrance at SM City Clark, bringing with it a world of elegance and sophistication.
The highly anticipated arrival of Jo Malone London has sent waves of excitement throughout the community, as fragrance enthusiasts and style connoisseurs eagerly await the opportunity to indulge in the brand's iconic scents.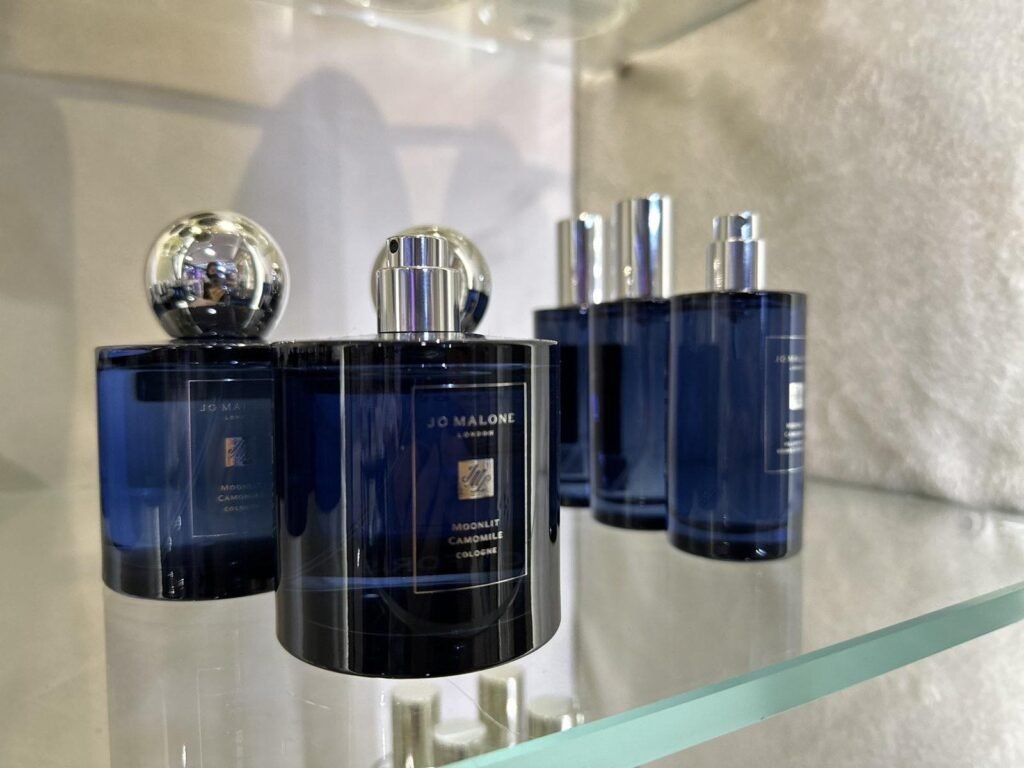 Located at the Ground Level of SM City Clark, Jo Malone London welcomes visitors to immerse themselves in a shopping experience like no other. The store boasts an extensive range of captivating fragrances, curated sets, and luxurious products that cater to the refined tastes of individuals who seek to elevate their personal style.
Visitors to the Jo Malone London boutique at SM City Clark can explore an array of captivating fragrances, including the brand's iconic scents such as Lime Basil & Mandarin, Peony & Blush Suede, and English Pear & Freesia. Whether you prefer floral and feminine notes or opt for something more vibrant and invigorating, Jo Malone London offers a scent to suit every personality and occasion.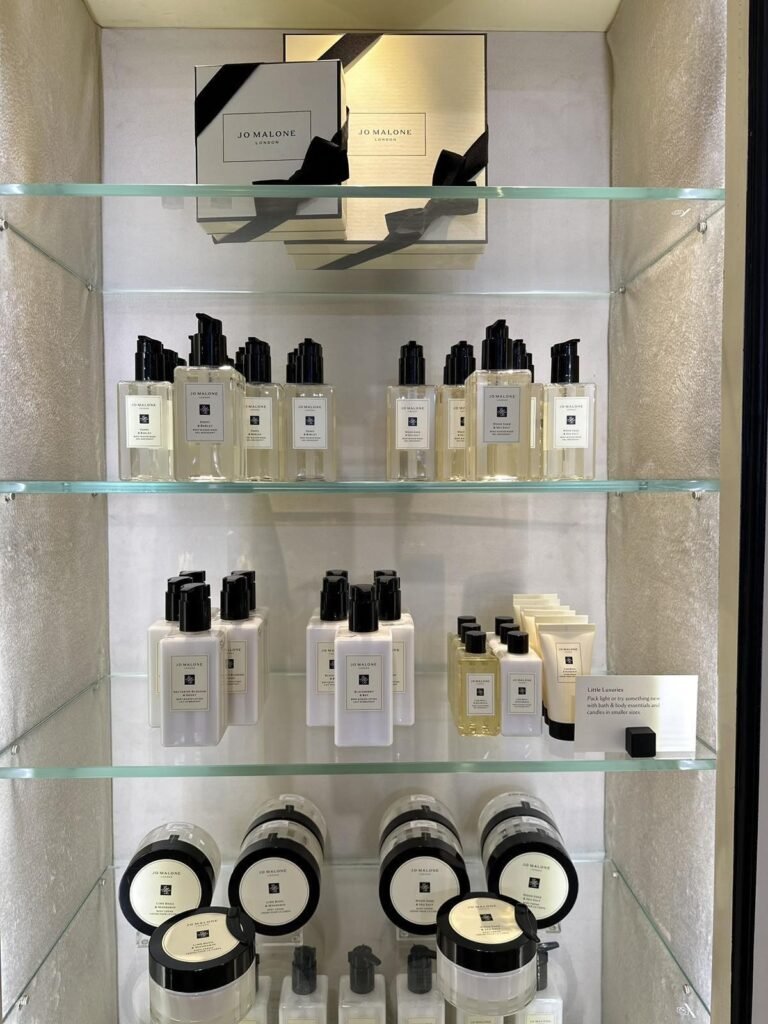 In addition to their exquisite fragrances, Jo Malone London presents a selection of curated sets, perfect for gifting or indulging oneself. From elegant gift boxes featuring a combination of complementary scents to luxurious bath and body products, Jo Malone London provides the ultimate pampering experience for those seeking to enhance their daily rituals.
Discover the world of Jo Malone London at SM City Clark, located at the Ground Level. Elevate your style, explore captivating scents, and indulge in the luxury that Jo Malone London has to offer.