CLARK FREEPORT — The hottest tambayan in Clark is now open, offering the best and favorite Pinoy delicacies like Adobo, Kinilaw na Tuna, Kaldereta, Bistek Tagalog, Bulalo, and Kapampangan Sisig, among others.
Kat's Special, a niche restaurant at the ground floor of One West Building in Clark, has recently launched its menu with very affordable selections. For starters, the Kapampangan cuisine tops the list which includes Sisig, Ningnang Liempo (grilled pork belly), Adobong Babi (pork Adobo), and Kaldereta.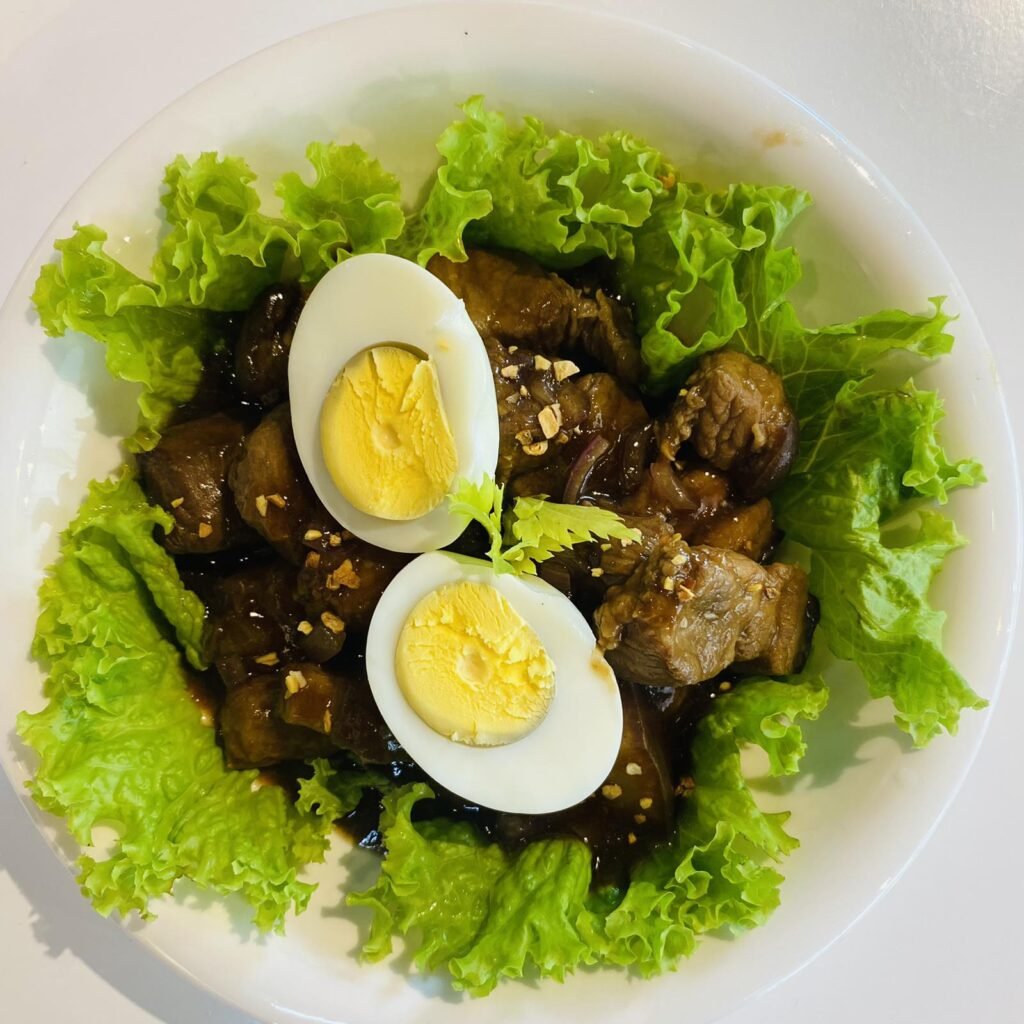 Although Adobo is a popular Filipino dish, the Kapampangan version of it – usually known as Adobong Babi – is quite a craze among non-Kapampangans because of its tasty and tender meat marinated in vinegar, soy sauce, garlic, bay leaves, and black pepper.
Sisig, on the other hand, is an authentic Kapampangan dish cooked from parts of roasted pig head and chicken liver. The meat is seasoned with calamansi, onions and chili peppers.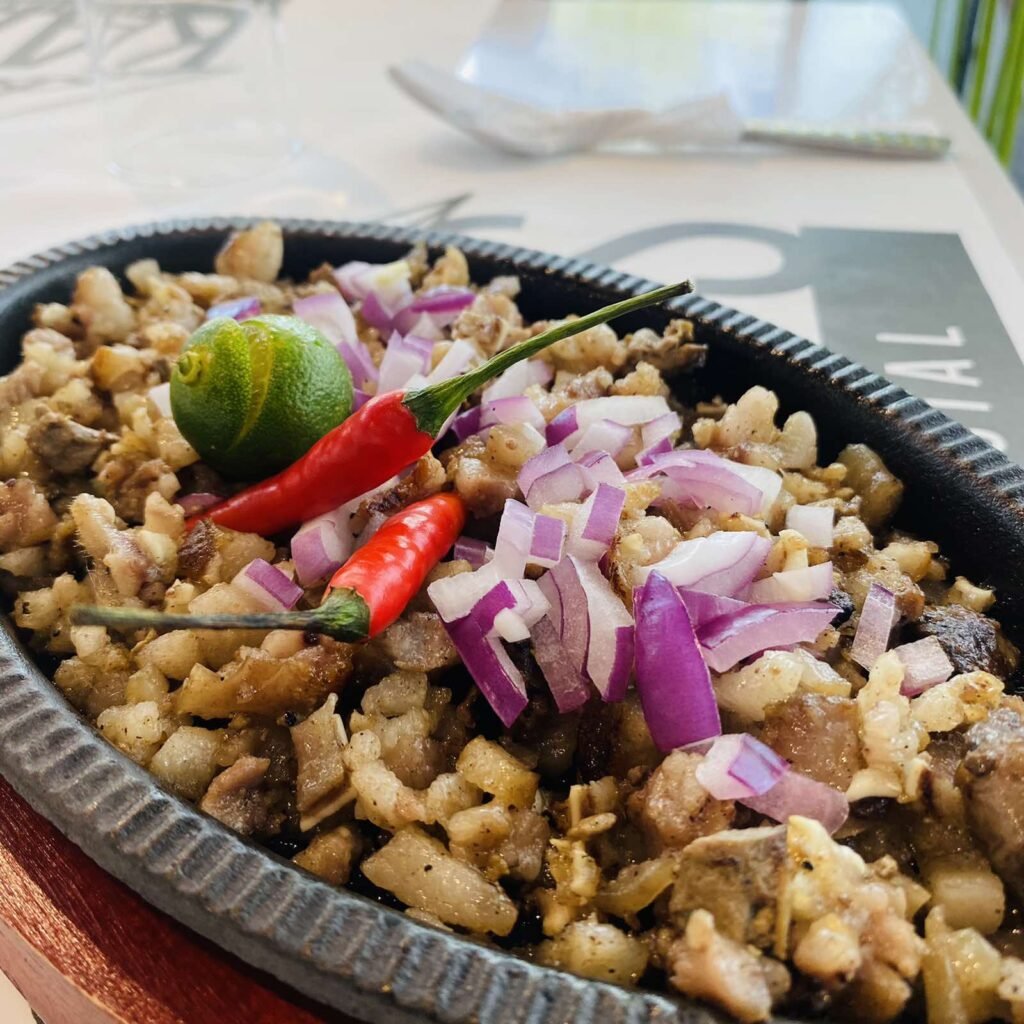 A 16th-century Kapampangan dictionary compiled by an Augustinian friar has an entry on sisig, which was described as "anything that was sour and raw like fruits, and was usually eaten by pregnant women." The pork sisig dish was accidentally invented by the late Lucia "Aling Lucing" Cunanan, a native of Angeles City, three decades ago.
Other all-time Filipino dishes are also available from breakfast until dinner like the Beef Salpicao, Kinilaw na Tuna, Bulalo, Tokwa't Baboy and Bistek Tagalog. Kat's Special also offers classic selections like Fish Fillet, Fried Chicken, Seafood Gambas, and Pork Steak.
For the more upbeat customers looking for fresh fusions, the restaurant also serves salads, burgers, Litson Macau, Tonkatsu and Teriyaki. Meanwhile, silog meals are available all the time starting from breakfast. 
Kat's Special is owned and operated by Katya Allison S. Bingcang. A cozy spot inside Clark, the restaurant is best recommended for small meetings, family dinners, barkada luncheons, work-break bites, and employees' daily meals. For more information and advance orders, please call 0967-299-0192.