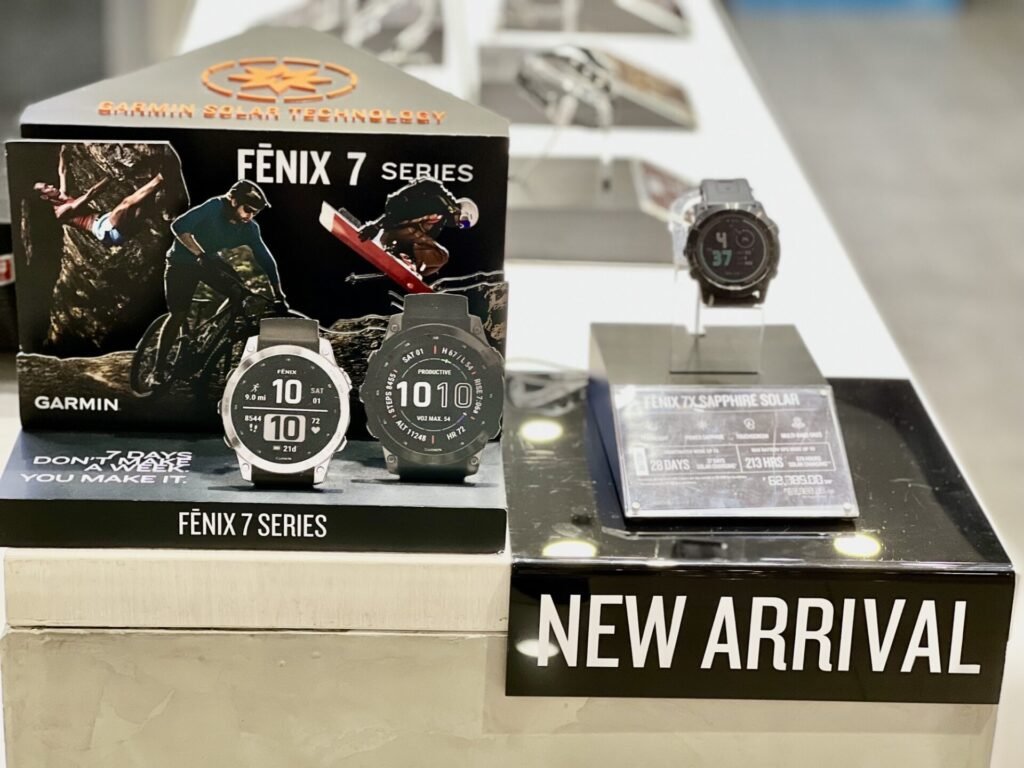 Garmin's brand new Outdoor Series will push boundaries and conquer nature with its endless battery life, striking new colors, and rich lifestyle functions.
Since its inception, the market-leading manufacturer of smart wearables, Garmin, has consistently made advancements and improvements. Garmin's domination spans across land, sea, and air with great accomplishments and in-depth scientific and technological skills in research and development.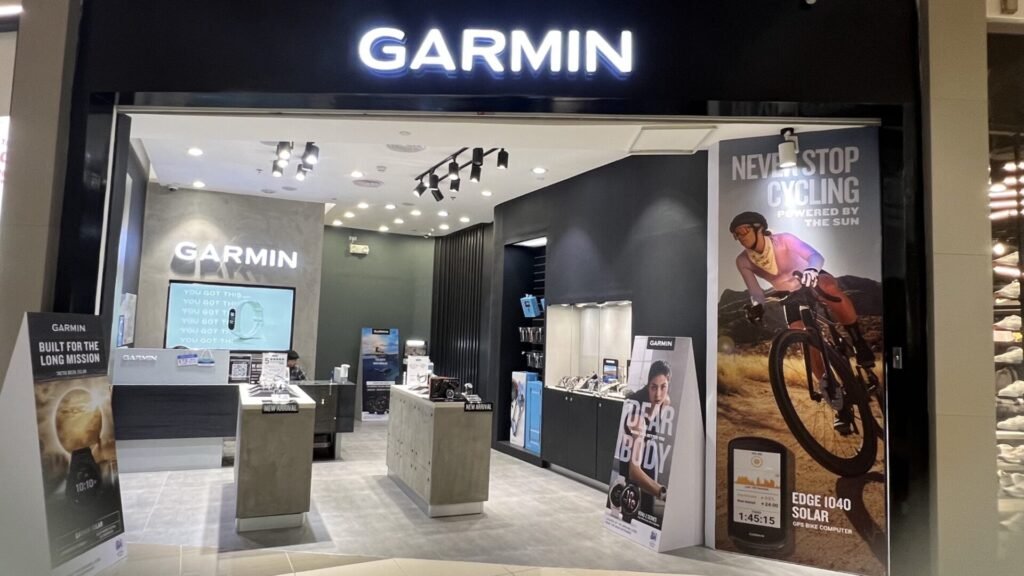 Garmin established the highest market share in all outdoor segments after releasing the first Forerunner watch in 2003 and moving into other land-based markets including triathlons, mountaineering, golf, etc.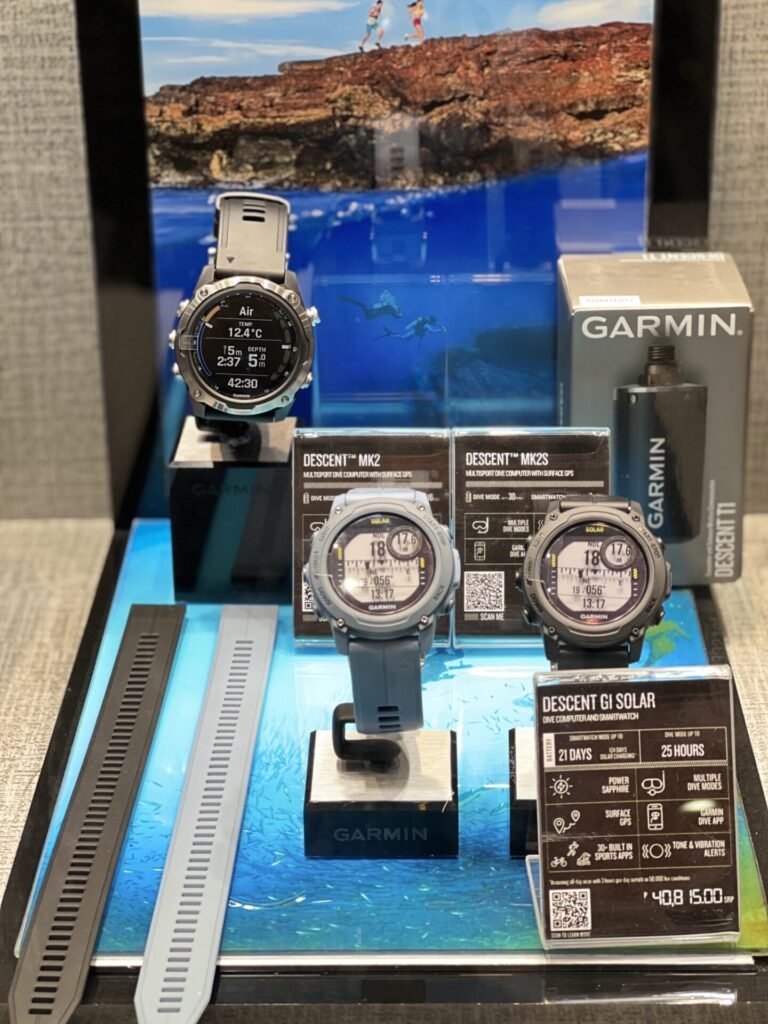 Garmin has surpassed its land-based presence to take the top spot in the maritime recreation market since 2017. Along with other achievements, Garmin Autoland has received the 2020 Robert J. Collier Trophy, the gold standard for accomplishment in the aerospace industry. The precision and dependability of smartwatches like the D2 and fnix series have led to their selection for use by the U.S. military.
Garmin is available at the ground level of SM City Clark.