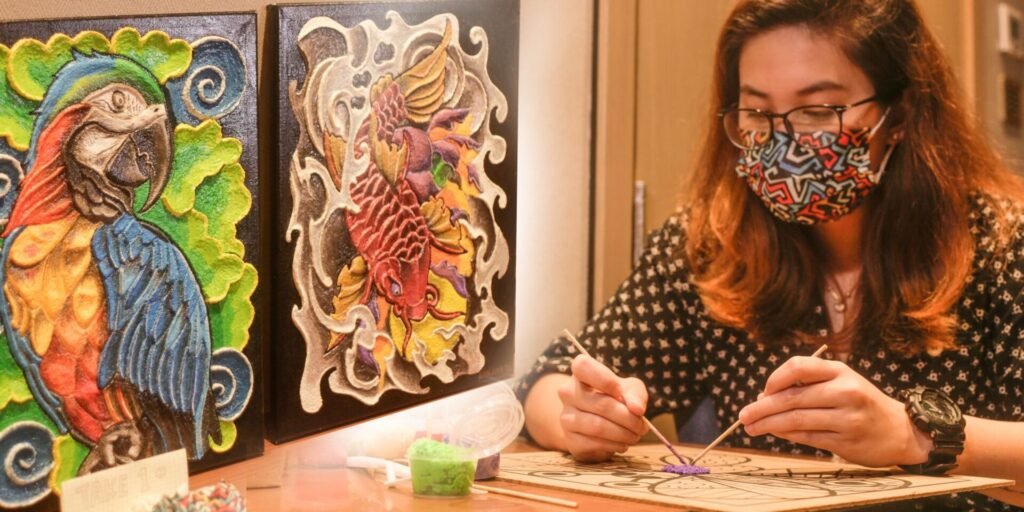 CLARK FREEPORT – The biggest and most unique arts, music and food festival will be staged in this Freeport from November 30 to December 31, 2022.
Called Klaypel Land, the month-long tourism event is seen to celebrate Filipino artistry, originality and ingenuity, according to organizer Sue Gatus Morales.
During the press launch, Morales said the event will welcome visitors with a mesmerizing display of artful works bursting with vibrant colors in varying combinations and patterns.
The event, she said, will transform the CDC Parade Grounds into a must-see tourism destination featuring giant art installations, food trucks and tents offering a vast array of regional and Kapampangan culinary delights for all ages.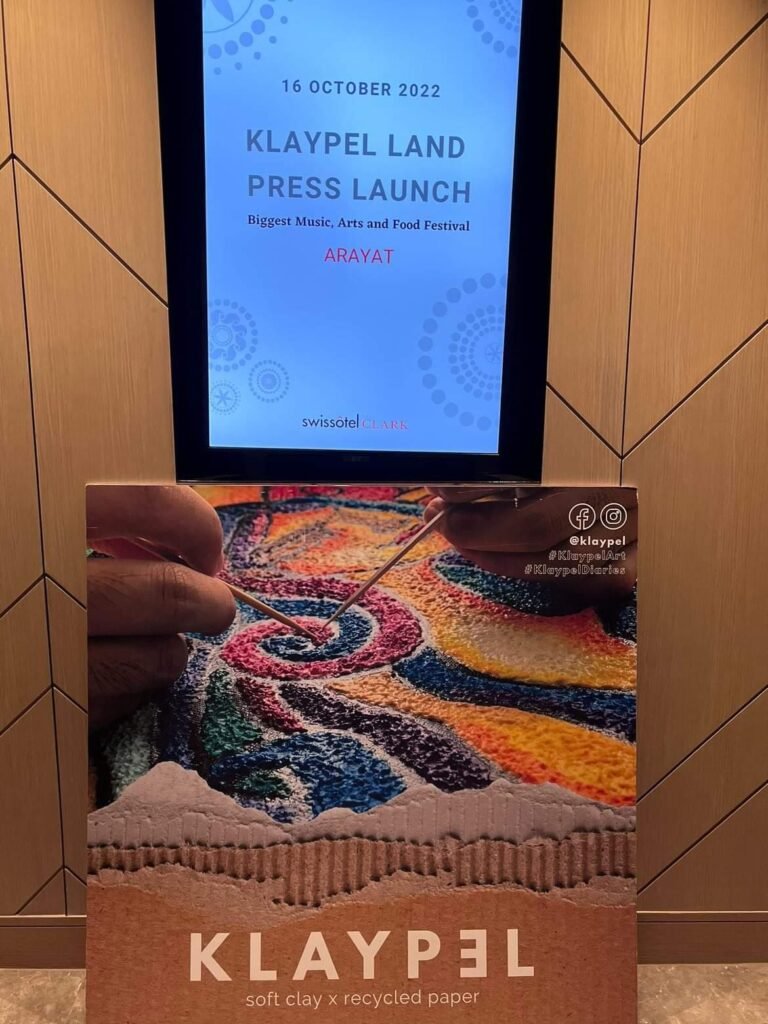 There will also be live musical performances featuring local bands, and a myriad of daily activities designed to provide visitors with satisfying moments of entertainment and recreation.
The CDC management led by President Agnes Devanadera, shared the same vision and expressed support for the event, according to Morales.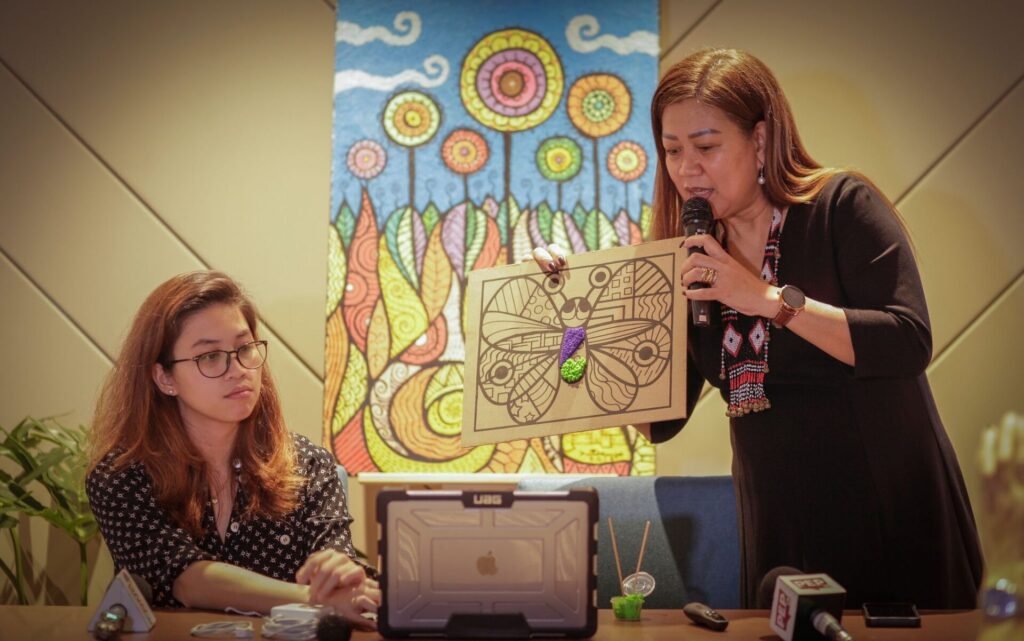 Her daughter, Anjela, head of Creatives for Klaypel Land, revealed that Klaypel is an original Filipino product with the mission of harnessing the creativity of individuals and families in producing their own works of art through the use of a special art medium of moist paper in different bright colors.
The younger Morales added that for the past 17 years, Klaypel has been providing endless hours of wholesome and wondrous art experiences to communities in the Philippines in its quest to inspire creativity and spark hope – one color, one artwork, and one story, at a time.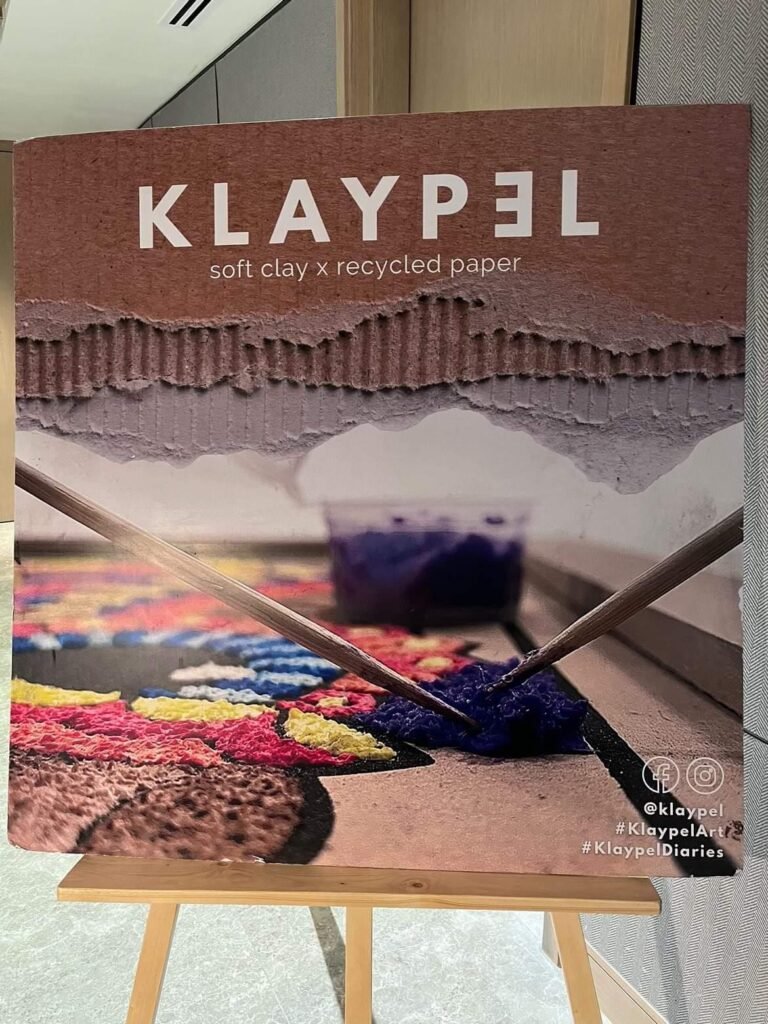 She said local merchants and entrepreneurs get a timely business opportunity with Klaypel Land.
Hundreds of tents will be made available to interested parties around this Freeport zone to showcase, promote, and sell products and services.
"With the combination of Klaypel Land's multi-media advertising and promotions, daily attractions at the venue and affordable admission price, businesses will surely find a profitable return from their participation," they added.

The project's design and layout by Klaypel Artist Bono Raymundo and Architect Michael Aliling were later shown to provide a glimpse of artistry surrounded by rows upon rows of merchandising spaces.
Interested concessionaires may refer at the following Klaypel Land application forms; for food and non-food merchants: https://www.klaypelph.com/for-merchants; and for music performers: https://www.klaypelph.com/for-music-performers.
For more information follow through their Social Media account @ Klaypel Land and their website at www.klaypelph.com.
Interested parties may inquire at marketing@klaypelph.com.