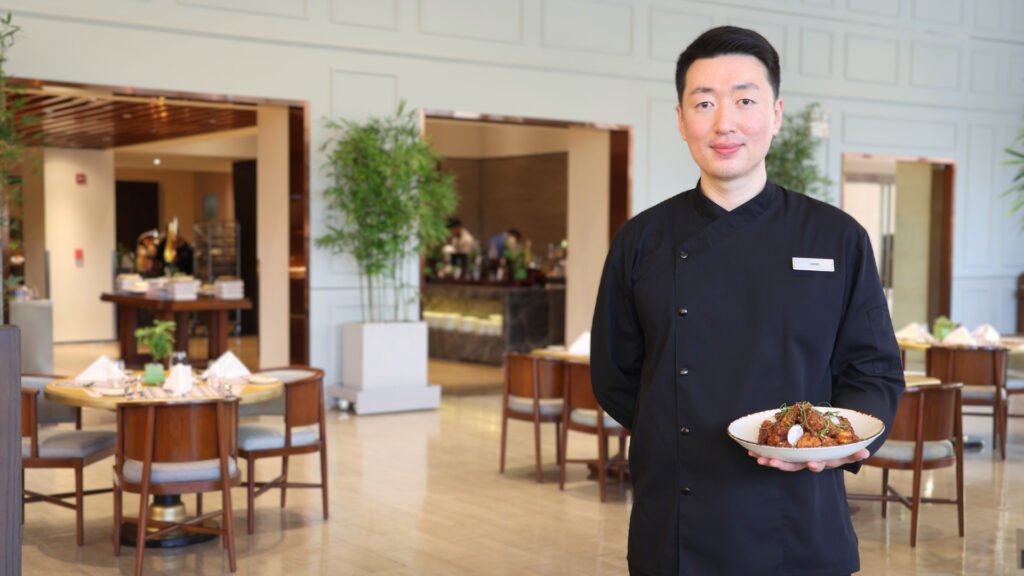 CLARK FREEPORT – The new Korean
Chef de Cuisine of Hilton Clark San Valley Resort has a few tricks up his sleeve, promising to present a symphony of flavors to guests and diners.
Chef Hwansu Kim has more than 15 years of experience in the kitchen. In 2016, he became one of the Korean Consulate General's official embassy chefs in Vancouver, Canada and later moved to the Philippines and joined the City of Dreams in 2021.
Prior to joining Hilton Clark, Chef Hans — as he is popularly known — served as a Korean Cuisine Specialty Chef at a renowned hotel in Hanoi, Vietnam.
When asked about his motivation to become a chef, Chef Hans revealed that his wanderlust
fueled his culinary aspirations.
"When I was around 19 years old, I dreamed of traveling the world," he said. "That's what ultimately led me to pursue a career in the culinary arts."
Over the years, Chef Hans has had the opportunity to explore various countries, including Australia, Canada, Vietnam, and now the Philippines.
When it comes to his culinary inspirations, Chef Hans credits a former colleague from his time in
Vietnam.
"I used to report to the Executive Sous Chef, and we would often engage in spirited debates," he explained. "He was a tough and hardworking individual who pushed me to strive for
excellence."
This experience instilled in Chef Hans a relentless drive to constantly improve and surpass expectations.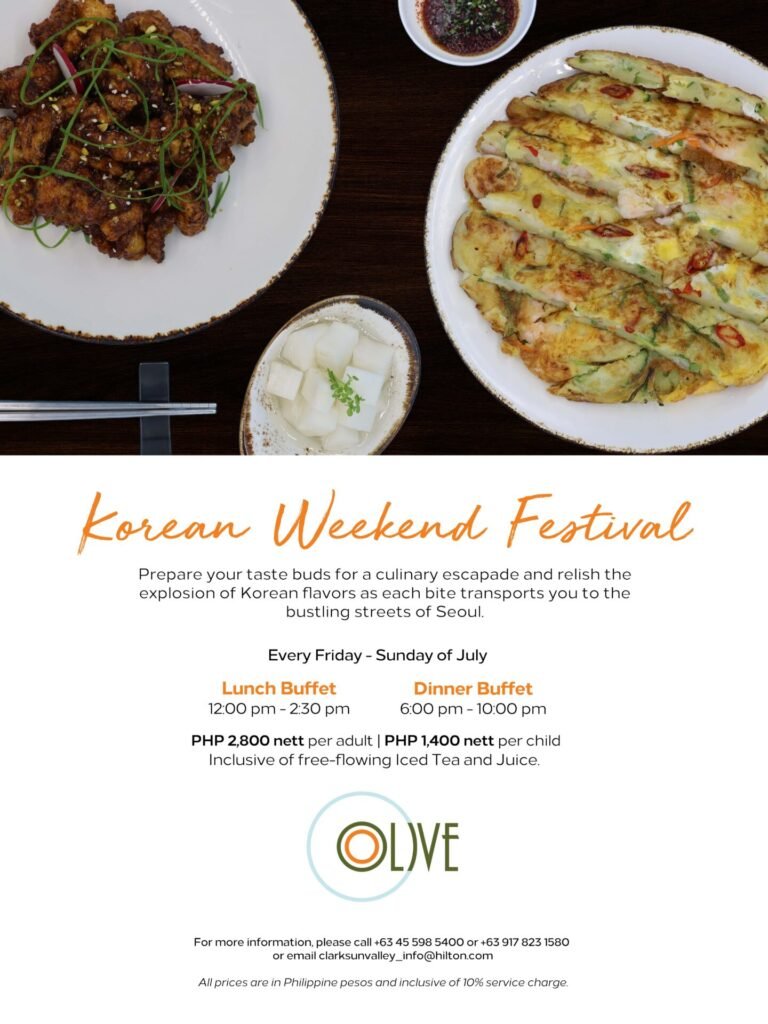 Chef Hans has a diverse repertoire of dishes he loves to prepare, but he particularly enjoys
cooking fried foods, such as deep-fried chicken, pork, and tangsuyuk.
Additionally, he proudly highlights his specialty, nangmyeon, a cold noodle dish from his hometown. "I am confident that
I can make the best nangmyeon in the world," Chef Hans asserted.
Although relatively unknown in the Philippines, he hopes to introduce this delicacy to the local culinary scene in the future.