In celebration of Micro, Small, and Medium Enterprises (MSME) Month this July, Lalamove Philippines is rolling out the #AbotKayangBiz4All raffle promo.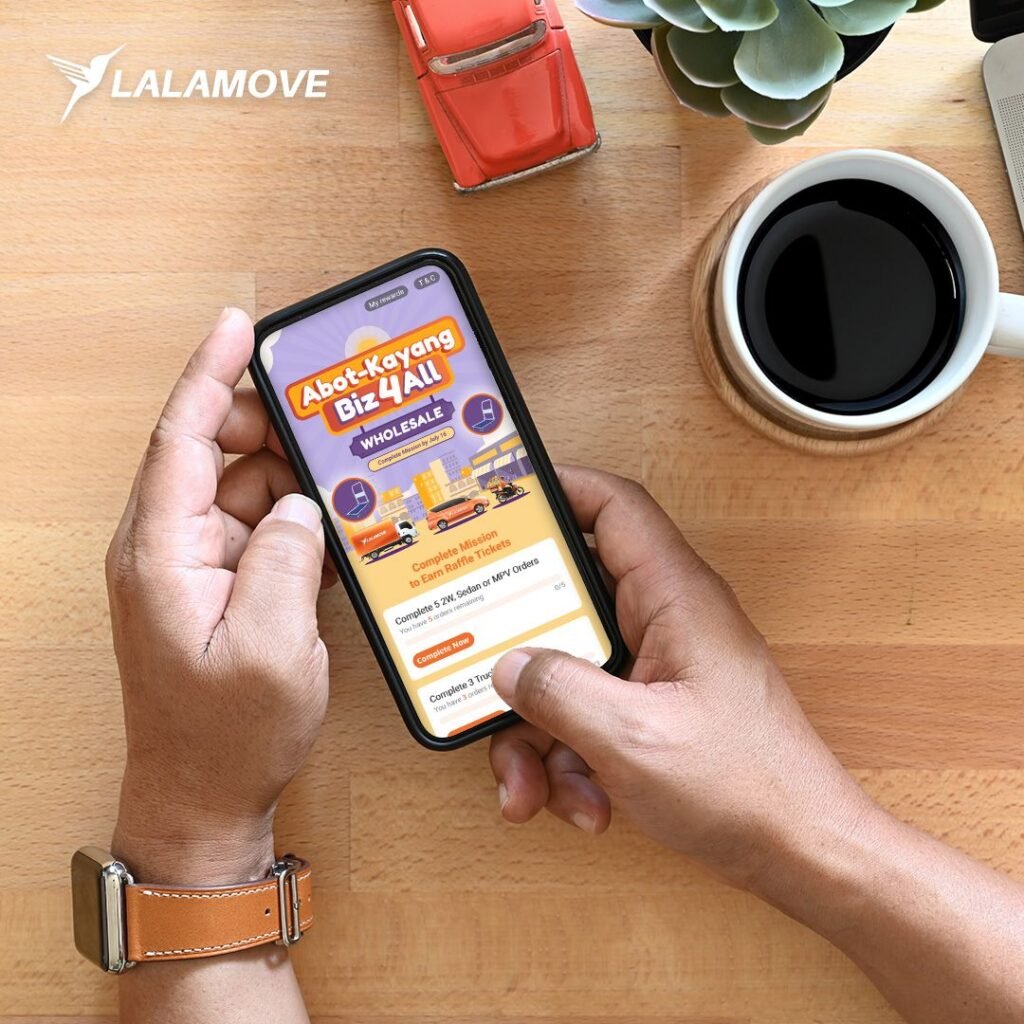 Users will be given the chance to pre-select the activity that they want to join using the Activity Editor feature in the app. Here are other pertinent details to the raffle promo:
The promo will run from July 11 – August 6, 2023.
Contrary to the usual Weekly Move, MSME Month will include 4 simultaneously running Activity Editors during the whole promo duration to which the users will pre-select the activity they want to join:

Baker SME Mission (Mission ends July 16)
Wholesaler SME Mission (Mission ends July 23)
Retailer Mission (Mission ends July 30)
Live Seller Mission (Mission ends Aug 6)


Winners will be randomly selected each week, depending on the Mission they chose.
The raffle promo also encourages business owners to utilize more of Lalamove's vehicle fleet, from trucks, sedans, and motorcycles.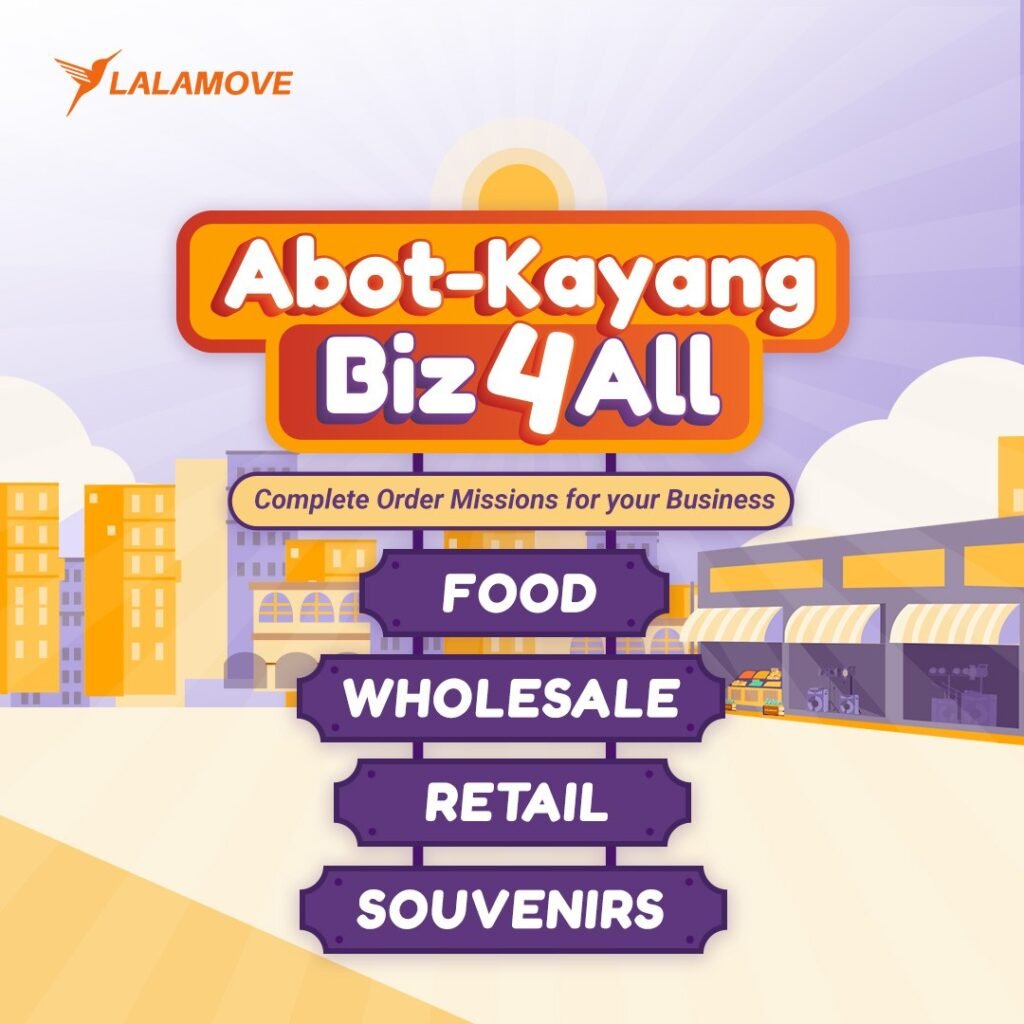 On the other hand, users can win prizes worth over ₱400,000 upon completing the assigned missions. Join the promo from July 11 to August 6, 2023.