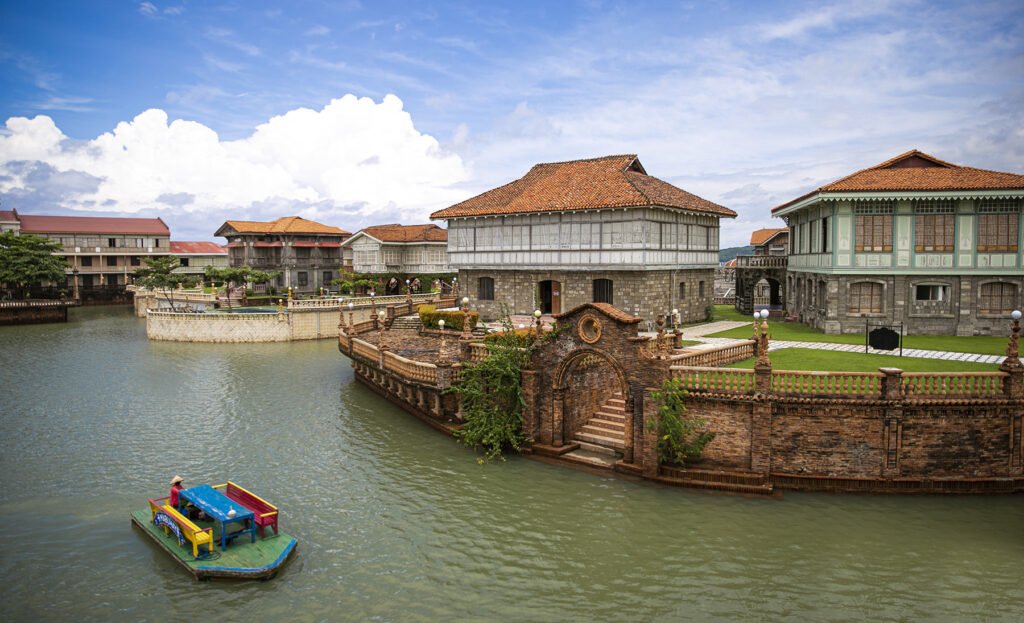 BAGAC, Bataan – Las Casas Filipinas de Acuzar, a one-of-a-kind resort here, reopened last March and it has been thriving amid the Covid-19 pandemic.
"We have been very busy since we reopened, especially last April. We have many visitors from different regions," said Las Casas Filipinas de Acuzar Sales and Marketing Manager Lady Lou Pangilinan who hosted journalists last week.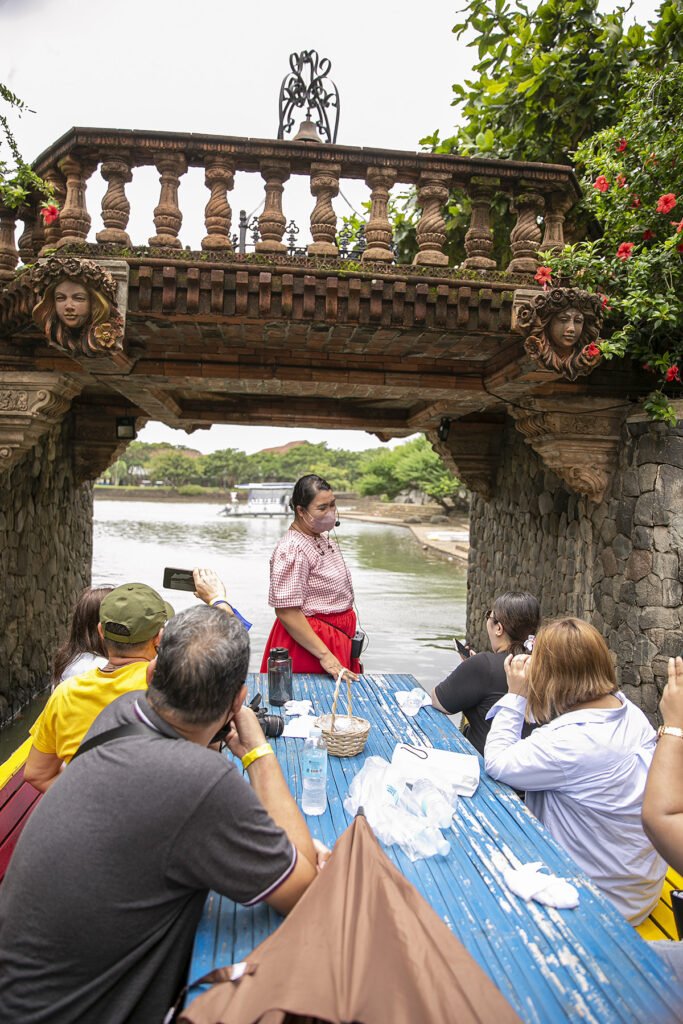 "August is a lean season for many resorts but we still have a good number of clients, especially when the sun is out. We recently had 185 day-time visitors," she added.
Pangilinan said they are giving special discounts for the month of August. The rate starts at P5,500 for a one-night stay for two people. Included in the offer is a free breakfast and heritage tour.
Las Casas Filipinas de Acuzar now host 63 old houses, 41 of which are original. The old houses established during the Spanish colonial era to the pre-World War II are the highlights of the resort-hotel.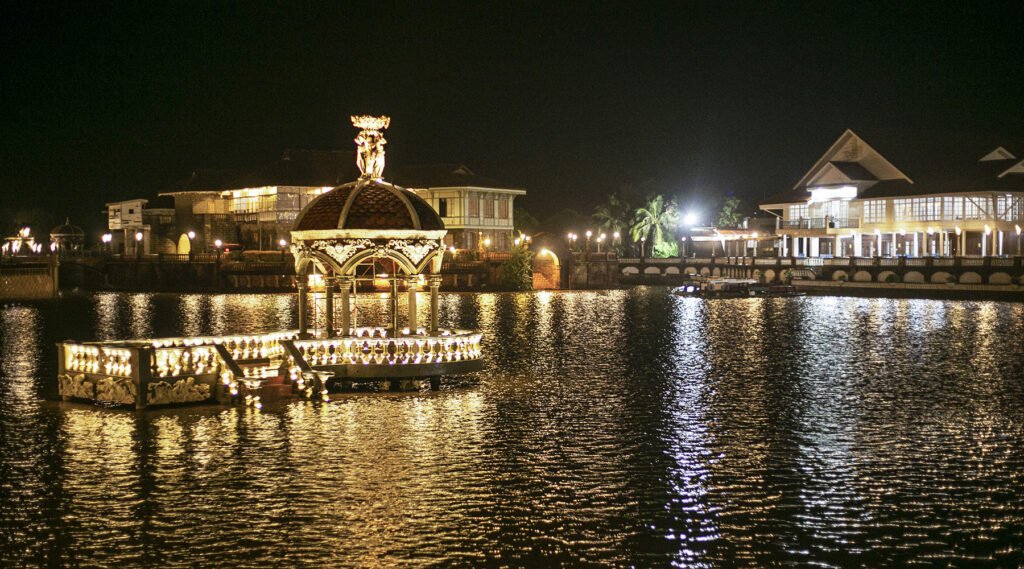 Jose Rizalino Acuzar, owner of the resort, started to collect old houses in 2000 at his 400-hectare property here. He only opened the resort 10 years later, in 2010.
Most of the houses are from Luzon and Acuzar plans to acquire old houses from Visayas and Mindanao in the coming years.
Acuzar decided to collect old houses to promote love for culture, arts and heritage among the Filipinos.
One of the old houses is the Casa San Juan. Acquired from San Juan, Batangas, it was built in the 1920s.
At least 95 percent of its materials transferred to the resort are original. Owned by a politician, many of the big names in politics then visited Casa San Juan.
Jorge Vilanova, general manager of Las Casas Filipinas de Acuzar, welcomed the journalists during a dinner. He said they are happy to contribute to the tourism industry in Bataan.
Vilanova said that aside from the unique experience in their resort, they also ensure that food and beverages offered in three restaurants – La Bella, Kusina ni Nanay Maria and Café Del Rio – are "above par."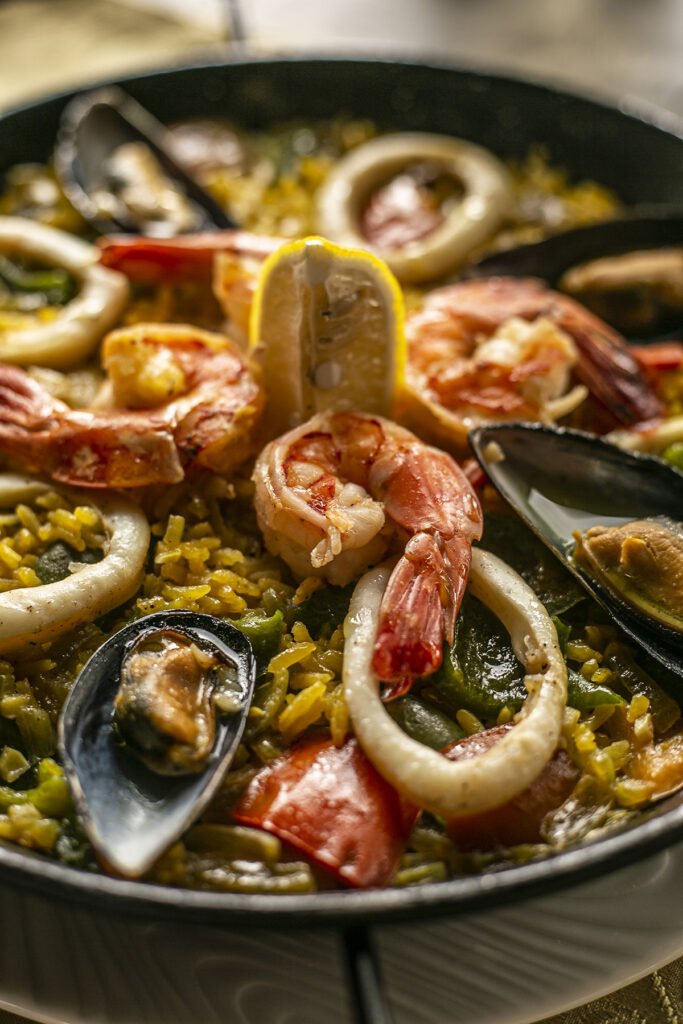 In an interview with visitors, they said it was not their first time to visit Las Casas Filipinas de Acuzar.
"We always love it when we are here. We never get tired and bored," they added. (Photos by Ric Gonzales)