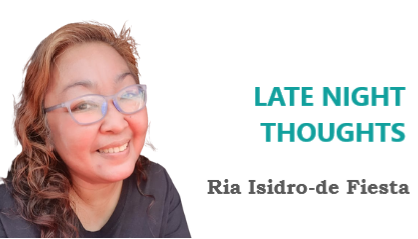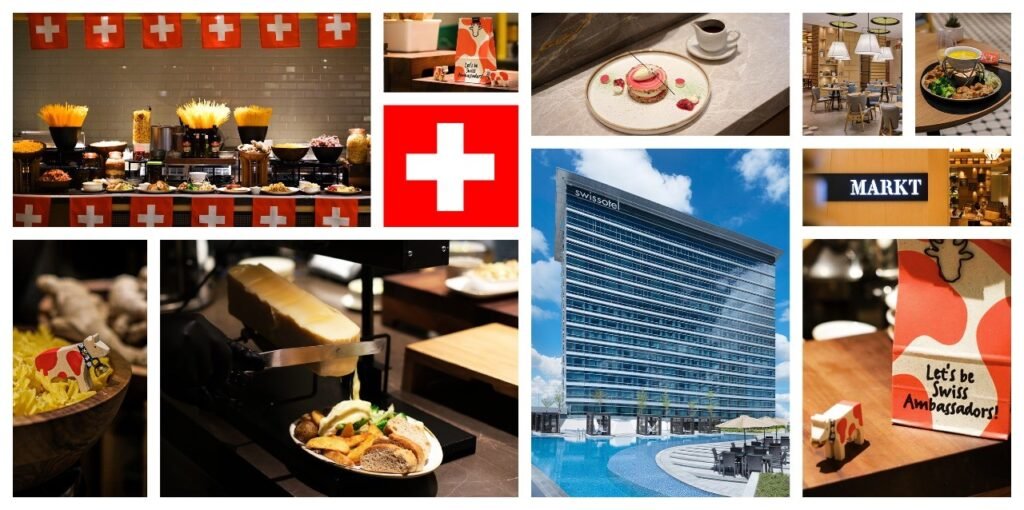 We were given a chance to savor the sumptuous flavors of Switzerland at Swissôtel Clark's Markt the other day, as part of the hotel's Swiss Food Festival.
For its Swiss National Day festivities – being celebrated for the whole month of August – we were offered a wide array of traditional and classic Swiss dishes and desserts as soon as we were seated at our table.
You don't have to go far to get the full Swiss gastronomic experience, as Markt – Swissôtel's all-day restaurant – is highlighting for this month traditional dishes that define Switzerland's diversity and range of culinary riches.
Markt gave us more than the classic Raclette, Cheese fondue, and Soupe de chalet – all cheesy appetizers – to get our palates ready for more to come.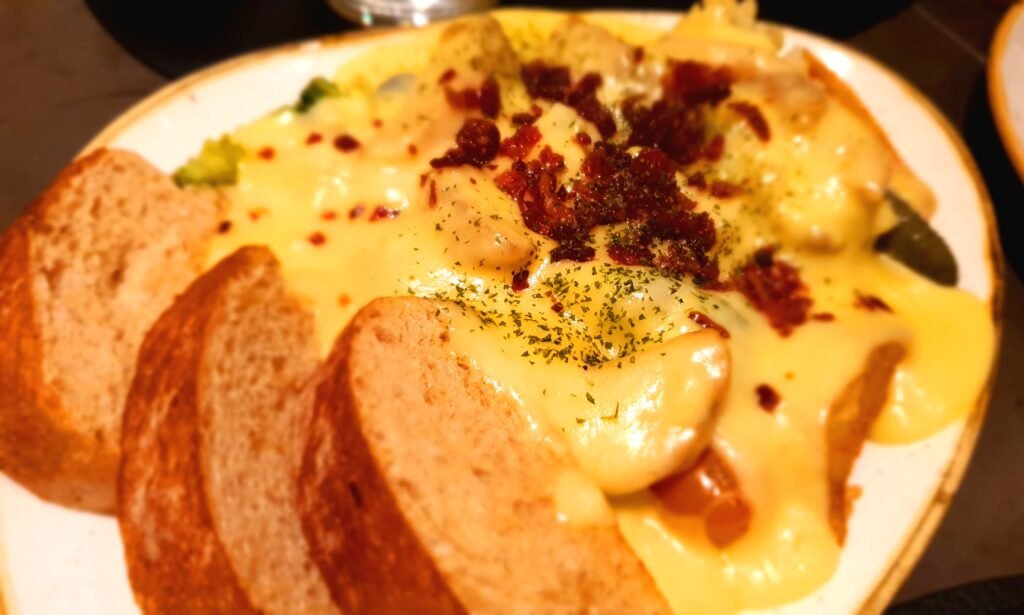 The traditional savory Zürcher Geschnetzeltes was a flavor bomb. A popular dish in Zurich, it is made from veal, cheese, mushroom and butter, best paired with sweet bread or rice.
One of the most popular Swiss food – which I loved – was the Rosti with egg and sausage. This dish has a long history that goes way back in Bern, Switzerland, being the esteemed breakfast of the hardworking farmers. Now an all-time local favorite, it is often served as a side dish or paired with beer.
The Älplermagronen – the Swiss version of the American mac and cheese – is anything but that. Originating from the German-speaking regions of the country, it is cooked with cream, potatoes, and cheese, and served with apple sauce. It is very famous for its presentation, and you can see why.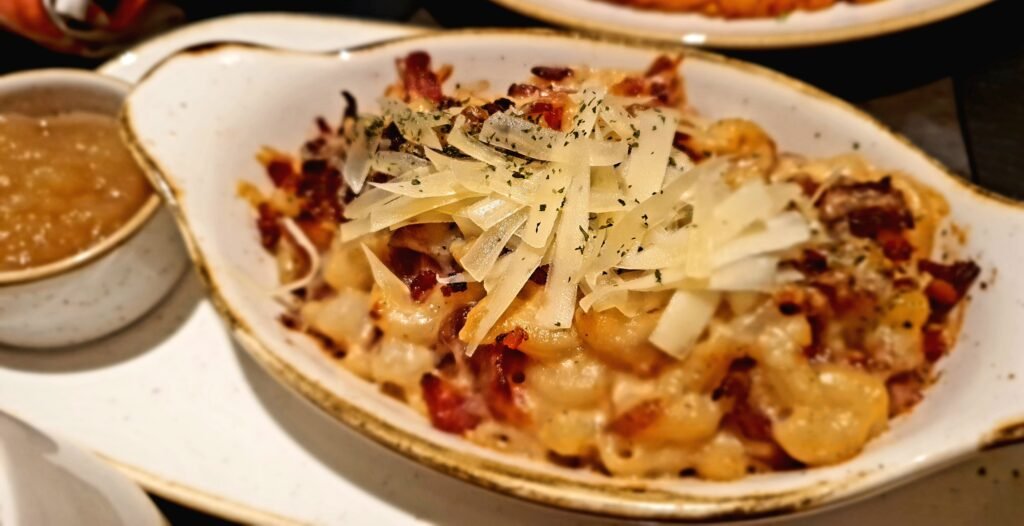 Now for the dessert… who does not love Swiss chocolate? Of course, they have the classic Swiss Chocolate Cake, a delectable, moist cake that will leave you wanting for more.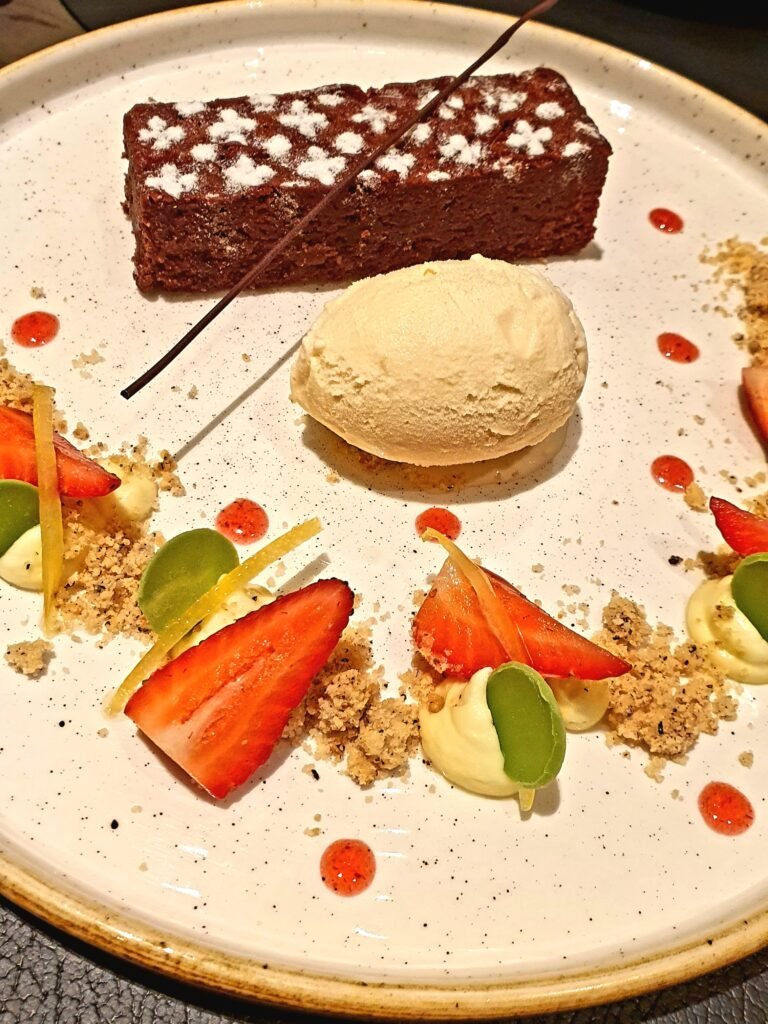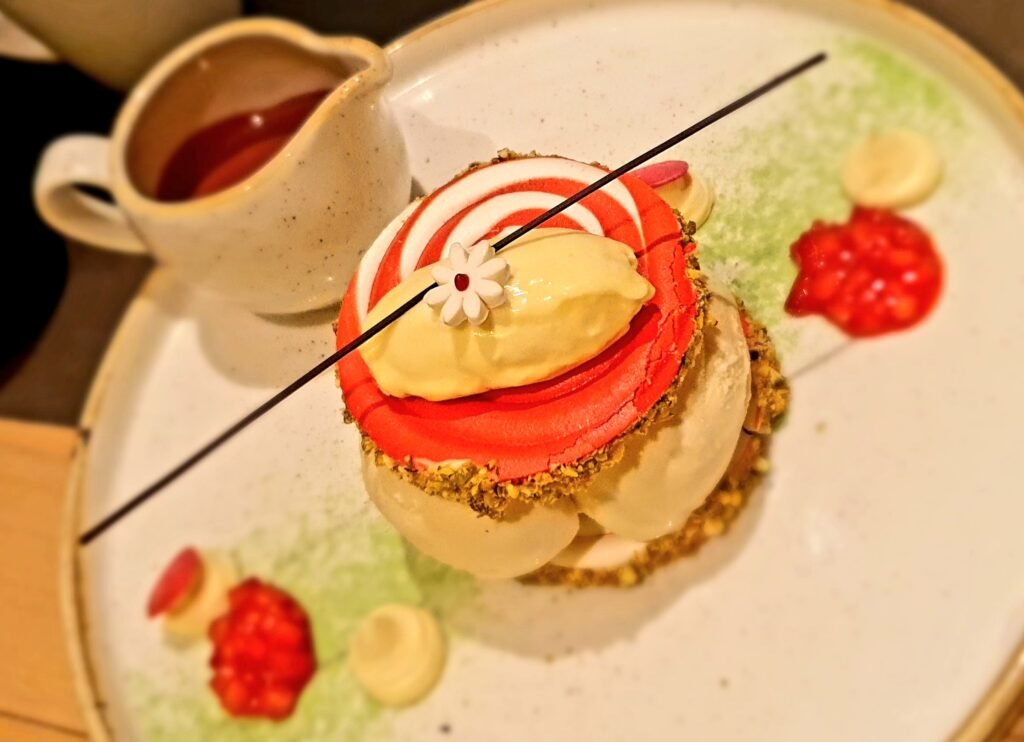 The Swiss Meringue Glace, a Swiss gastronomic icon, was a sight to behold, but it was the Engadine Nut Torte which caught my taste buds in a whirl. Every bite of this sweet pastry with caramelized walnut filling was just heaven.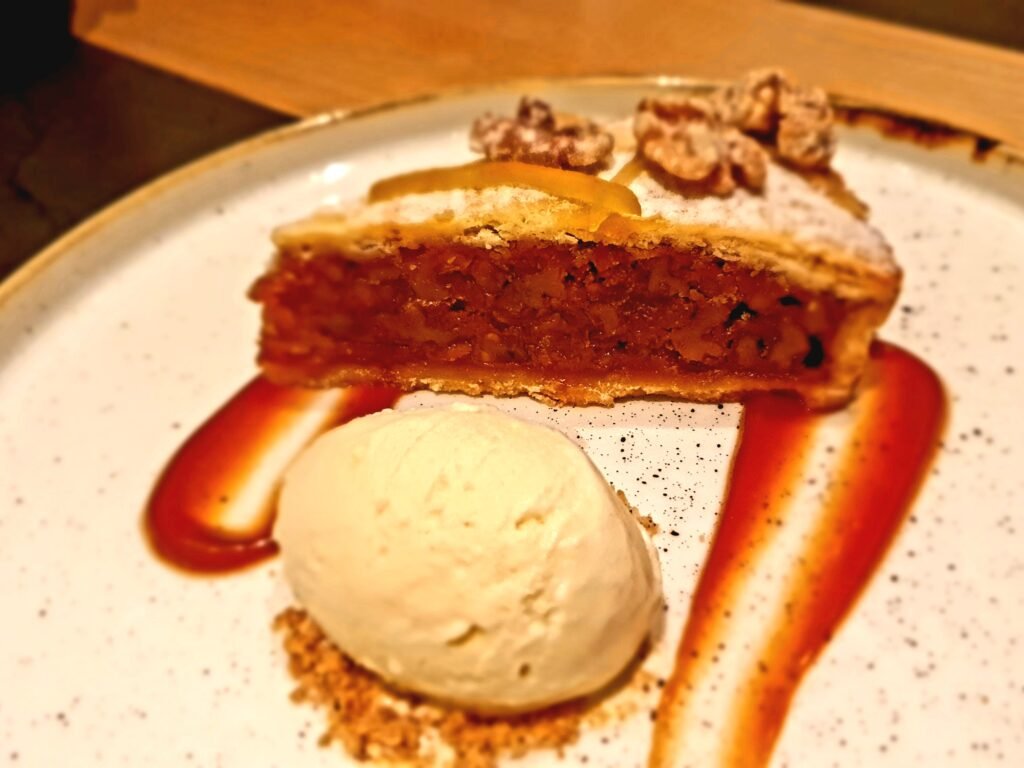 You still have a few more days left to catch the Swiss Food Festival, whether you're in a savory or sweet mood, and enjoy the immersive experience just like we did. (Photos by RDF)
***
Find the 10 Swiss food you must try this Swiss National Day at Markt, available from 1 to 31 August 2022. Markt is situated at the ground floor of Swissôtel Clark, and is a signature European inspired all-day dining restaurant. For reservations and inquiries, call at (+63) 45 306 2000 local 4430.
Swissotel Clark is located at Lot 2A, Lot 2B, Lot 2E1 Manuel A. Roxas Highway corner Claro M. Recto Clark Freeport Zone, Pampanga 2023. For more information contact (045) 306 2000.
For more information about Markt, follow our official Facebook and Instagram pages at facebook.com/SwissotelClark and @swissotelclark.