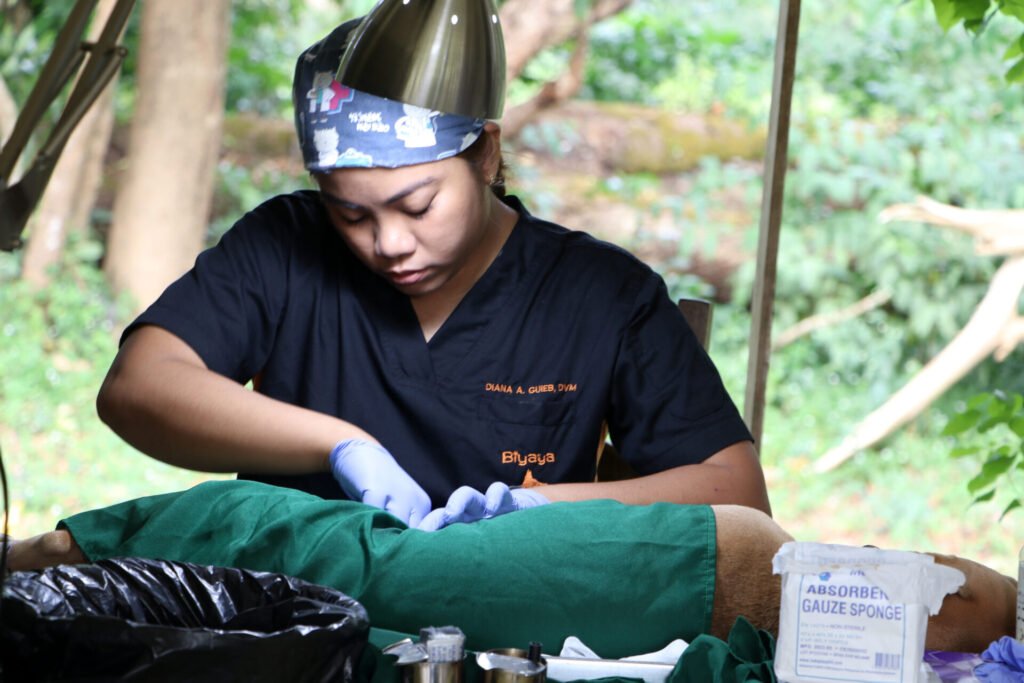 SUBIC BAY FREEPORT — The Subic Bay Metropolitan Authority (SBMA) has opened its doors to a collaboration of animal groups to help counter the increase of stray animals here.
Dubbed as the "TNR," or trap-neuter-release, the program intends to eliminate unwanted reproduction of cats and dogs that end up being strays.
Some 218 cats and dogs were neutered at the El Kabayo Stables here the other day (December 5). There were 52 pets, and 166 strays that were trapped a week before the neutering day.
"I am an animal lover myself and I have nothing against having a handful of strays. But before they populate the free port we are finding ways to minimize the presence of cats and dogs roaming around the streets of this free port. In the meantime, this TNR program is a good way to take the first step," SBMA Chairman and Administrator Rolen C. Paulino said.
According to Manila-based animal care facilities, the TNR is the most effective and permanent way of controlling population of stray animals. In a TNR program, stray animals are trapped, kept in a temporary shelter and fed while waiting for their schedule, and the release to where they were caught.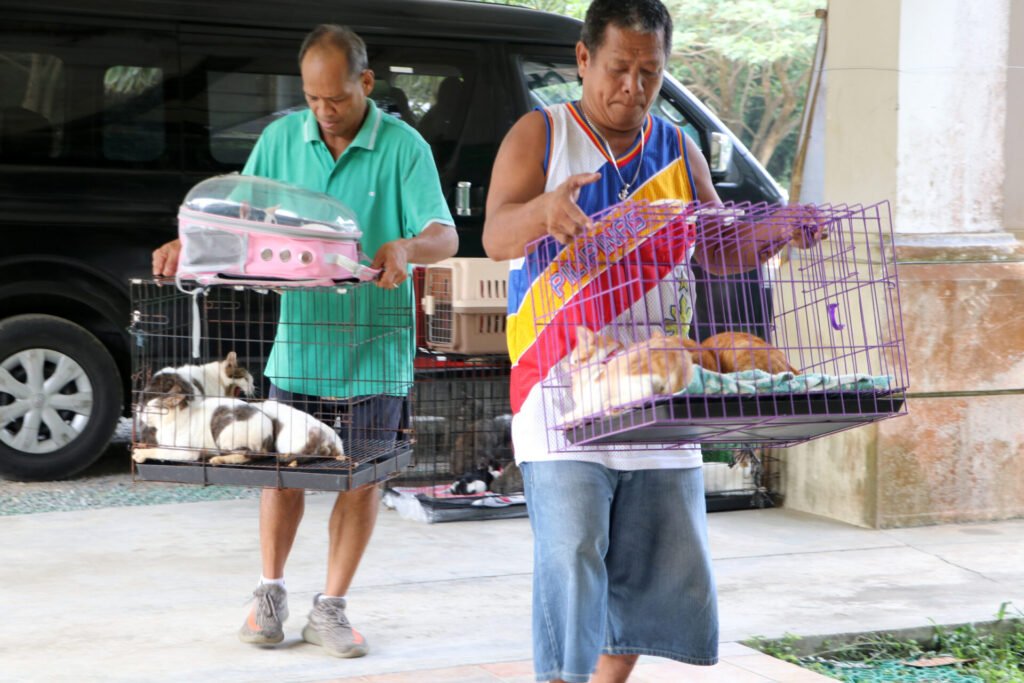 Jervy Castillo of The Homeless Dog Shelter (THDS) in Subic, Zambales and organizer of the TNR program, said that the cost of neutering procedure was covered by K9Aid International, a US-based non-profit organization run by a small group of volunteers dedicated to raise funds and/or provide re-homing services to help animals in distress. The TNR was organized in cooperation with the SBMA and the Rotary Club of Subic Pearl.
"There are over a thousand stray cats and dogs in the free port, and they are constantly increasing due to a lack of population control. Most of these strays have become sick and malnourished due to lack of proper care," Castillo said.
Castillo added that four volunteer veterinarians, together with 5 assistants, of the Biyaya Animal Care Philippines performed the surgery to a total of 180 cats and 38 dogs.
Biyaya Animal Care Philippines is an animal shelter, veterinary clinic, and rescue center that advocates elimination of stray animals and animal rabies by giving love, hope and care to all animals.
Castillo said that her group was able to trap 166 stray animals a week ago in selected areas in the free port where strays are visible. There were 158 cats and eight dogs trapped and will be released a week upon recovery from the surgery, and eventually be put up for adoption.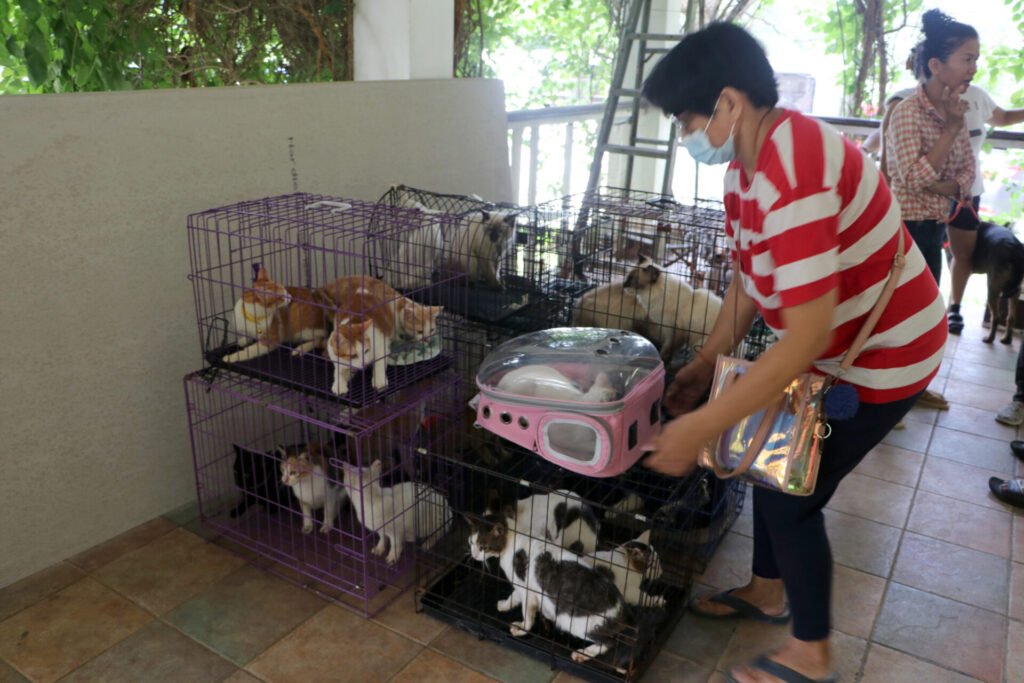 Castillo is currently appealing for donations to sustain feeding of recovering strays, who are under the care of volunteers.
Also supporting the program is Doc J Vet Clinic Olongapo, a veterinary clinic in Olongapo City who gave free anti-rabies vaccines, deworming tablets and check-up.
The TNR program of THDS is a three-day neutering event in Mangan-Vaca, Subic, Zambales, in Subic Bay Freeport, and in Sta. Rita, Olongapo City.