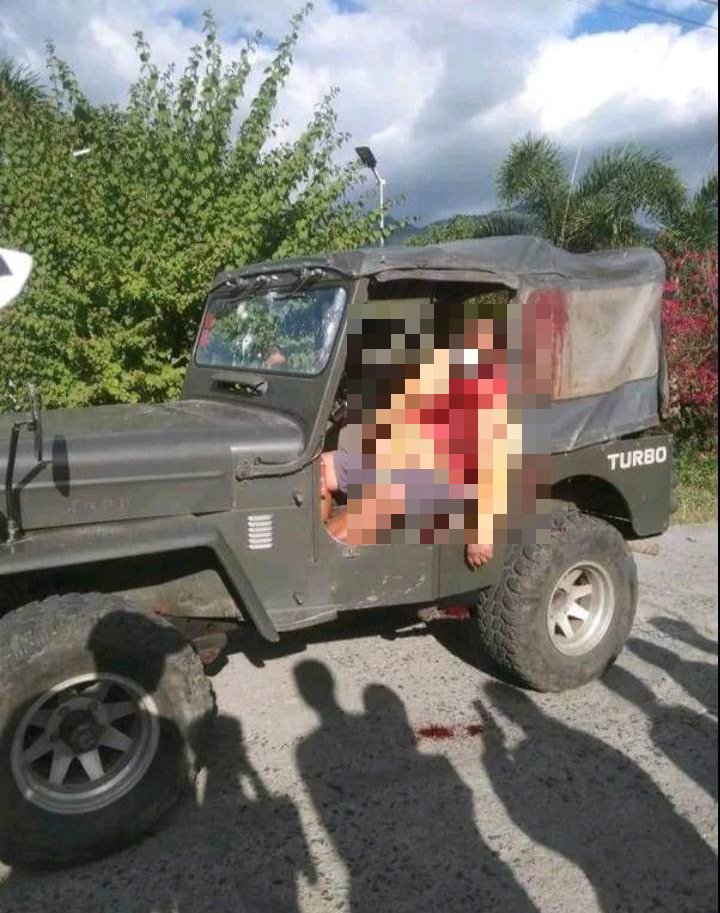 CAMP OLIVAS — A former police officer was killed on Monday in an ambush in Arayat, Pampanga.
The victim was identified as Efren Garcia Pelayo, 56, a retired member of the PNP and a resident of P-6 Bgy. Baliti, Arayat.
Initial report said around 3:30 pm on Monday, Pelayo was driving an owner-type jeep and when he reached the boundary of Palinlang-Baliti Road, a man on a motorcycle wearing a longsleeved shirt with gray helmet suddenly appeared and fired shots, killing Pelayo on the spot.
The suspect fled towards the direction of Bgy. Arenas.
Found at the crime scene were 10 fired cartridge cases from an M-16 rifle.
The Arayat police is now conducting a follow up investigation to identify the suspect and motive behind the attack.