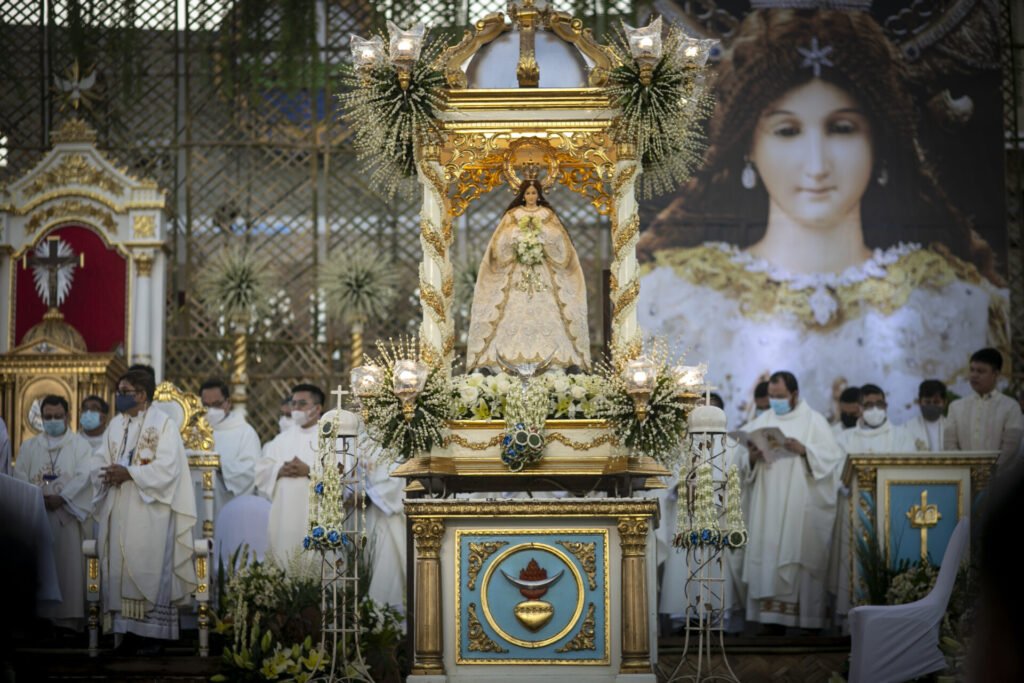 CITY OF SAN FERNANDO — The 66th canonical coronation anniversary of the Virgen de los Remedios was held in-person, for the first time in two years, in Lubao town this morning, Sept. 8.
Lubao is considered as the birthplace of Christianity in the province 450 years ago, according to Pampanga Archbishop Florentino Lavarias. The event was usually held at the compound of the Provincial Capitol here.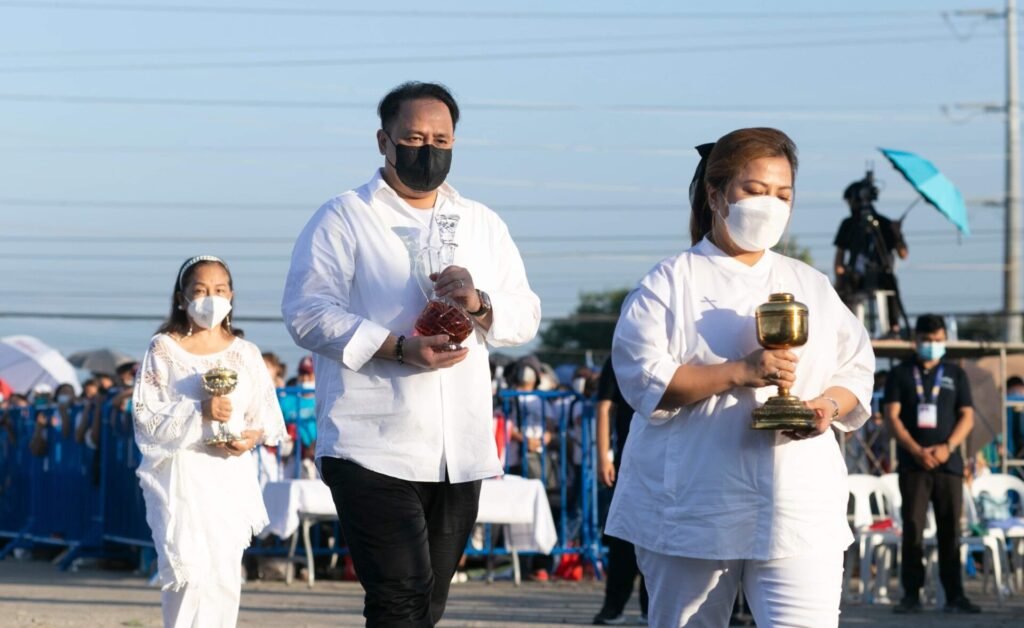 Lavarias said the re-enactment of the coronation of the Virgen de los Remedios, the patroness of Pampanga, was cancelled in 2020 after the lockdowns in light of the Covid-19 pandemic.
The event resumed in 2021 through a hybrid format — a combination of online and in-person assembly.
Lavarias said they allowed more people to attend this morning's assembly, provided they comply with safety protocols.
This year's theme is "Pamaglacbe abe-abe, Indung Maria Cayantabe, Calam ning Dios iyang idake caring sablang milelele (Journeying together with Mother Mary as a companion; sharing God's blessings with the poor)."
With the Vicariate of Saint Augustine of Hippo as host, this year's venue spans almost two hectares in front of the new municipal hall along the Jose Abad Santos Avenue (formerly Gapan-San Fernando-Olongapo Road) in Lubao.
Mayor Esmeralda G. Pineda led the local government unit in its preparation for the annual event along with the Archdiocese of San Fernando, Pampanga and the Cruzada de Penitencia y Caridad Pampanga.
Mayor Pineda said the holding of the coronation in the town comes as a blessing especially during this time of the pandemic.