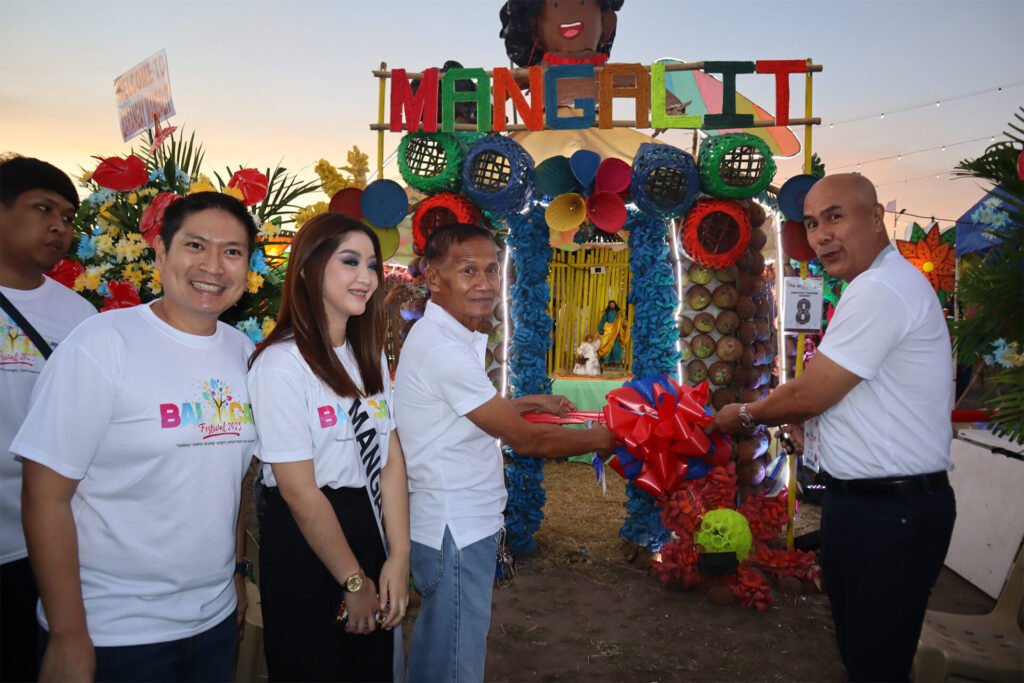 Mayor Crisostomo Garbo and Vice Mayor Gerald Guttrie Aquino, along with the city councilors, BM Winwin Garbo, barangay officials, government employees, stakeholders, residents and visitors graced the festival's grand opening ceremony at the Balacat Village (formerly Crismas village), along MacArthur Highway, Barangay Mabiga last Feb 27.
Among the highlighted activities was the ribbon-cutting ceremony of the 27 Agro-Industrial Trade and Food Expo Pavilions, which were built and designed by the barangay councils.
Apart from representing each barangay, these beautiful pavilions also house the trade and exhibition of products and food native to each of the villages.
This was followed by the lighting of the giant Balacat Tree and the official opening of the Balacat Village to the public.
Colorful performances also brightened the evening, including the presentation of the Miss Mabalacat 2023 candidates, and the 'Sayaw Pinoy,' a dance concert by the National Commission for Culture and the Arts (NCCA) Luzon Leg, in celebration of the National Arts Month.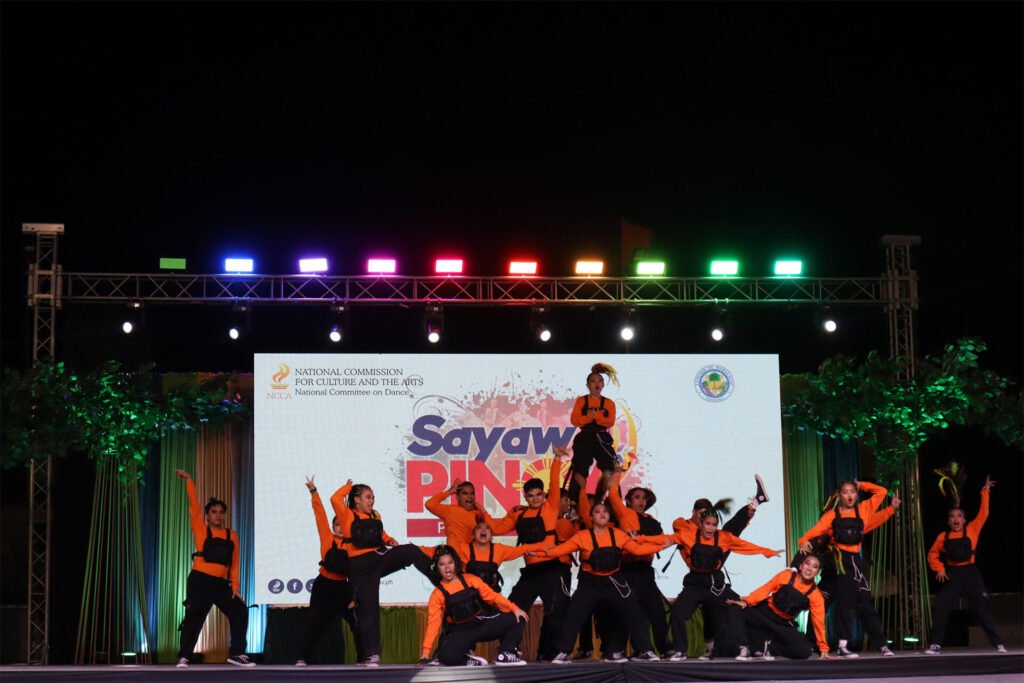 Garbo extended his gratitude to the local officials, employees and people of Mabalacat City for the successful launch of the Balacat Festival 2023.
"Maraming salamat po sa lahat ng bumuo at kumilos para mapahusay at mapaganda ang ating unang selebrasyon ng Balacat Festival. I cannot do it without your help so thank you very much for making our pilot year a successful one. Asahan nyo po na marami pang magaganda at masasayang aktibidad ang nakalaan para sa ating lahat sa linggong ito," Garbo said.
A total of 8,000 people filled the 3-hectare open lot to witness the official launching of the city's biggest celebration, as estimated by its City Disaster Risk Reduction and Management Office. 
The event ended with a grand fireworks display which also marked the official opening of the Balacat Festival 2023.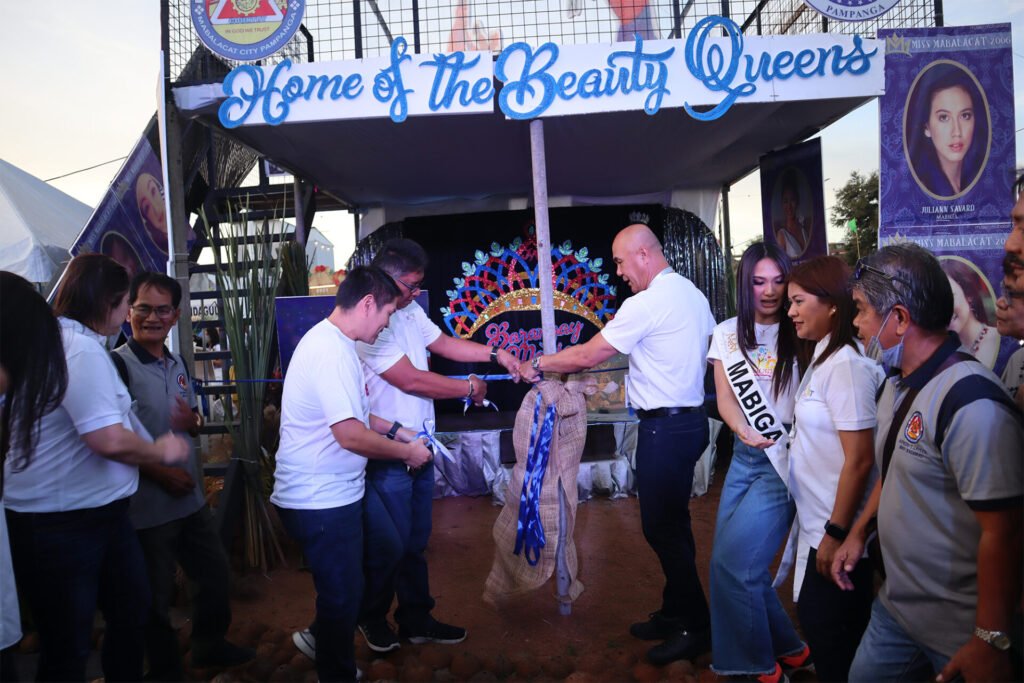 Apart from the week-long display of the Agro-Industrial Trade and Food Expo Pavilions in the Balacat Village, the festival activities also include a 4-day Barangaynihan, a one-stop caravan offering free government services in different barangays in the city, a Balacat Tree planting program, Balacat Music Festival, a Motorshow, a Free Dance Competition and the most awaited pre-pageant and coronation night of the Miss Mabalacat 2023.
The city also honors its culture and heritage through an art exhibit titled 'Mabalacat of Memory,' which features 59 art pieces by 19 local artists. The gallery, located at the old municipal building, along McArthur Highway, Brgy. Poblacion is open to the public from 8:00am-5:00pm until March 04, 2023.
Balacat Festival will be celebrated until March 04 and will also be concluded with a grand firework display in the said festival village.