MABALACAT CITY – The Sangguniang Panlungsod, headed by Vice Mayor Gerald Guttrie Aquino, held two public hearings on Dec. 20, 2022 and Jan. 4, 2023 to discuss the updating of the Local Revenue Code (LRC) of the city.
The LRC encompasses the legal basis and parameters for the taxing and revenue-raising powers of local government units. The local Taxes, Fees and Licenses are sources of funds that are used by the LGU to defray expenditures sorely needed to provide day-to-day public services, as well as to pay for cost of development projects of the city.
With the growth of the city's population, together with the rising cost of commodities, the law allows LGUs to update their Tax Rates, Licenses and fees from time-to-time to ensure viable operations.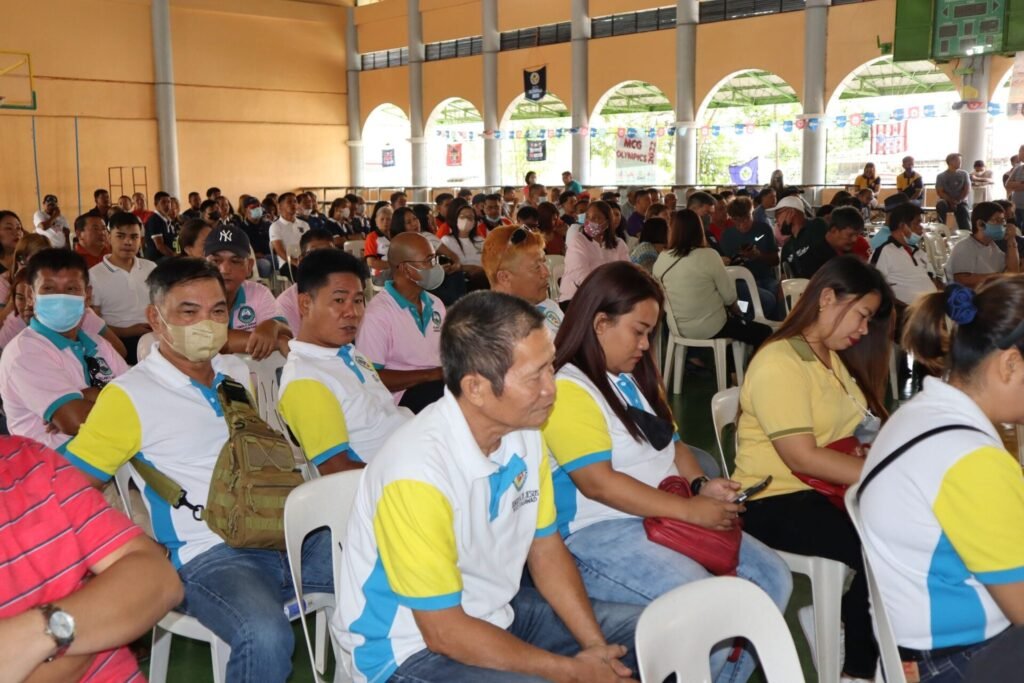 City Accountant Oscar Deang Jr. presented the proposed 2023 local revenue code, which includes the Adoption of Bureau of Local Government Finance (BLGF) City Model Rates for Business Taxes and updates of City Regulatory Fees, Licenses and City Real Property Tax Rates, to the city council and department heads, barangay officials, business owners, and the general public who attended the said activity.
The proposed adjustment of taxes will go into the city's general fund, to be used for its health and wellness programs, developmental services, peace and order projects, as well as maintenance and operating expenses to meet the growing demands of the city.
Also, the additional income generated will help the LGU to provide support to the re-emerging economy making sure that doing business in the city is safe for businesses owners and their employees.
The LGU also assured the payors that just like in any other tax, the ability-to-pay principle applies for Local Business Taxes, which means that the amount of Tax an individual or an organization pays is relative to the amount that they earn. Thus, the proposed business tax will be based on the taxpayer's Revenues.
The Local Taxes, Fees and Licenses are the main pillars of Local Government Finance, which primarily funds the services being provided to the Mabalaquenians.
The local revenue code of Mabalacat city was last updated in 2005.