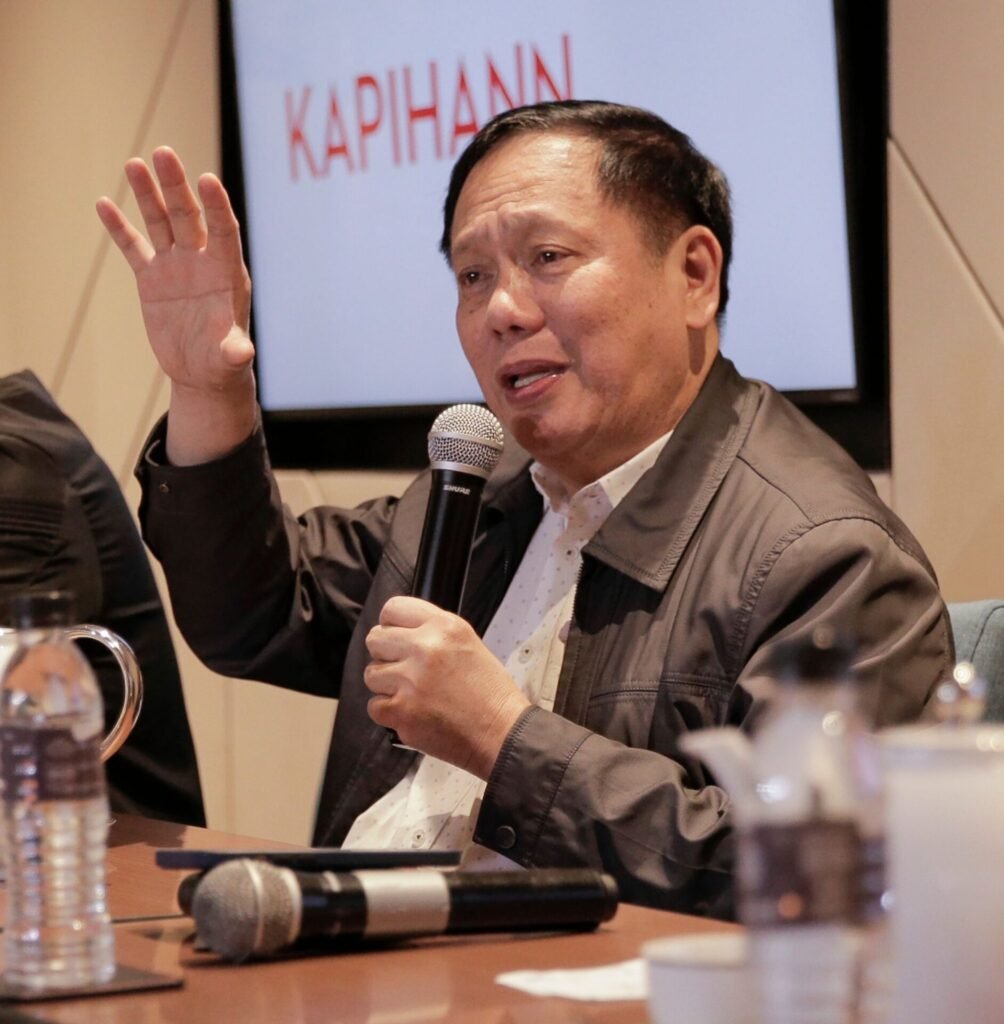 CLARK FREEPORT – Mekeni Food Corporation, which now has a presence in the international market, said its exports have contributed to around 2 to 3 percent of its total sales volume.
Mekeni President Prudencio "Pruds" Garcia credits the company's growth to its flexibility in hurdling the challenges of expansion despite the problems brought by the coronavirus pandemic.
Garcia, during Pampanga Press Club's monthly forum KapiHann at the Swissotel Clark here on Jan. 4, said the company was able to register a 16 percent growth in sales volume for 2021 despite the hurdles of the health crisis.
Despite the pandemic and African Swine Fever (ASF) that have devastated local swine production, Mekeni was still able to take advantage of the strong Filipino market in America's West Coast where they offer fishball and kikiam, which quickly have gained patronage abroad. They also started exporting tocino and hotdog products in Northeast America. Other products like siopao and siomai also caters to small entrepreneurs there.
Aside from the US, Mekeni is also the first Filipino food company allowed by the Japanese government to export products to the country. It also has a presence in Dubai, Bahrain, Brunei, Australia, Canada, and the UK.
Garcia said that despite challenges that Mekeni may face this year, the company is expecting a double-digit growth for 2023, committing to be more flexible and adaptive in its way of doing business.