MABALACAT CITY – The city government launched the 'Magarbong Crismas' Village 2023 located in Barangay Mabiga here on Nov. 9.
The inauguration was led by Mayor Crisostomo Garbo, who flipped the switch to a light up the entire village, simultaneous with a fireworks display.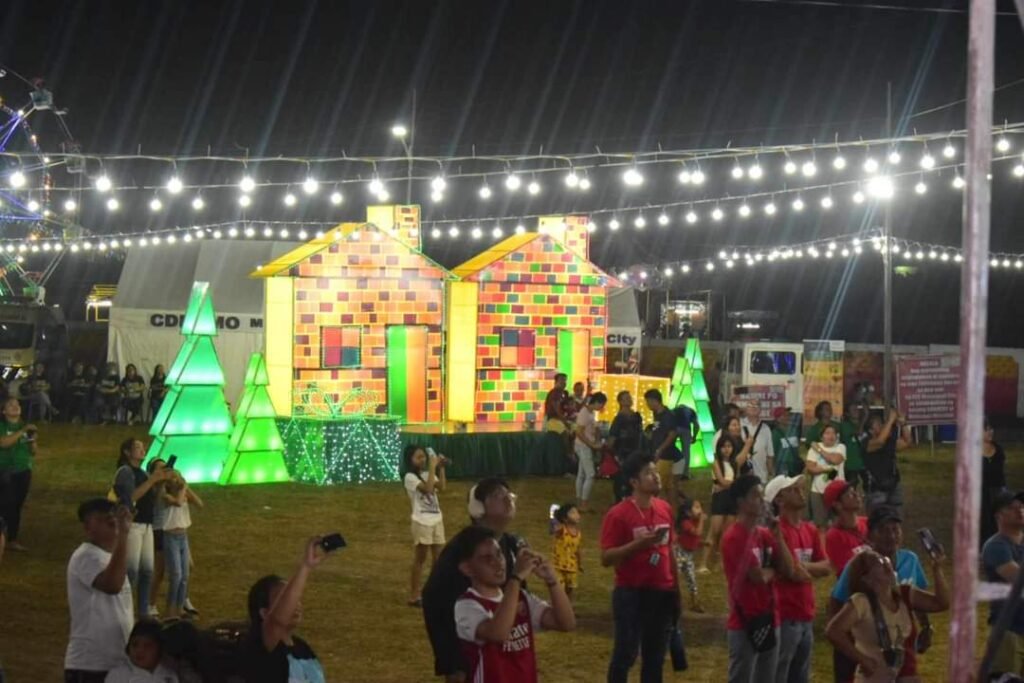 Along with the mayor were Vice Mayor Gerald Guttrie Aquino, councilors Cherry Manalo, Liza Pineda, Rox Peña, Noel Castro, Jerry Magsino, Carlo Dizon, Doc Cocoy Tiglao, barangay chairpersons, kagawads, Sangguniang Kabataan (SK) chairpersons and their members, the members of the Mabalacat Police, Local Government Unit (LGU) employees, and a crowd of Mabalaquenians.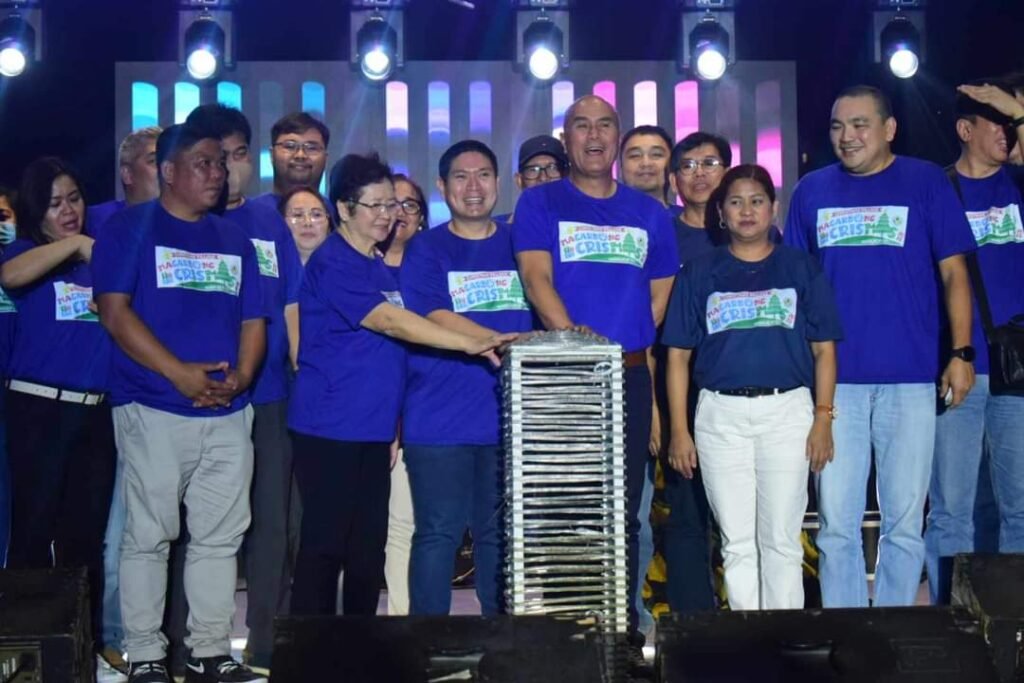 The Christmas village will remain open to the public until just before the New Year. It features an array of attractions, including decorated Christmas trees, light installations, live performances, and a variety of local food stalls and gift shops.
Mayor Garbo delivered a message of hope, love, sharing, and faith in God for the Yuletide season.
"This Christmas village is not just about lights and decorations," he said. "It's a symbol of our unity, our resilience, and our shared hope for a better future. Let's celebrate this season with love, sharing, and faith in God," the mayor said.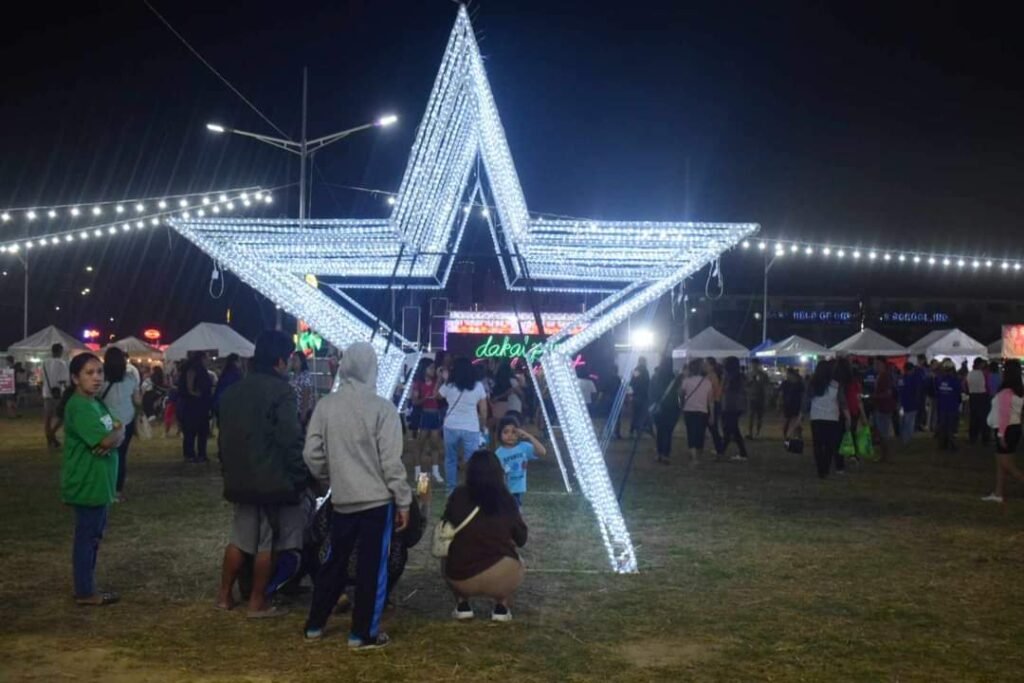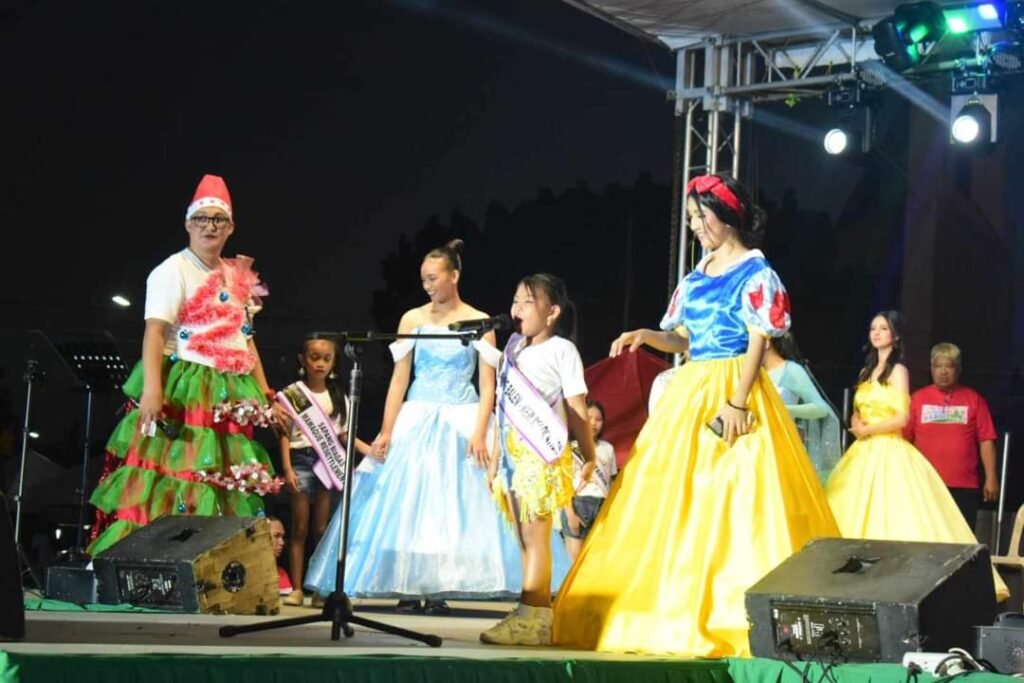 The 'Magarbong Crismas' Village 2023 is expected to attract thousands of visitors from Mabalacat and beyond, making it a significant event for local tourism and commerce. It showcases the city's commitment to preserving and promoting its cultural heritage while providing a platform for local businesses to thrive during the holiday season.