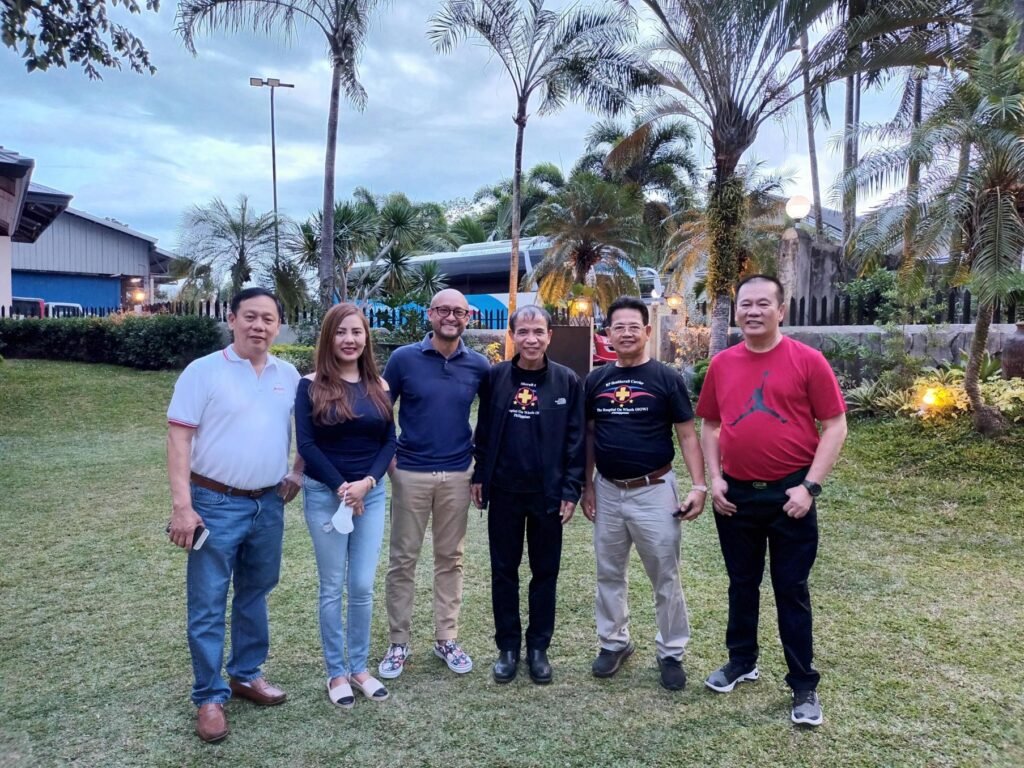 Mekeni Food Corporation, recognizing that access to basic healthcare services and the shortage of hospitals and surgical equipment are among the perennial problems of the country's health system, did not hesitate to support the Pampanga leg of RP Healthcraft Carrier Foundation Inc.'s Hospital on Wheels (HOW) to help Indigent patients, especially those living in far-flung areas.
Led President Prudencio Garcia, MFC assisted the foundation in conducting HOW — a mobile healthcare service — to provide free medical assistance to Filipino families living in areas all over the country.
A brainchild of well-respected Filipino surgeon Dr. Jim Sanchez, HOW aims to reach indigent patients in remote areas by bringing a fleet of vehicles carrying medical practitioners and equipment to conduct various medical treatments.
"We share Dr. Sanchez's vision of uplifting people's lives through innovation with empathy. This worthwhile project inspires us to do more for our kababayans and the country," said Garcia. "It is a privilege to extend assistance to our Cabalens even in small ways, especially during this time."
Through the assistance of the local government of Porac, PhilHealth Regional Office III, Barangay officials of Manibaug, and Mekeni, HOW was able to conduct over a hundred hernia, cleft lip, thyroid, and other operations; and provide dental, optical, and general checkups to hundreds of kabalen.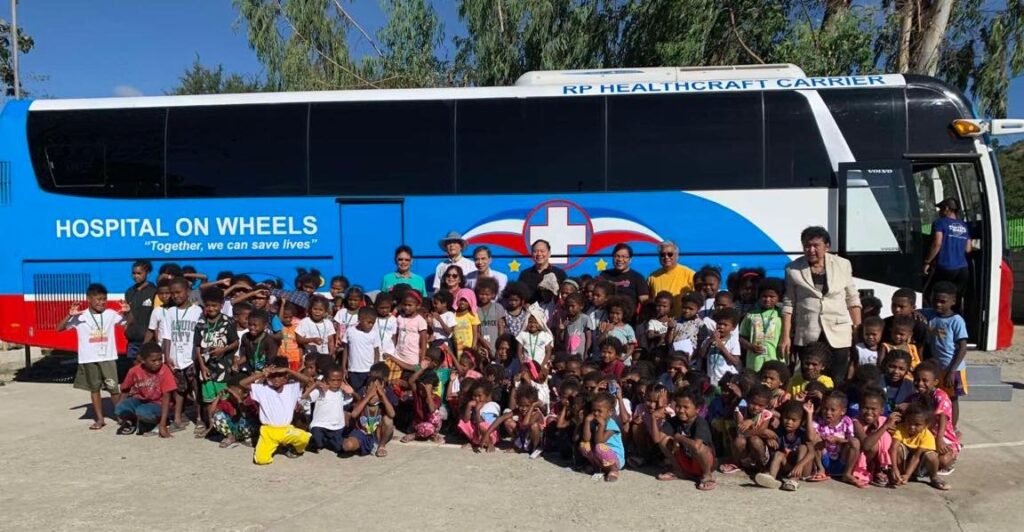 Mekeni has always extended help in times of need for the community. Since the eruption of Mt. Pinatubo in 1991, they have been providing livelihood to thousands of Filipinos within and beyond Pampanga.
They also formed their Emergency Preparedness and Response Team to be able to respond to emergencies in Porac and nearby towns. When the Taal Volcano erupted in 2020, Mekeni activated its team to conduct an outreach activity in Agoncillo, Batangas to pay forward the help Pampanga received in 1991.
"We lived a humble life growing up, yet our parents have always instilled in us that we are capable of effecting change in other people's lives. This is the value we want to pass on to the younger generation," said Garcia.
To ensure that this value lives on, Mekeni is intent on continuing and supporting community-centric activities. Recently, it also inked a partnership with Abacan River and Angeles Watershed Advocacy Council. Inc. and the Angeles City local government for a year-long information and education campaign for the Angeles Watershed Rehabilitation and Development Project.
The campaign is dubbed SUBLI, a Kapampangan acronym that stands for Subli ing Upaya, Bie, at Lugud king Indung Gabun (Return the authority, life, and love to Mother Nature). It aims to create awareness about the importance of watershed conservation and reforestation; and increase awareness and public engagement in tree planting, climate change adaptation, and mitigation.
Garcia said that Mekeni is glad to be a beacon of hope to others and to share whatever they can with the community. He is hopeful that these initiatives will go a long way and allow them to listen more to the needs of the community.