Homegrown food manufacturer Mekeni Food Corporation is marking this year with another milestone as it brings its hotdog, tocino, and longanisa products to Qatar.
Mekeni will be offering Halal Picnic Hotdog, Chicken Tocino, and Chicken Longanisa at Asian stores across the country beginning in July this year, as announced by Mekeni during the Philippine Independence Day Celebration in Doha, Qatar.
"To offer Halal products in Qatar has been on our export plan for quite a while now, and we are fortunate to fulfill it this year through partnerships with local manufacturers," said Mekeni AVP for HR and Exports Marilou Uy.
Mekeni President Pruds S. Garcia said one reason Mekeni intends to bring its products to the Gulf country is the sheer number of Filipinos there. According to Qatar Visa Center, the Gulf country is home to approximately 250,000 Filipinos.
"From a business perspective, there is a huge potential because the market is already there. As a former overseas Filipino worker (OFW) in Saudi Arabia, I still vividly recall how overseas Filipinos miss home, especially the food. This is why we worked this plan out until it is realized," said Garcia.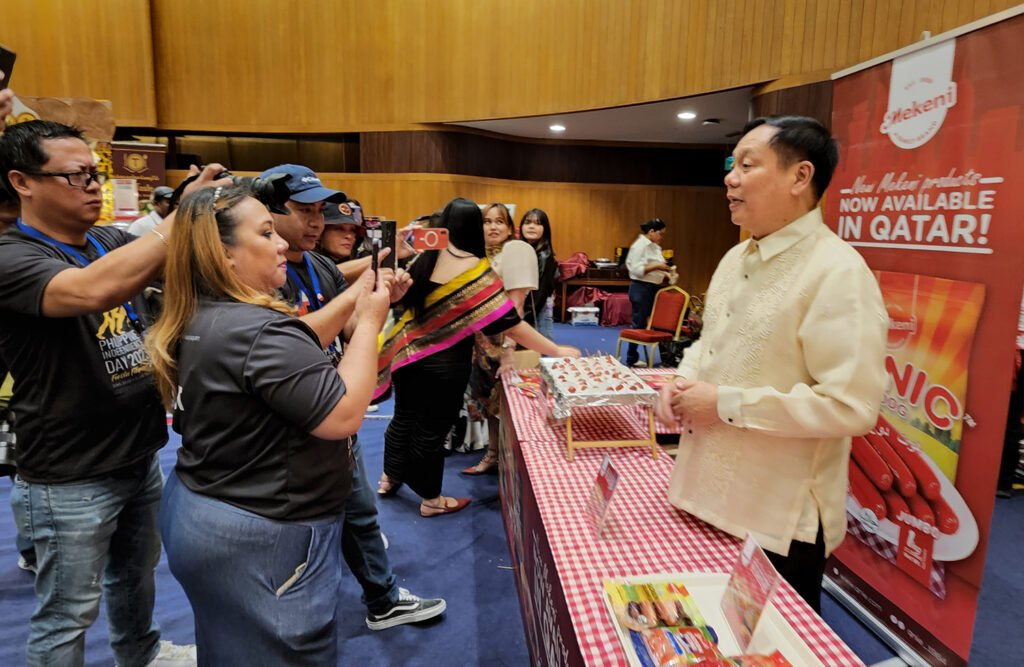 He continued, "When the borders were closed during the height of the COVID-19 pandemic, we realized that we are in a position to bring our kababayans closer to home. Being with their families is different, but we are hopeful our products can somehow fill the void of missing home."
Garcia added that they are optimistic that the Filipino community will be delighted to see and taste their products again, just like when Mekeni products were launched in the US.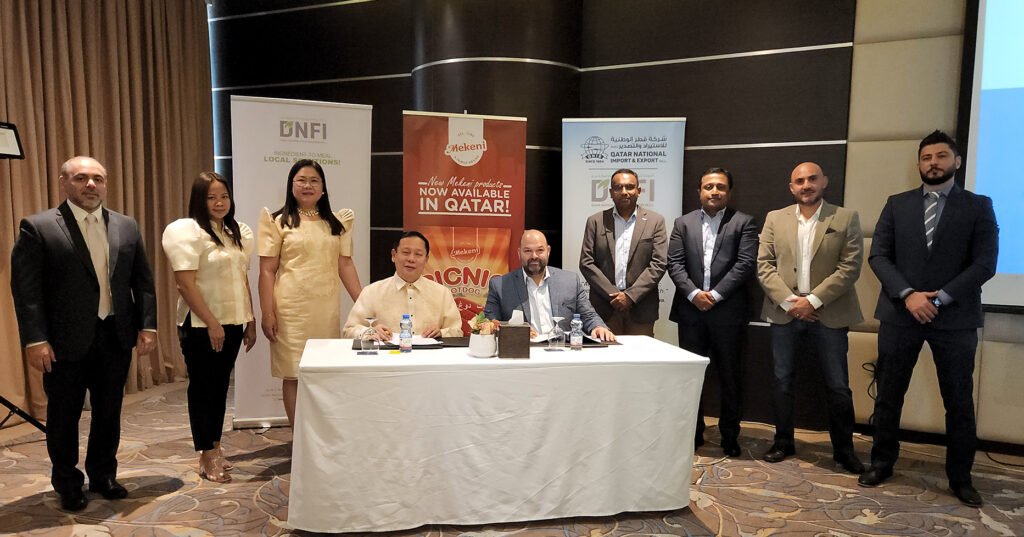 Another reason behind this export move, according to Garcia, is Mekeni's desire for the world to have a taste of #TimplangAtin.
"We are hopeful that Qatar locals will also like and patronize our hotdog, tocino, and longanisa, not only because they are Halal but also because these are formulated following world-class standards and with different taste preferences in mind," he said.
Mekeni soft-launched its export business as early as 2011 when it first shipped products to Dubai. This and its international food safety and quality awards jumpstarted its global journey.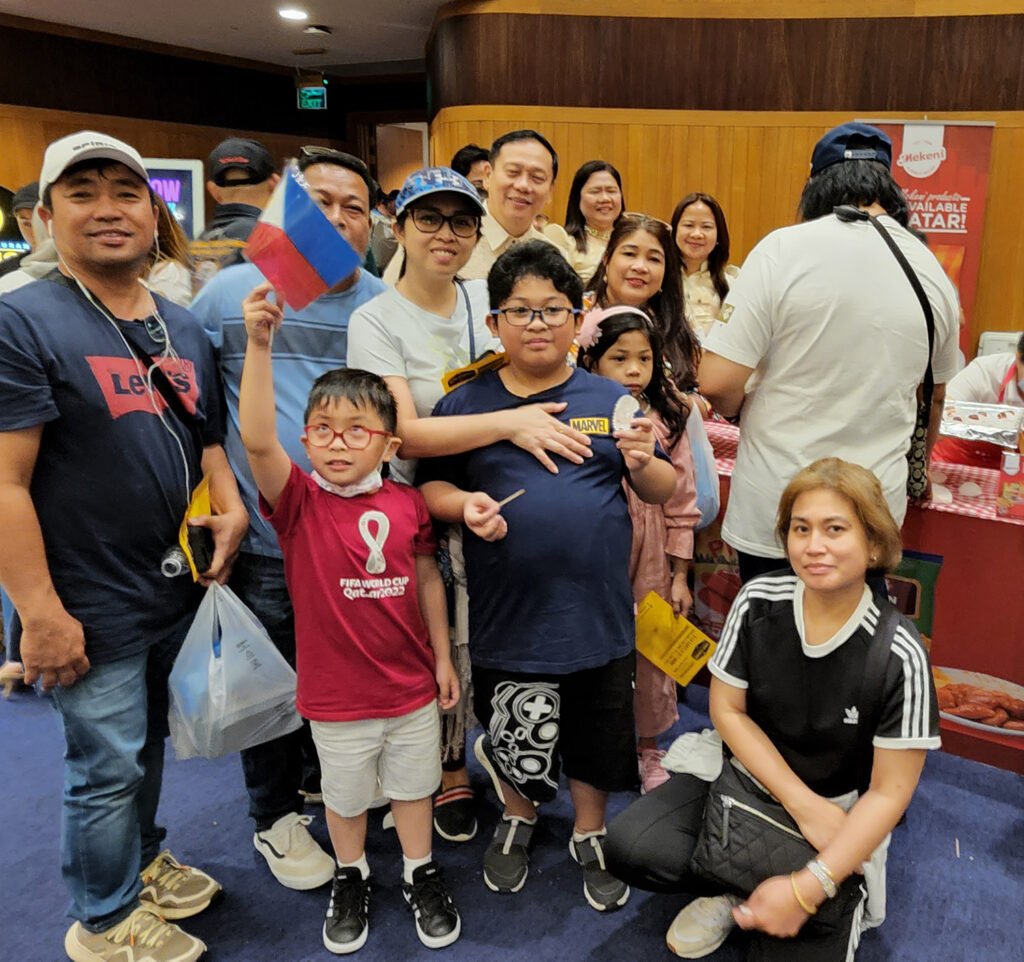 Aside from Qatar, Mekeni products are also available in the US, the UAE, Canada, Australia, Bahrain, Brunei, The Netherlands, and New Zealand.
"We are very pleased and grateful to forge reliable partnerships that help increase Mekeni's footprint across the globe, and we look forward to bringing more products here and beyond," concluded Garcia.