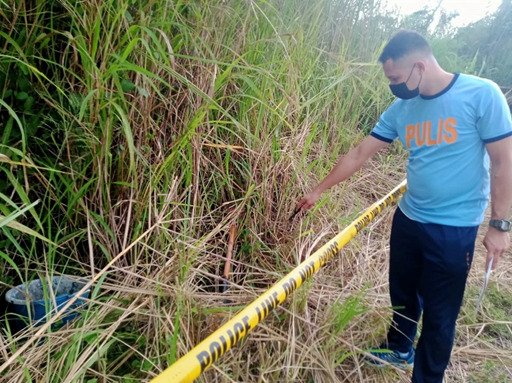 CAMP OLIVAS — Two men were arrested after the body of a missing person was found buried in a shallow pit in Concepcion, Tarlac.
Authorities identified the victim as Jesterson Camero, 30, of 385 F. Roxas St., 9th Ave., West Grace Park, Caloocan City, who was reported missing since August 13.
Through a followup investigation, members of the West Grace Park Sub-Station 3 arrested suspect John Jeffery Ello, 33, of A. Del Mundo St., 8th Ave., Barangay 61, Caloocan City, in front of Nice Hotel on Samson Road corner Lapu-lapu St. in Barangay 78, Caloocan City.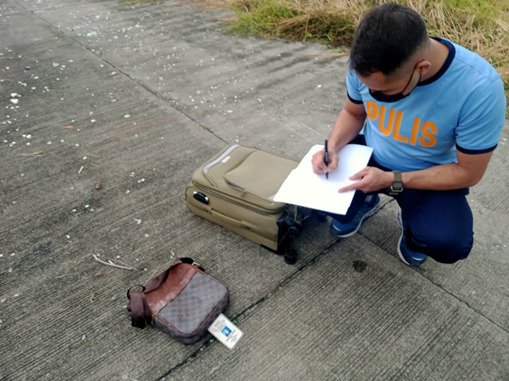 Ello identified his cohort as Roger Berlos, 29, a construction worker and resident of 120 A. Palon St., Barangay 75, Caloocan City, who later voluntarily surrendered to the police.
Upon questioning, the two suspects admitted they buried Jesterson in a shallow, grassy area in Barangay Sta. Rosa, Concepcion, Tarlac.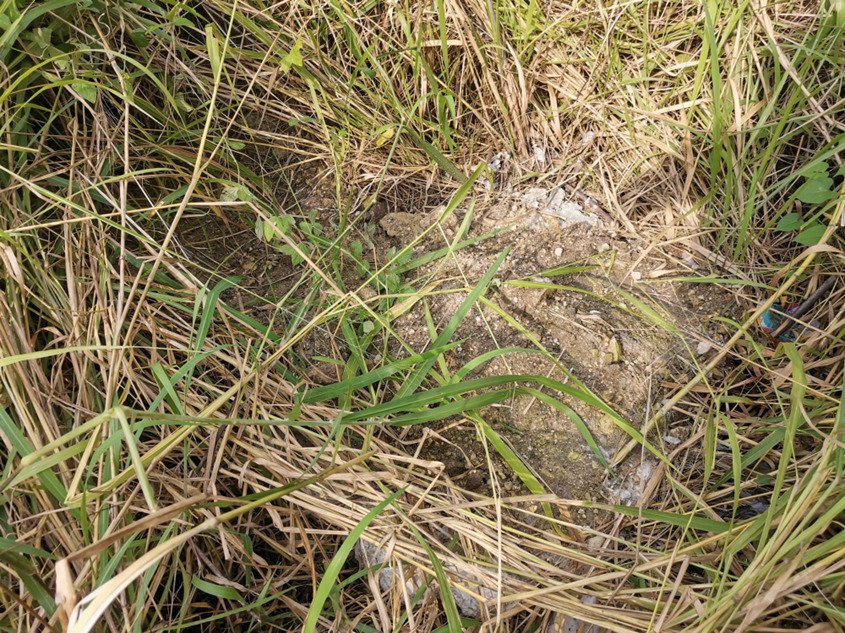 This prompted the Caloocan police to coordinate with Concepcion police and proceeded to the area, and later confirmed a body was indeed buried in a shallow pit covered with cement.
Recovered in the area were IDs, a sling bag, luggage bag, socks and a pillow believed to be owned by Jesterson, three pails with dried cement, a shovel, car mattings and a large cardboard box.
The suspects are now facing robbery with homicide charges before the Caloocan City Prosecutor's Office.