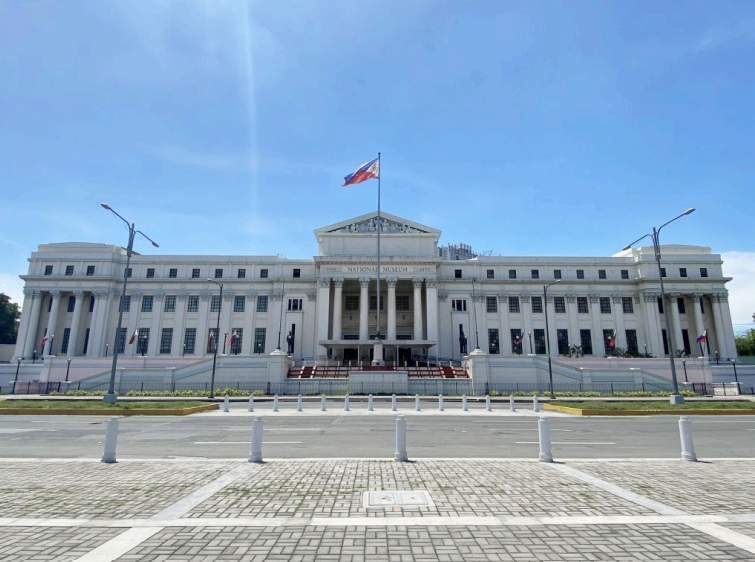 CLARK FREEPORT — Plans are now underway for a National Museum and Planetarium inside Clark.
This was confirmed by Clark Development Corp. Tourism Manager Noemi Julian during Pampanga Press Club's monthly forum "News@Hues" at the Park Inn by Radisson Clark on June 26.
Julian said the state-run government agency is hoping that the plan for the construction of the National Museum Region 3 will be finalized within the year.
The museum, Julian added, is eyeing to be erected at the former military based hospital area with this Freeport zone.
Clark is expected to double its tourist arrivals in the coming years, as apart from the national museum, other tourism projects are in the pipeline, including CDC's collaboration with the Department of Tourism to develop a strong MICE Program for Clark.
This includes the conduct of the MICE 101 training series and refresher courses, launch of MICE packages, and preparation of a MICE-centric Development Plan.
Other upcoming major tourist facilities are the Royce Hotel and Casino, which is scheduled to open by the 2nd quarter of the year; Filinvest Mimosa+ Leisure City and the I-Land Clark NEO, opening of which are yet to be announced.
Meanwhile, major projects of the CDC this year include Clark as a Biker-Friendly Zone, a moniker that evokes visions of heightened accessibility, sustainable and healthy lifestyles, and environment-friendly initiatives – goals that CDC aims to achieve in its mission as a smart city and emerging aerotropolis in Region III.
This campaign highlights not just Clark Freeport Zone's vibrant greenery and parks, but also CDC's commitment to accessibility, sustainability, and environment-friendly initiatives.
The CDC also entered into a Memorandum of Agreement with the Tourism Promotions Board (TPB) for the enhancement of the soon-to-open Clark Visitors Center. The MOA covers the production of promotional AVPs, development and installation of a wayfinder kiosk, hiring of additional concierge staff, and procurement of furniture, fixtures, and decor to make the space comfortable and homey for Clark's visitors.
One of the two MOAs with the TPB is the funding of the Clark Steaksperience Project. This campaign aims to promote Clark as the country's premiere destination for culinary tourism/gastronomy. The Clark Steak Festival, scheduled on October 1-2, 2022, will be the project's culminating event with buildup activities such as History 101, Steakcation, Steak Crawl, Coffee Table Book release, etc.