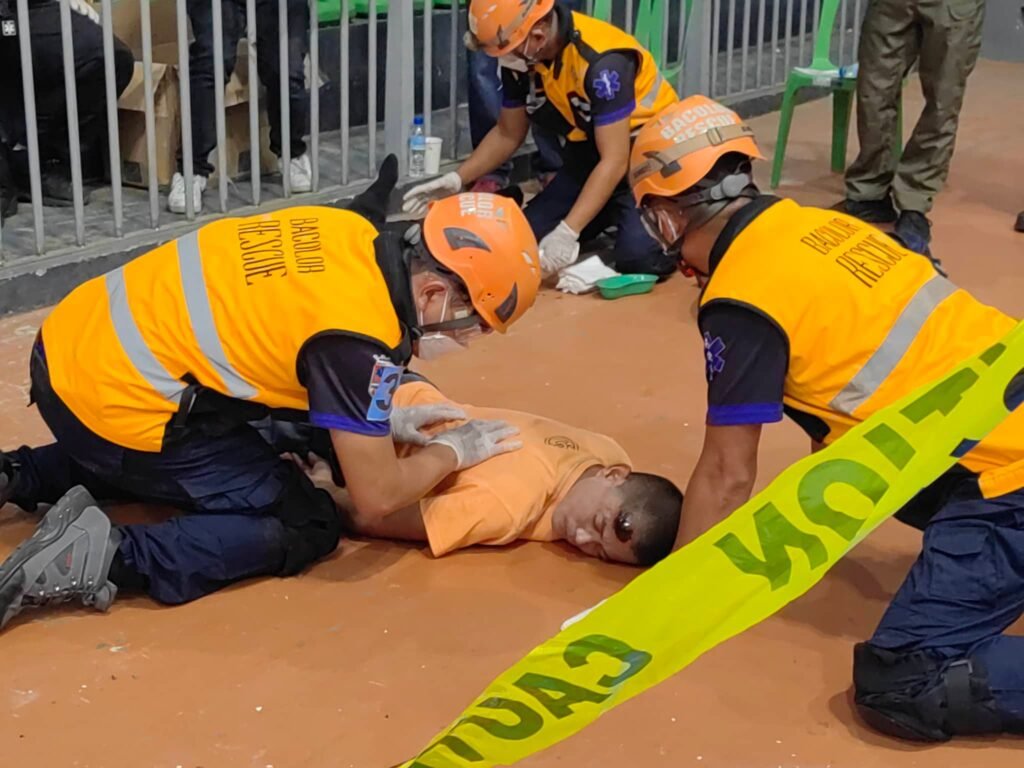 CITY OF SAN FERNANDO – Rescue teams from 21 municipalities and cities in the province showcased their life-saving skills at the Bren Z. Guiao Convention Center here for the first-ever Pampanga First Aid and Basic Life Support Olympics.
Together with mayors and representatives, various municipal and city DRRM officers marched to the grandstand to light the ceremonial Olympic torch marking the start of the event.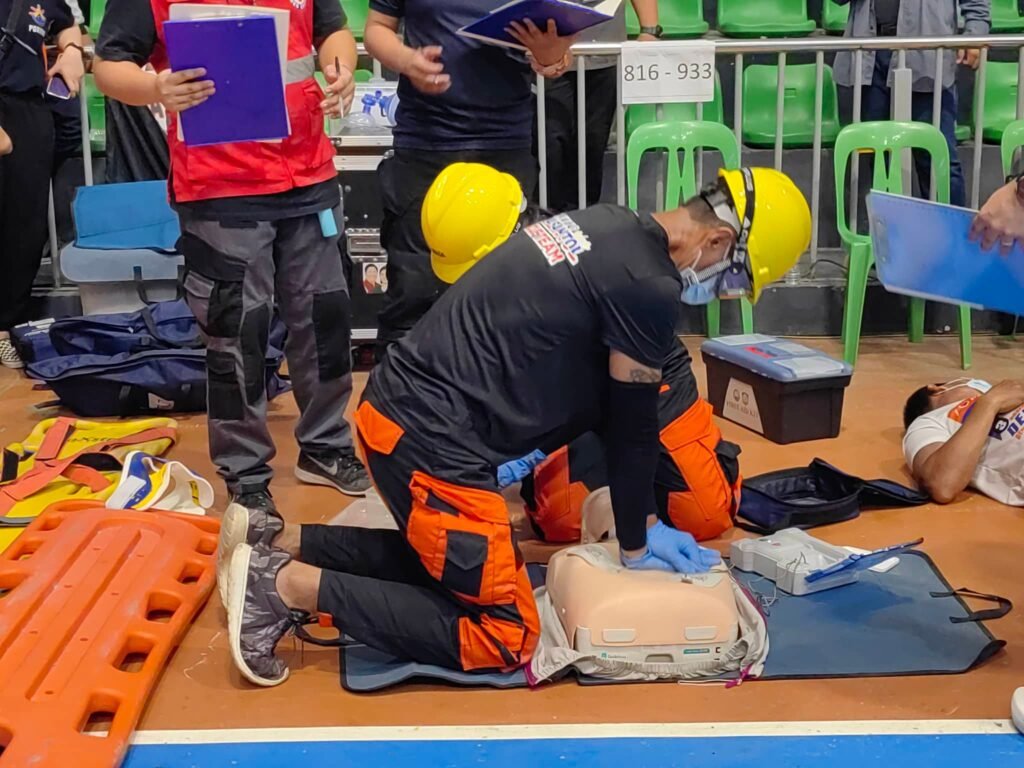 Governor Dennis "Delta" Pineda seized the occasion to thank all the disaster risk reduction personnel for their heroism and assured them of the Capitol's continued support.
"They are giving their lives for the safety of the citizens so, I am encouraging our local chief executives to promote our rescuers to permanent positions," the governor recommended.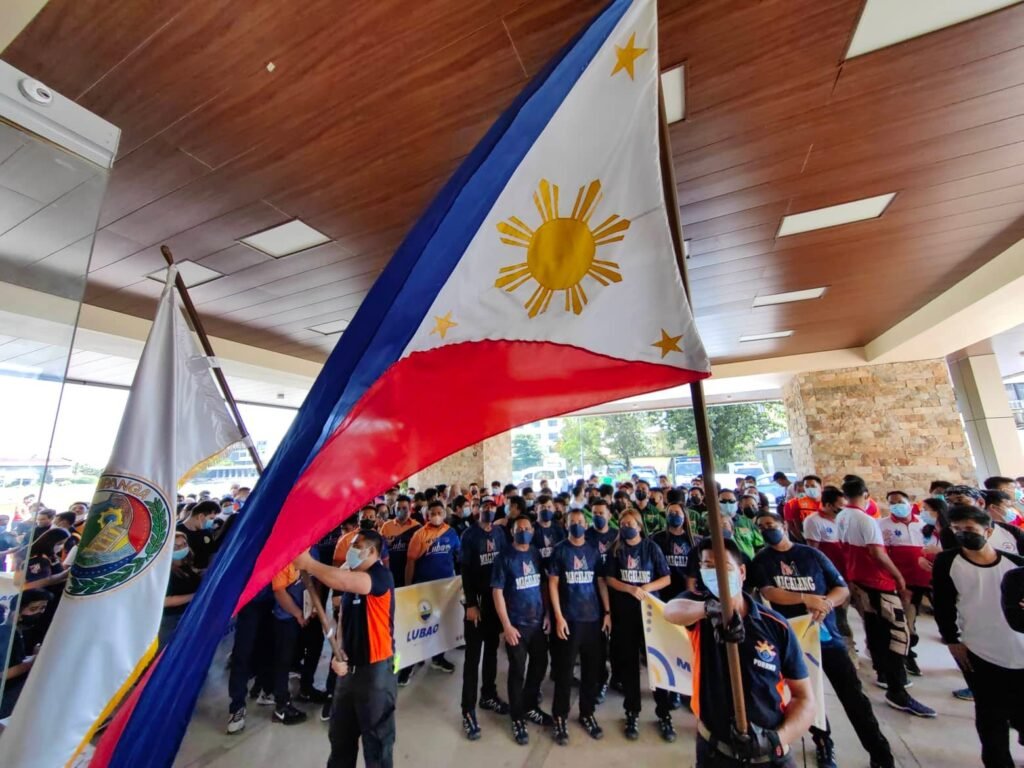 Bringing their best foot forward, all teams exhausted efforts as they participated in Adult Cardiopulmonary Resuscitation (CPR )with Automated External Defibrillator (AED), bandaging relay, lifting and moving relay, situational analysis and application.
Despite being rattled by the magnitude 7 earthquake in Lagangilang, Abra which was felt in the province, PDRRM Officer Angelina Blanco managed to coordinate with the DRRM officers in assessing the situation in their localities.
"It is a good thing that we have well-trained employees and we are ready to keep our community safe in the event of actual disasters," Blanco said.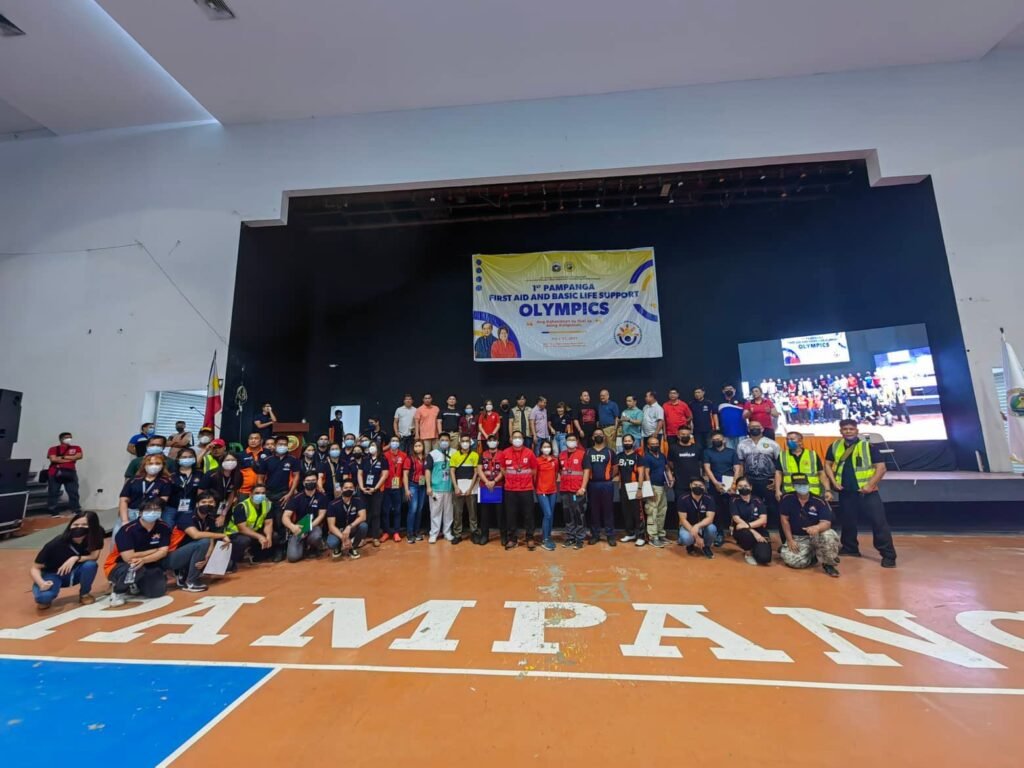 The PDRRMO head also underscored the value of focusing on preparedness to lessen the impact of forthcoming disasters to quickly respond in any given situation.
Moreover, OCD R-3 Chief Administrative and Financial Management Roberto Manalo reiterated that preparedness should start at home and within every individual.
"We should also train our families to avoid further harm and upkeep their safety even when we are not together," added Manalo.
Relatively, Masantol Mayor Jose Antonio "Ton Ton" Bustos III who graced the Olympic event, shared that one of their main advocacies is public safety which is linked to disaster preparedness since their municipality has been experiencing perennial flooding.
"We are now focusing on purchasing the additional right equipment and proper training of our local responders," said Bustos.
The first ever PDRRM Olympics served as the culminating activity for the celebration of the National Disaster Resilience Month.