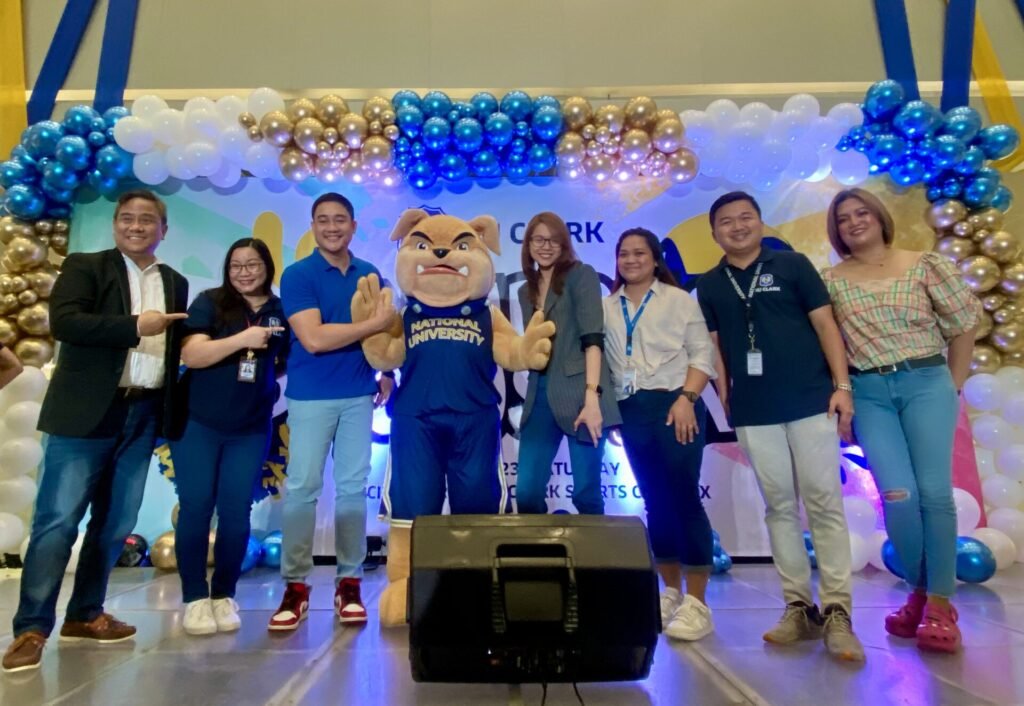 CLARK FREEPORT — The National University over the weekend celebrated its official launch through "Salubong at Pag-Usbong" held at the SM City Clark Event Center on July 15.
The official launch of NU showcased the institution's commitment to excellence in education, sports, and the arts.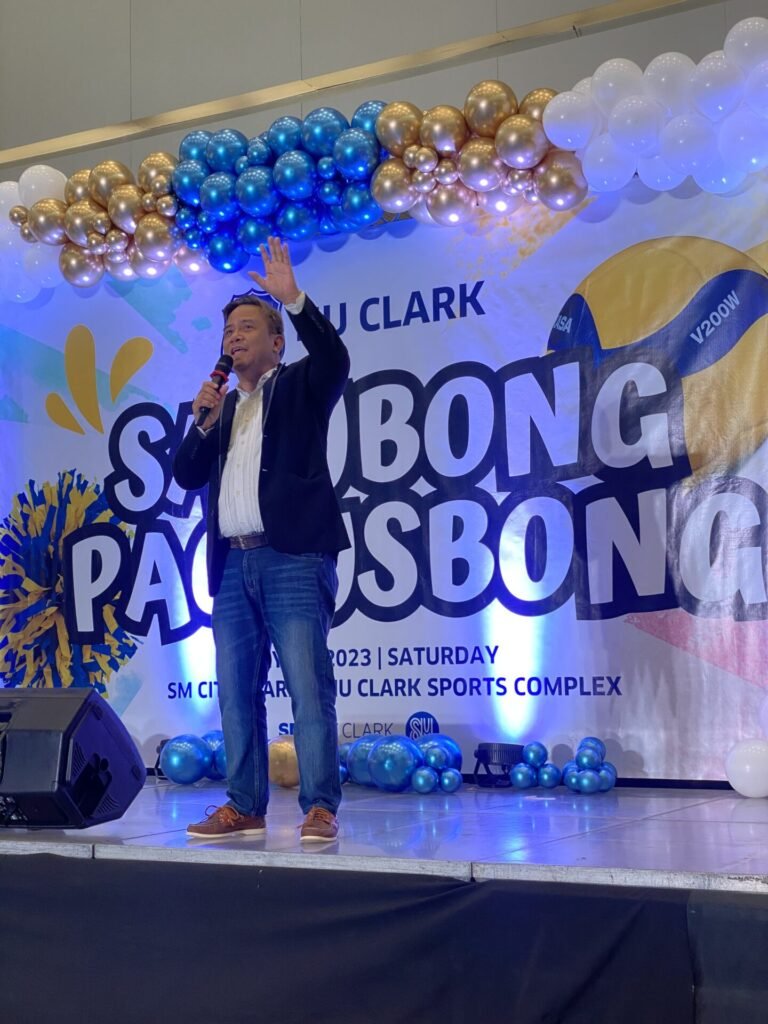 "As a pillar of academic and athletic achievement, National University is excited to introduce its new era as a powerful force in the Philippine educational landscape," NU Senior Director of Marketing and Resource Development Adolf Aran said during his welcoming remarks.
Aran also said the official launch of National University signifies a new era of excellence, innovation, and community.
"With its outstanding performers, dedicated faculty, and vibrant student body, National University is poised to make a lasting impact in education, sports, and the arts," he added.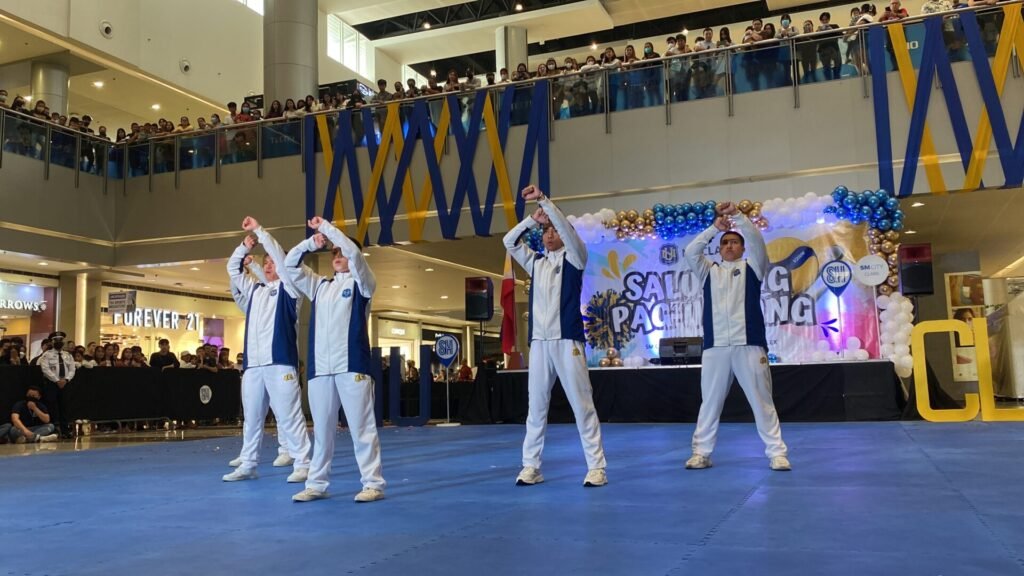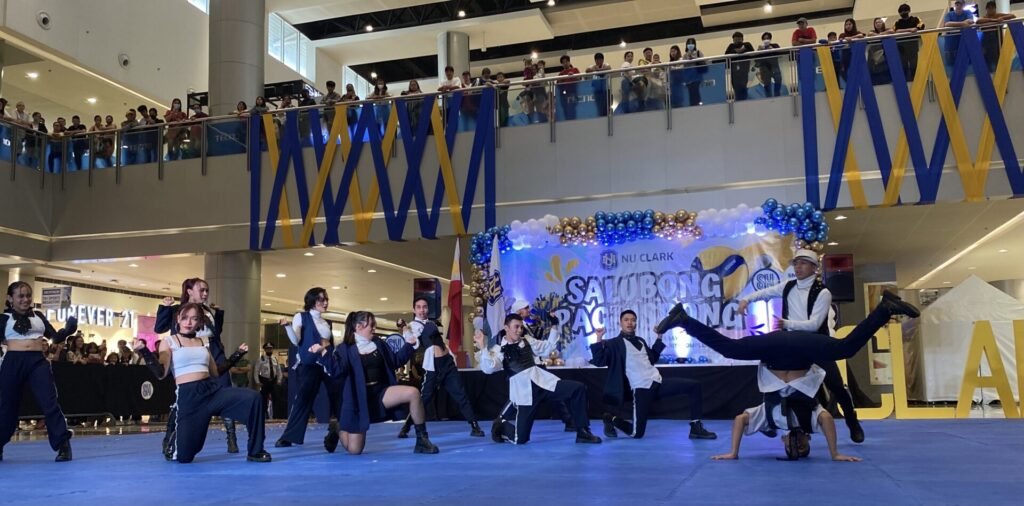 The event featured performances by the renowned NU Dance Company, known for their seamless execution and fusion of contemporary and traditional dance forms.
Next on centerstage was the NU Pep Squad with their jaw-dropping stunts, accompanied by the NU Percussion Department.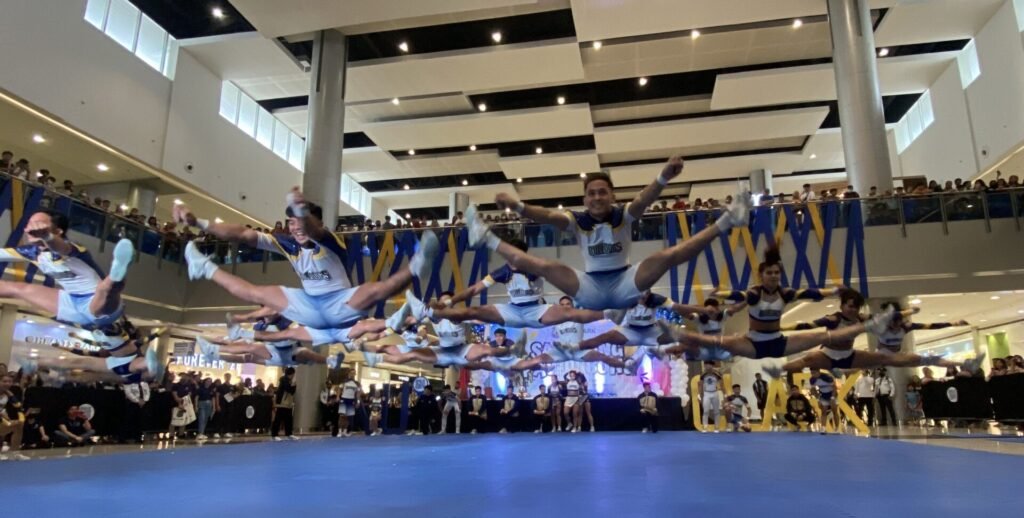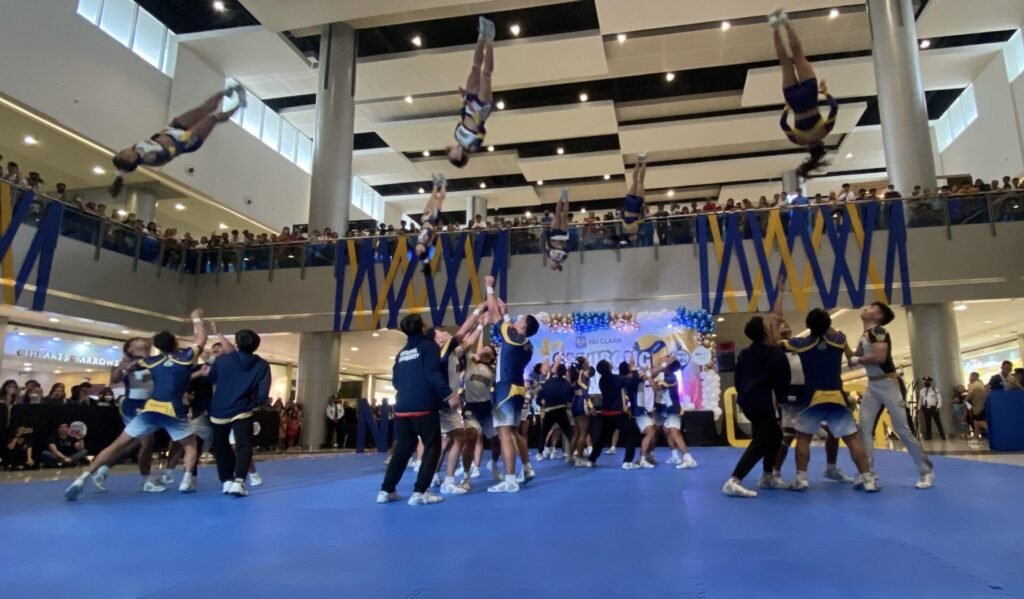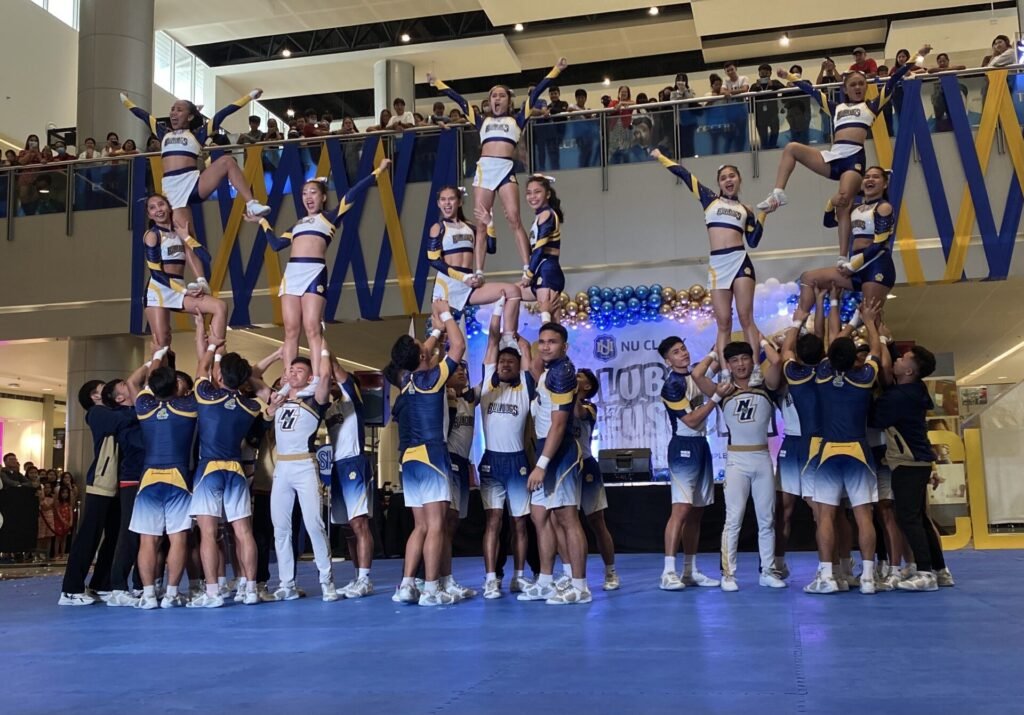 The squad's synchronized movements further heightened the excitement in the venue, attended by distinguished guests Andrea M. Rodriguez, Assistant Vice President, North 5; Jerwin Jalandoni, Mall Manager; Lourdes Alarcon, Assistant Mall Manager, and Nationalians.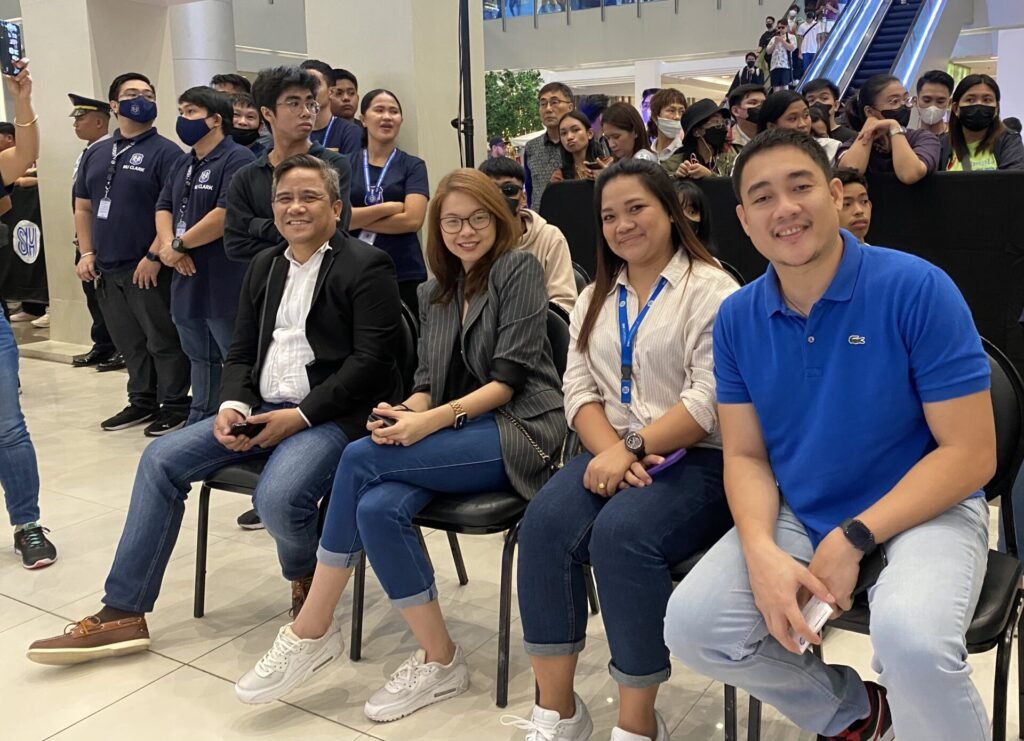 The university's beloved mascot also made a special appearance, which embodies strength and determination of the NU community. The mascot's presence added an element of joy and camaraderie, eliciting cheers and applause from the attendees who embraced this new symbol as a representation of their shared values and school spirit.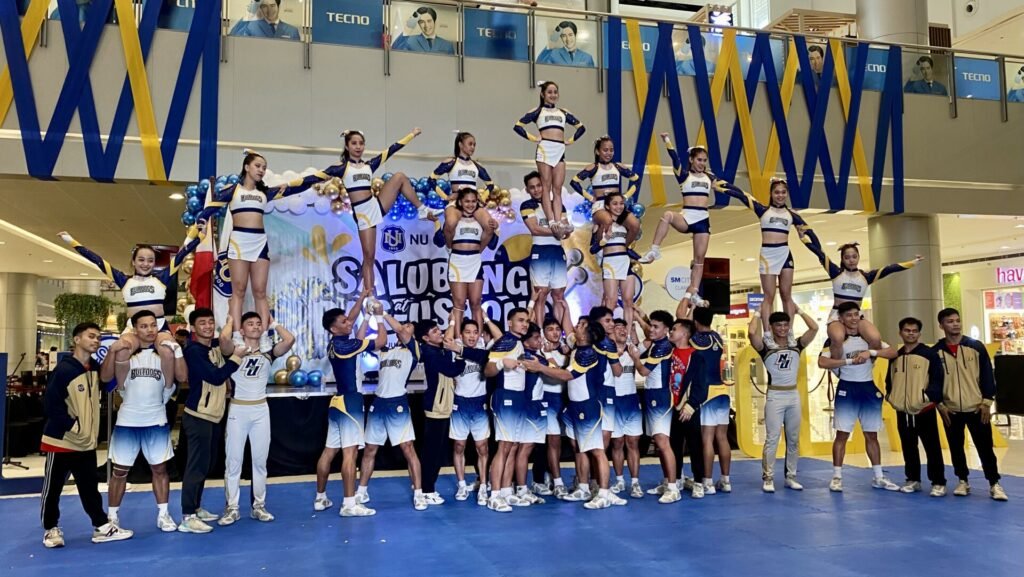 The presence of the passionate Nationalians at the event further emphasized the strong sense of community and pride that defines National University. Their unwavering support and enthusiastic participation added to the celebratory atmosphere.