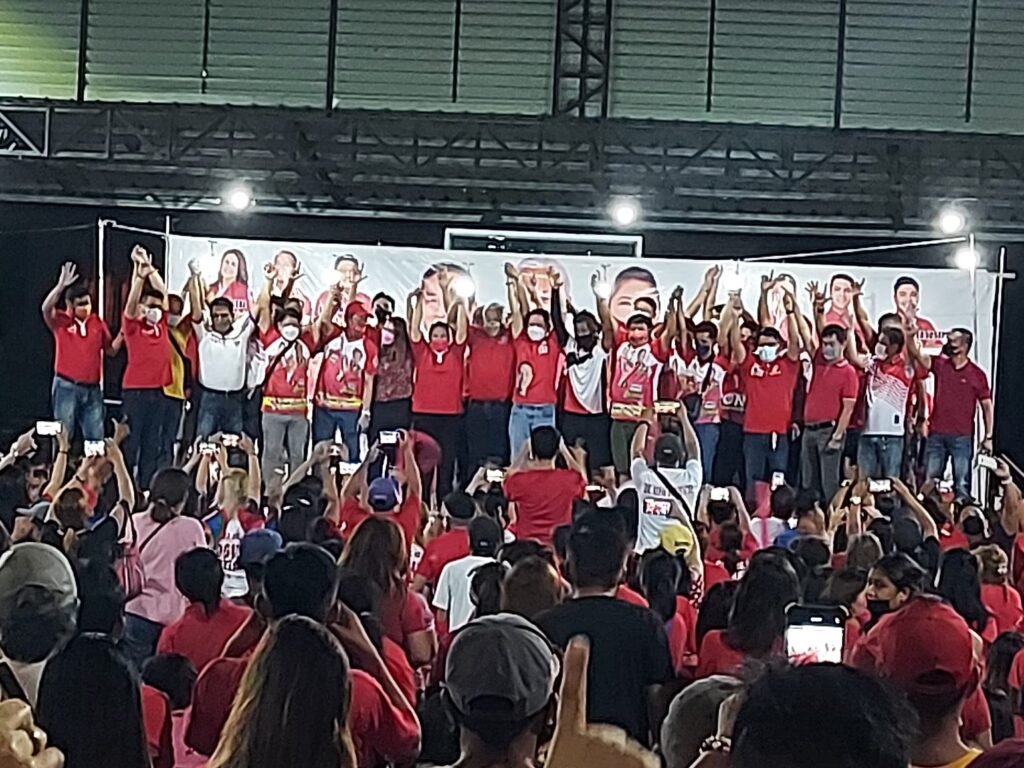 All 33 barangays in Angeles City wholeheartedly support the candidacy of re-electionist Mayor Carmelo "Pogi" G. Lazatin, Jr.
During Team Lazatin's jam-packed meeting in Barangay Pandan on April 11, Barangay Captains, led by Association of Barangay Captains President Jeremias Alejandrino, took the stage to raise the hands of Lazatin and the Team Lazatin candidates.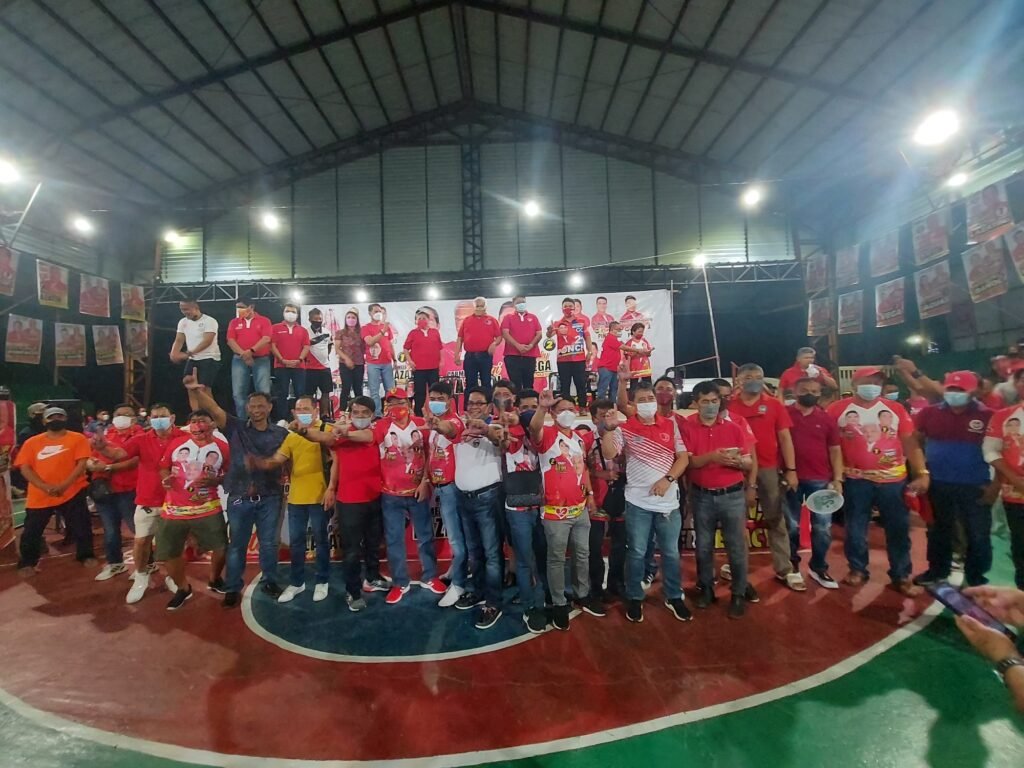 Also joining Lazatin during the meeting is his running mate, re-electionist Vice Mayor Vicky Vega; along with the entire slate of councilor-aspirants running under Lazatin's banner, new hopefuls Rodelio Mamac Jr., Ron Pineda, and CJ Ponce; as well as re-electionist Councilors JC Parker-Aguas, Marino "Niknok" Bañola, Joseph Alfie "Doc Alfie" Bonifacio, Raco Del Rosario, Dan Lacson, Jay Sangil, and Atty. Arvin "Pogs" Suller.