Four communication and corporate social responsibility programs of the NLEX Corporation aimed at elevating customer experience and uplifting the communities, were awarded with silver trophies at the 58th Anvil Awards.
"We are honored and thankful to be given these awards that validate our mission of creating positive change through our communication campaigns and stakeholder engagement programs," said NLEX Corporation Vice President for Communication and Stakeholder Management Donna F. Marcelo.
Spearheaded by the Public Relations Society of the Philippines (PRSP), the Anvil Awards is dubbed the "Oscars of Public Relations" and distinguishes outstanding programs and tools.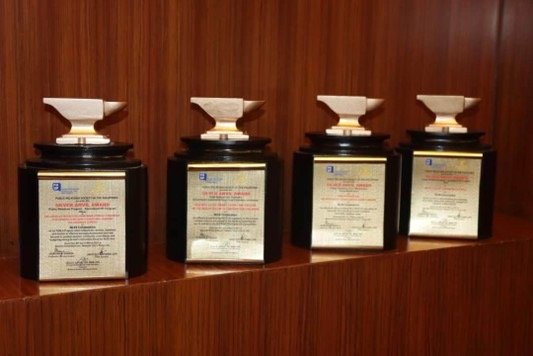 NLEX bagged two silvers for its CSR programs, Pag-unlad at Paglago ng Pamayanan (PUNLA): A Barangay Development Plan Capacity Building Training for Barangay Leaders and NLEX-SCTEX Community Farm.
Aiming to help uplift the lives of its neighbor barangays, NLEX saw the need for a capacity building training for barangay leaders to come up with an effective development program that would help address critical issues in their community. It launched PUNLA and trained barangay leaders on how to develop, implement, and monitor an effective barangay development plan focusing on problem analysis, community consultations, and budgeting to attain a more sustainable and resilient community.
The company also started the NLEX-SCTEX Community Farm in Caloocan City that enabled the partner community to manage their own small-scale farm. The project encouraged and trained community members to grow vegetables for their local food supply and additional source of livelihood.
The Community Farm project also aims to succeed in demonstrating the feasibility of an urban agriculture community engagement program by conducting a pilot project which will be used as a guide for future project expansion to other partner communities.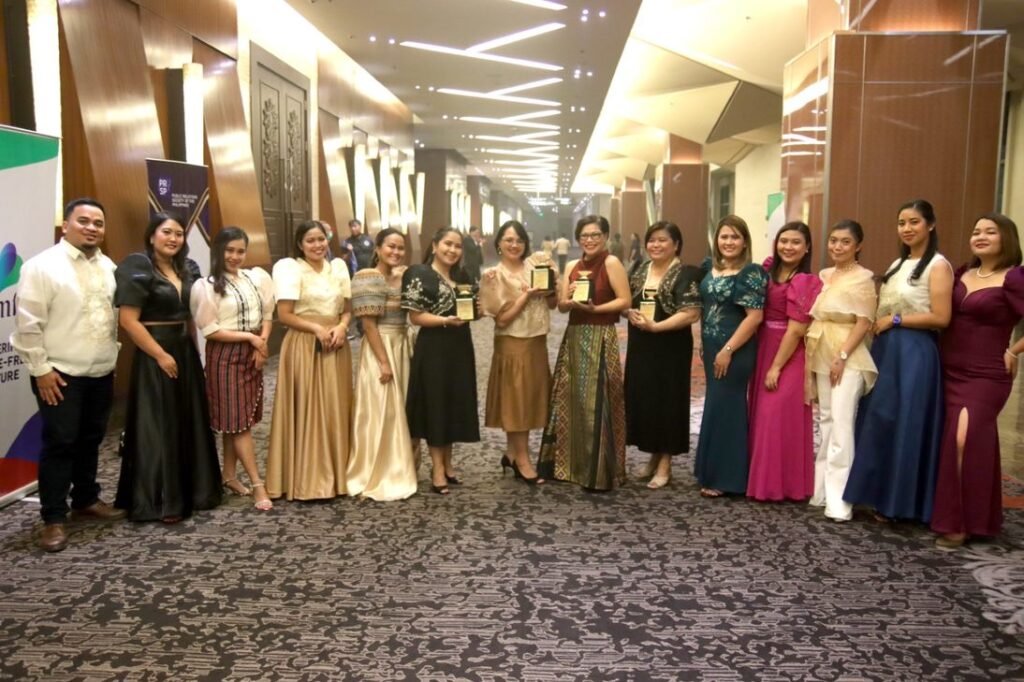 NLEX also received two silvers for its PR tools, the 2022 NLEX Corporation Calendar and #NLEXPatrolBreak Road Safety online video series. The calendar was cited for incorporating the brand in a tool that positioned NLEX not only as a gateway to places but also to the various cultures and people in the North, while the online video series was awarded for effectively demonstrating the culture of road safety to motorists.
"We share these awards with our partners and customers who inspired us and supported us in our initiatives. Rest assured that we will continue to advance and assist our stakeholders by implementing relevant communication programs and tools," NLEX Corporation President and General Manager J. Luigi L. Bautista noted.
Currently, NLEX is honored with 25 Anvil awards including the Grand Anvil in 2006 for its Integrated Communication Program for the New North Luzon Expressway aimed at pushing for the economic development of North and Central Luzon which were devasted by the Mt. Pinatubo eruption.
NLEX Corporation is a subsidiary of the Metro Pacific Tollways Corporation (MPTC), the toll road arm of the Metro Pacific Investments Corporation (MPIC).