Sorry guys, but Yeng Guiao will not be seen coaching Converge FiberXers in the ongoing PBA Governors Cup.
The PBA was abuzz with juicy rumors during this All Star break involving the team of Capampangan billionaire Dennis Anthony Uy.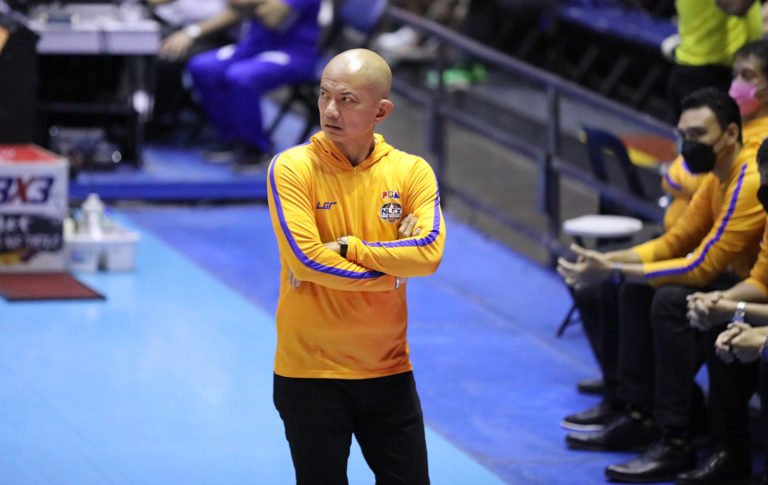 But Converge Team Governor, in a text message to this writer, replied "No" when asked if Guiao, who also hails from Pampanga, will be tapped to replace Head Coach Aldin Ayo.
Ria, wrong usage pala ako sa Triune. Please replace with
It would have been a troika of Capampangan greats in the top team officials, with Governor Dennis Pineda currently serving as Team Manager.
Speculations reached peak after FiberXers lost to Ginebra San Miguel last March 5, placing them at 7th in the team standings with a 6-5 slate.
Unlike the denial on Guiao's move to FiberXers from Rain Or Shine Elasto Painters, Salud however confirmed that Jamaal Franklin was given his pink slip.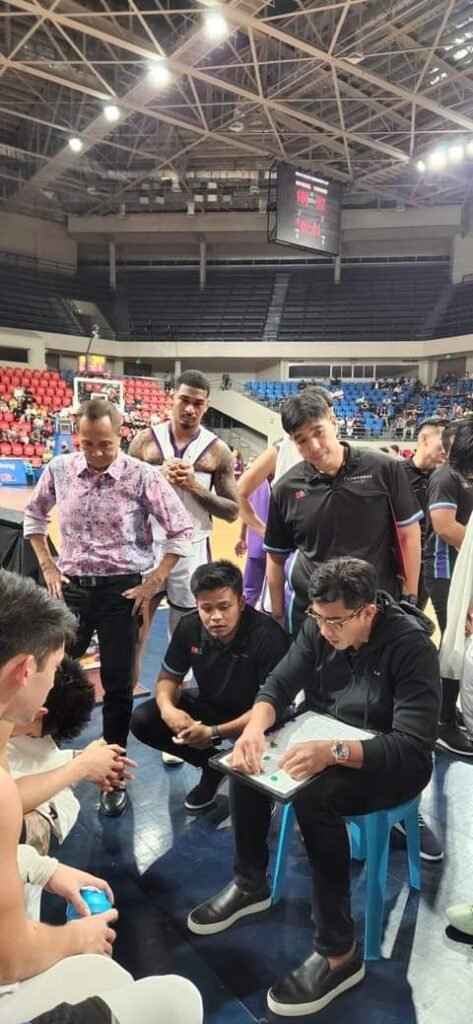 It started with rumors that Converge import Franklin would be replaced, following a dismal play where he scored only 4 points on 5 attempts to shoot the basket. A far cry from the 57 points in an overtime loss to Meralco Bolts in their previois game.
The lackluster performance came after he was told to "share the ball" after the loss to Meralco. Franklin is a known scorer, having the highest average at 37.3 points per game.
Ayo found himself embroiled in controversy after being criticized for picking his former players in the colleagiate leagues to play for the FiberXers.
He also got some flak for benching former import Quincy Miller in the Commissioners Cup after reportedly coming in late for team practice. The move cost them the game against Northport at a crucial stage of the league then.
Guiao was first rumored to serve as head coach of FiberXers to replace Jeffrey Cariaso, its first coach after the takeover from Alaska Aces franchise.