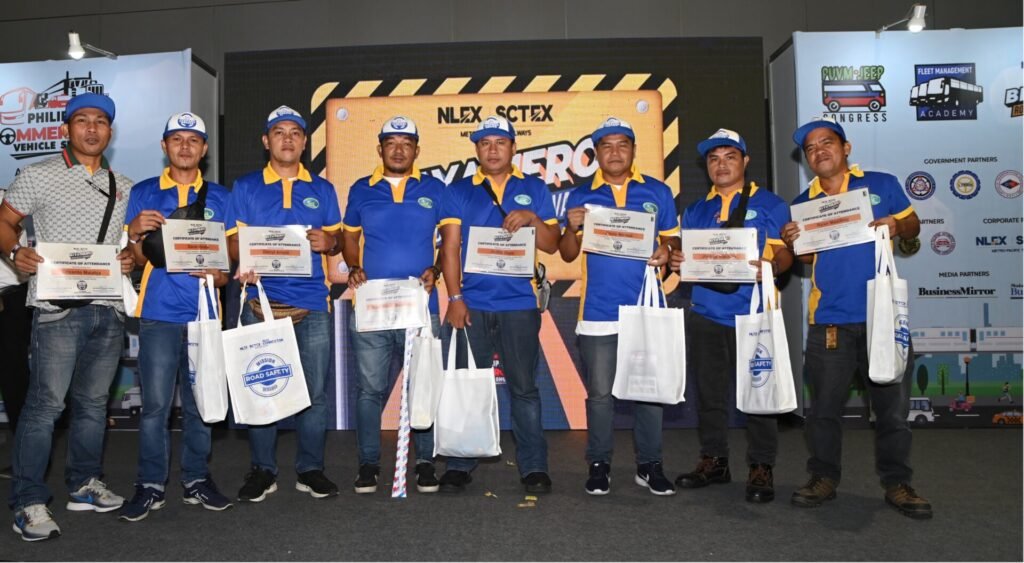 NLEX Corporation is in full gear in promoting safe driving practices among motorists traveling NLEX and SCTEX, as it conducted recently another BiyaHero road safety caravan during the Philippine Commercial Vehicle Show in Pasay City.  
BiyaHero is part of the company's Mission Road Safety campaign, which aims to provide motorists a safe journey while traveling along its expressways, through driver education on road safety practices.  The program also aspires to encourage organizations to continue their efforts in the prevention of road casualties, traffic violations, and vehicle damage.
NLEX President J. Luigi L. Bautista said, "In order to ensure that our expressways are safe, we regularly implement road safety education initiatives in collaboration with our stakeholders to demonstrate the safety culture we strive to promote to our motorists."    
"We support NLEX in its campaign to educate motorists about the importance of safe driving.  We want to minimize road crashes, making this initiative even more relevant and beneficial for the transport industry," HATAW President Atty. Ferdinand Mañebo said. 
The recent BiyaHero program included a talk on "Drive for life (discipline on the road) and road rage management" by Elvira Medina, president of the National Center for Commuter Safety and Protection.  The topic "Vehicle maintenance and troubleshooting" was discussed by Keno Domingo, Cavite State University automotive technology section head. A lecture on proper driver behavior and safe expressway driving was presented during the Usapang Driver session by NLEX assistant manager for Environment, Health, and Safety Dave Bautista.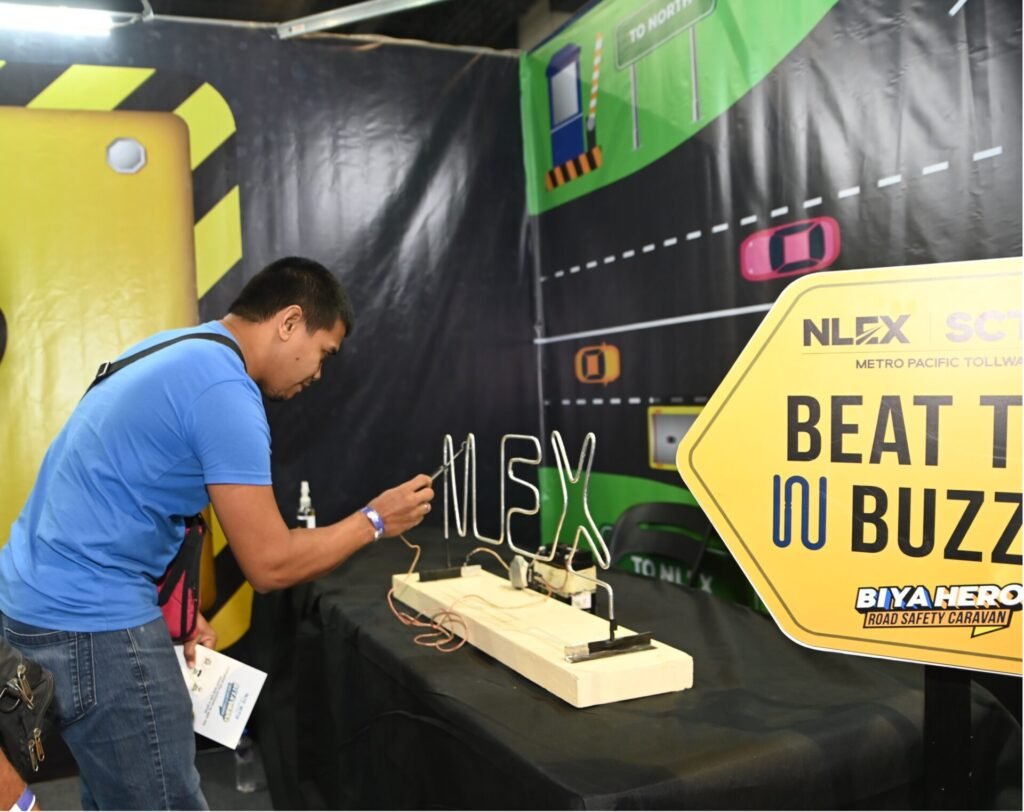 A total of 200 participants which included drivers, helpers, mechanics, operations and administration personnel and officers from five big truck organizations and bus operators in the country attended the BiyaHero. They were from Haulers and Truckers Association in the Watersouth (HATAW), Inland Haulers and Truckers Association (INHTA), Confederation of Truckers Association of the Philippines (CTAP), Alliance of Concerned Truck Owners and Organizations (ACTOO) and Nagkakaisang Samahan ng Nangangasiwa ng Panlalawigang Bus sa Pilipinas Inc. (NSNPBPI).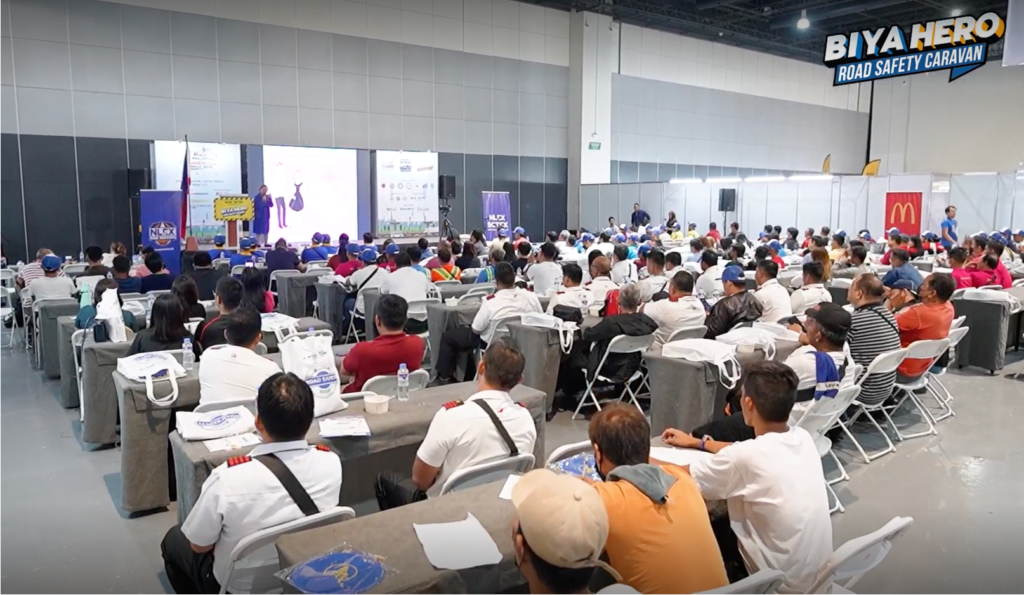 Aside from talks and presentations on road safety, BiyaHero also incorporated interactive activities in the caravan such as a driving simulator, driving goggles, Spin n' Win, Wire Buzz and the NLEX Road Warrior hoop shoot. 
NLEX Corporation is a subsidiary of the Metro Pacific Tollways Corporation (MPTC), the toll road arm of the Metro Pacific Investments Corporation (MPIC).