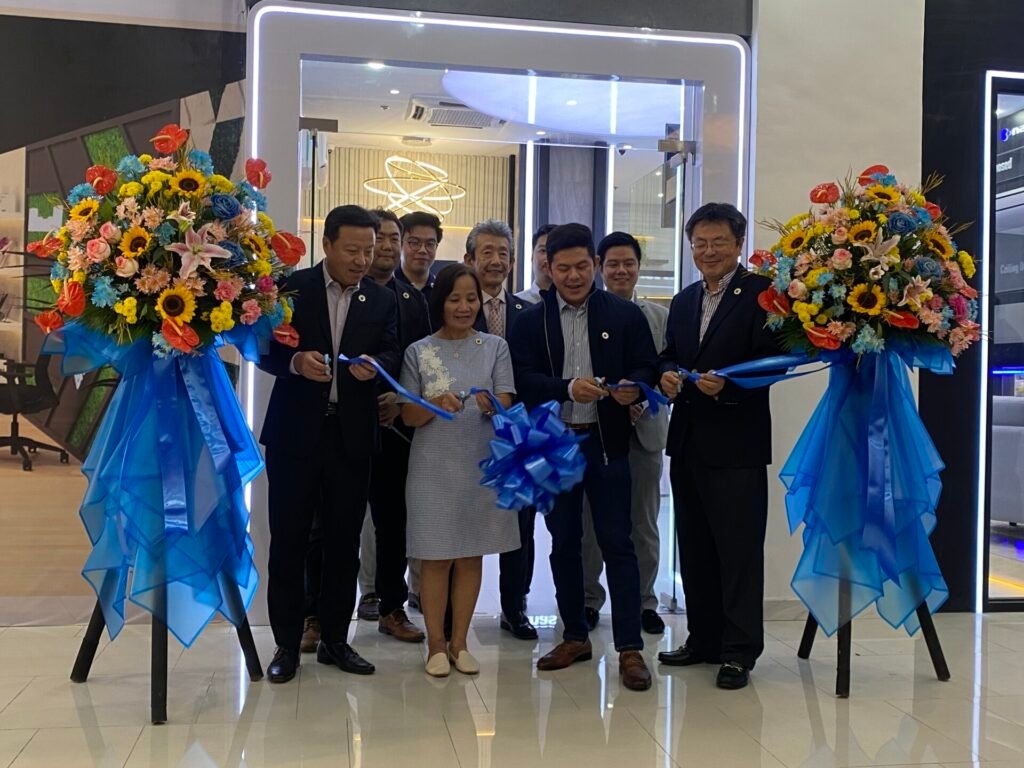 Panasonic, in partnership with Savers Industrial Building Solutions (SIBS) officially opened today, March 16, Panasonic Business Solutions Showroom, its first end-to-end building solutions showroom in rhe Philippines, located at Savers Appliances in Balibago, Angeles City.
SIBS Chairman Jaime 'Jack' Uy expressed gratitude to Panasonic Manufacturing Phil. Corp., led by President Yasushi Kondo, for "the trust and confidence in partnering with our company in providing smart end-to end building solutions and improving the quality of life, giving optimum consideration to the safety and convenience of our clients."
Uy said that the partnership is a timely addition to the "fast development of the Metro Clark area and the entire Central Luzon."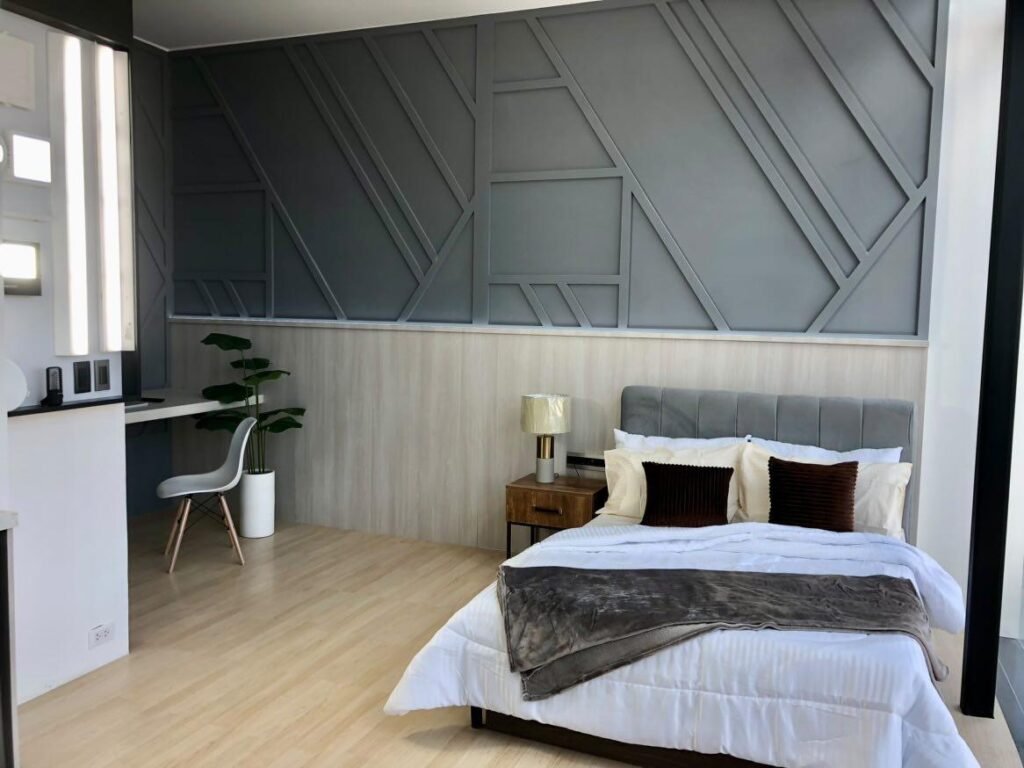 Over the years, Panasonic has become widely known as the electronics giant in the consumer electronics industry. It has come a long way to successfully brand itself as one of the market leaders and has since evolved from attachment plugs to integrated solutions.
Panasonic has stayed on its toes to keep with the 'smart and sustainable' trend that has grown in its country of origin, Japan. The recent economic growth spurt in Asia has led to the rise in demand for higher quality living, and this has challenged Panasonic to pioneer energy-efficient products and smart automated systems for the region.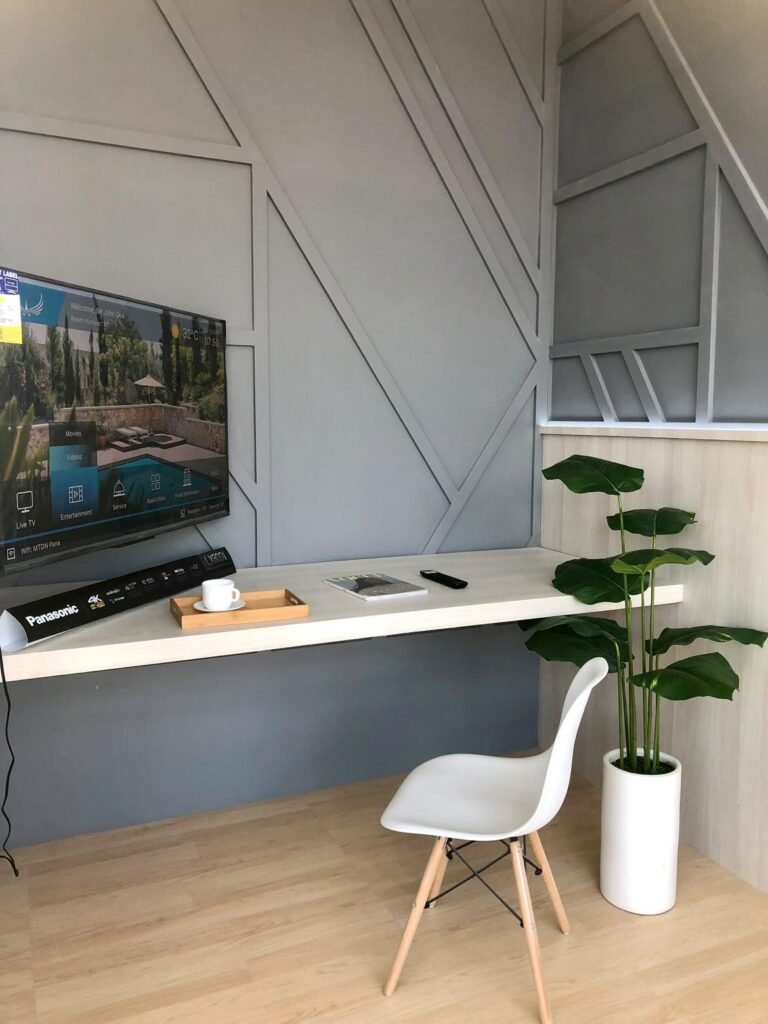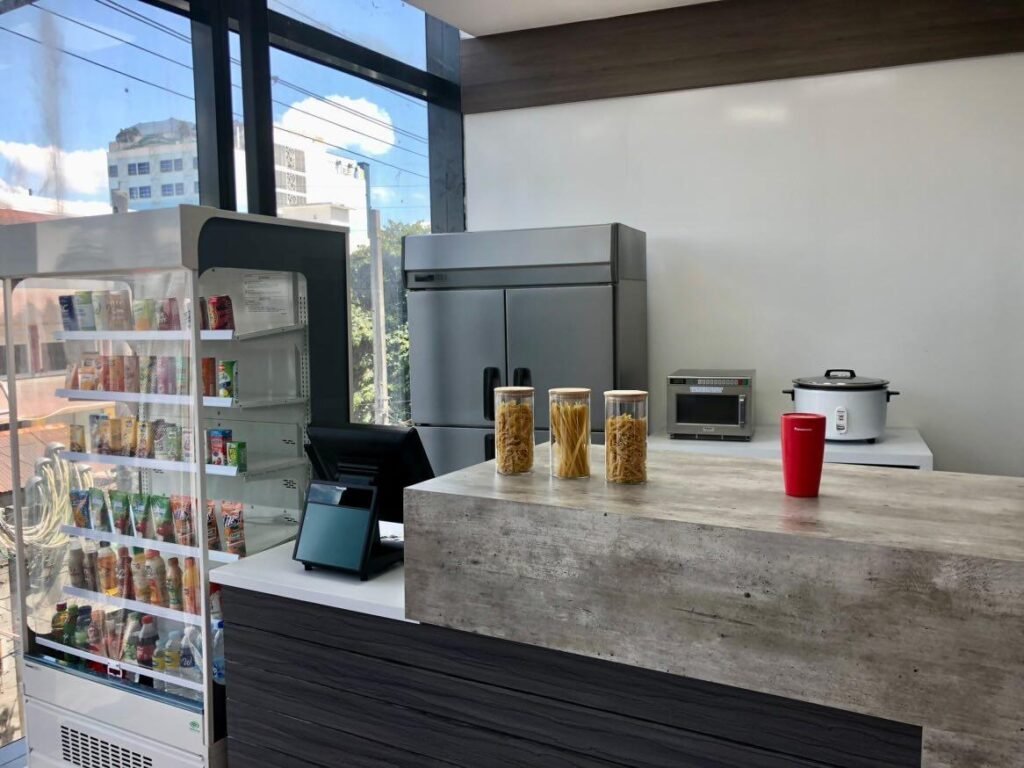 Meanwhile, Savers Group has gone leaps and bounds from its video rental service beginnings, from where Jack Uy realized the market for consumer electronics. The video rental evolved into appliance retail, and currently, the Savers Group umbrella includes design and engineering of HVAC products, Cable TV, Fiber internet, system integration, advertising, property development, hotels and restaurants and real estate.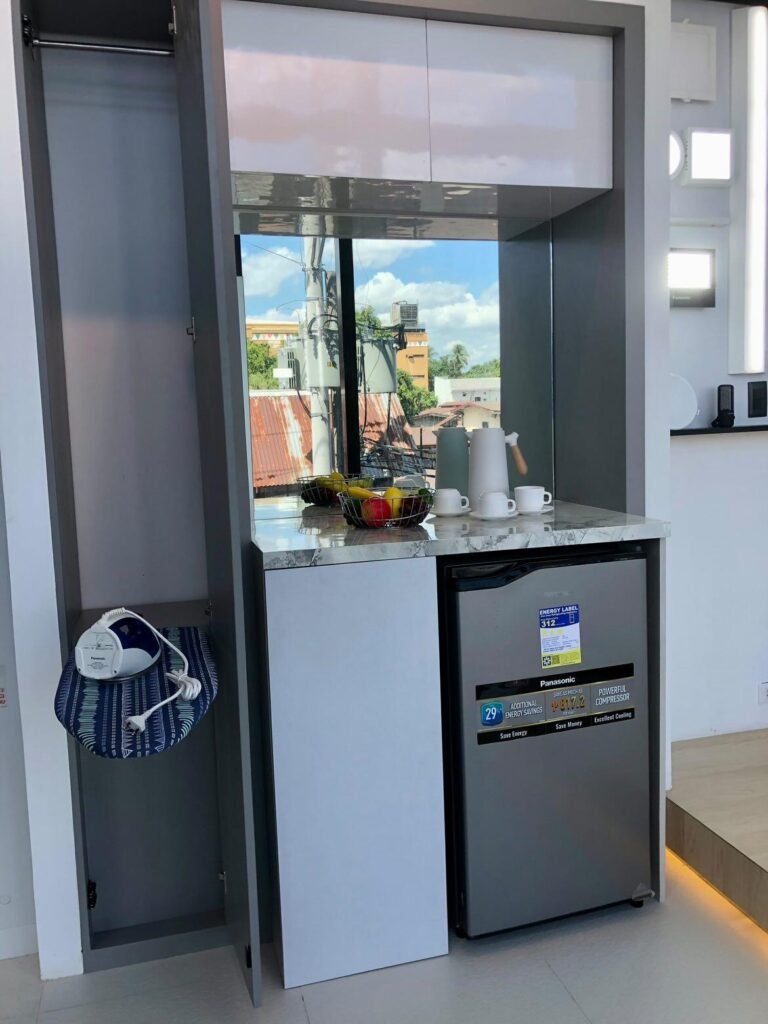 Panasonic, since its inception in 1918, believes that "Everything we do is for our customers." Meanwhile, Savers aligns with this philosophy with its motto: "We give you more." Clearly brought together by their aligned business philosophies, Panasonic and Savers Group now join forces and bring to fore one of the biggest lifestyle showrooms in the country, the Panasonic Business Solutions Showroom. Equipped with premier building products from start to finish, it will serve as a venue where architects, designers, contractors and end users converge and have actual interaction and experience with the latest product trends.
(Showroom photos by Marna del Rosario)