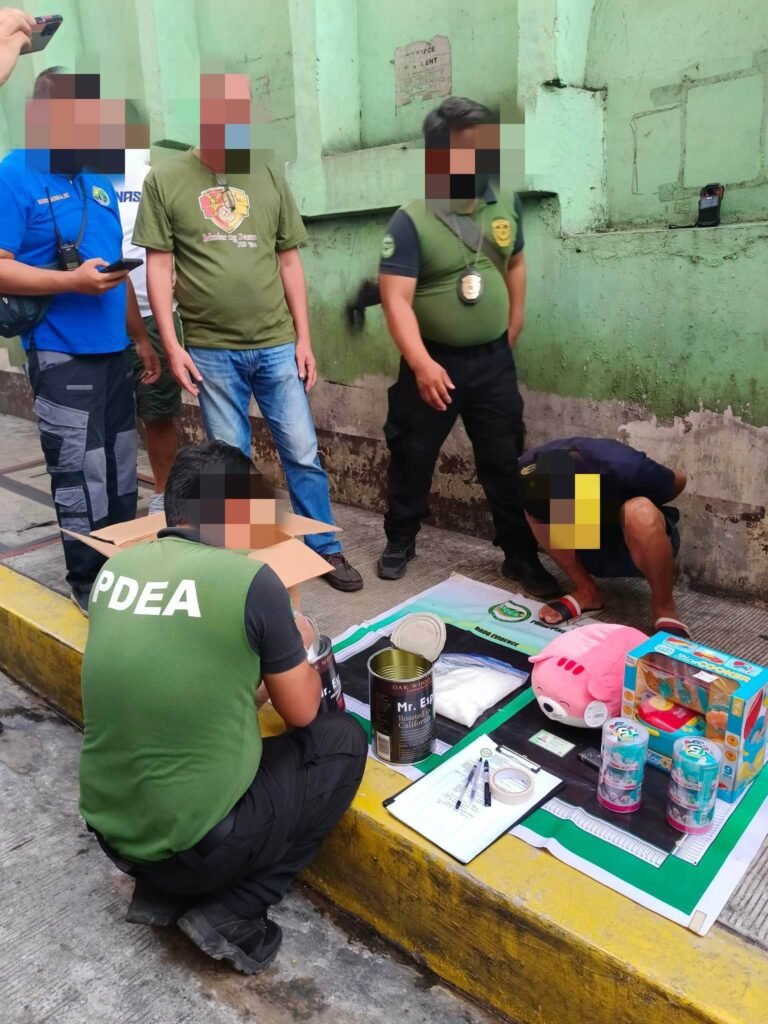 A controlled delivery operation led by agents of PDEA Central Luzon resulted in the confiscation  of a package from the United States containing shabu worth over P12 million.
The operating team said the shipment containing the imported shabu originated from San Jose, USA and arrived at the Port of Clark last May 9.
Authorities identified the apprehended consignee as Kyle Puna Sanchez, whose real identity is Joel Mariano Reyes, 42, a resident of Brgy Dr. Fernandez, Highways Hills, Mandaluyong City, Metro Manila.
The PDEA CL said a package from the United States containing 1,808 grams of shabu amounting to P12,240,000 was confiscated from Mariano's possession.
"The interception of the illegal drugs in Port of Clark emanated from information received by PDEA ICFAS  (International Cooperation and Foreign Affairs Service) from foreign counterparts," the  PDEA said.
The operation was through the combined efforts of the PDEA Clark Inter Agency Interdiction Task Group, Bureau of Custom Port of Clark, PDEA-National Capital Region and local police.
The suspect will be charged with  violation of  Republic Act 9165.