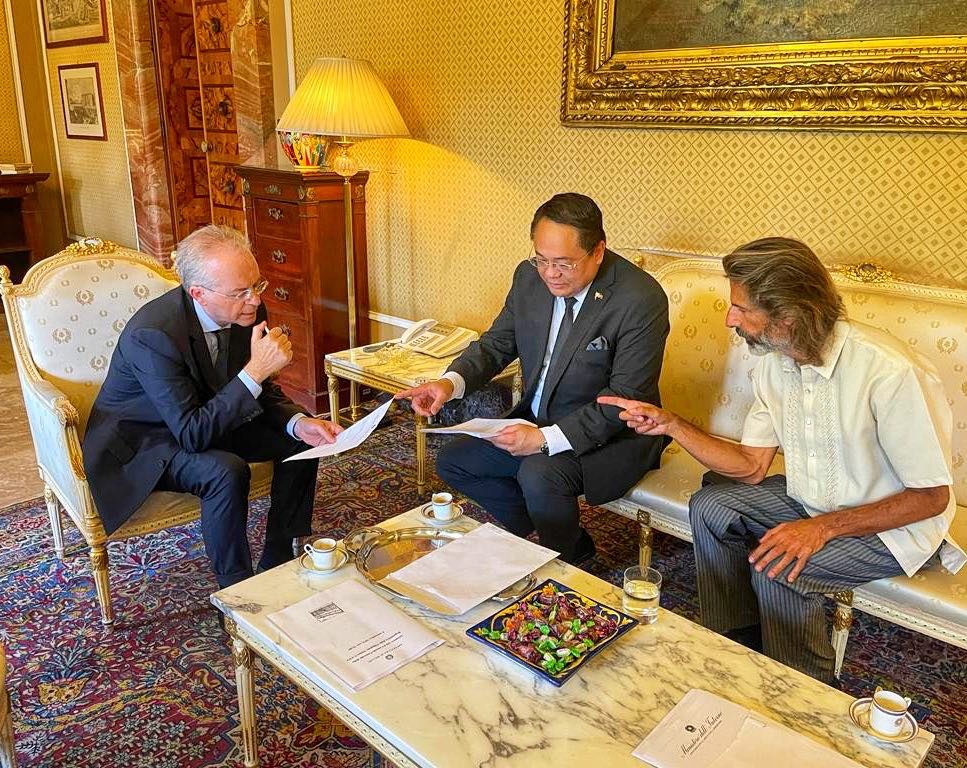 The Philippine Consulate General in Milan has been working quietly with Italian authorities in the past several weeks as part of its investigation of numerous cases of fraud and illegal recruitment reported by Filipinos who paid as much as P38.7 million for what later turned out to be non-existing jobs in Italy.
 
The Consulate, at the same time, said several more members of the Filipino Community have come forward to request assistance following its announcement that the Department of Foreign Affairs (DFA) and the Department of Migrant Workers (DMW) will provide Italian lawyers to assist complainants in filing cases against the individuals and agencies involved.
 
Consul General Elmer G. Cato said the Consulate has been in close collaboration with local authorities since his meeting with Prefect Renato Saccone, the highest ranking Italian federal government representative in Milan, on 4 September 2023.
 
The meeting with Prefect Saccone took place shortly after the Consulate started receiving complaints from relatives and representatives of around 215 jobseekers in the Philippines who said they were defrauded of as much P180,000 each.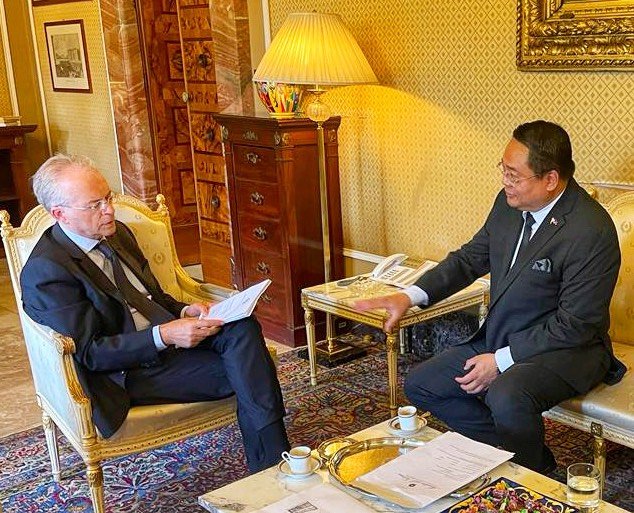 In that meeting, Consul General Cato requested Prefect Saccone's assistance in verifying the authenticity of the Italian work permits the Consulate was able to gather from complainants and witnesses in Italy and the Philippines.
After the documents were determined to be spurious, Consul General Cato said the Prefect immediately created a task force that will assist complainants in filing the appropriate cases against those involved.
 
The task force will work closely with the Consulate and the lawyers that Foreign Affairs Undersecretary for Migrant Workers Affairs Eduardo Jose de Vega said the DFA and the DMW will be providing. The hiring of Italian lawyers to assist complainants were among the recommendations presented by Consul General Cato to the DFA as early as 31 August 2023.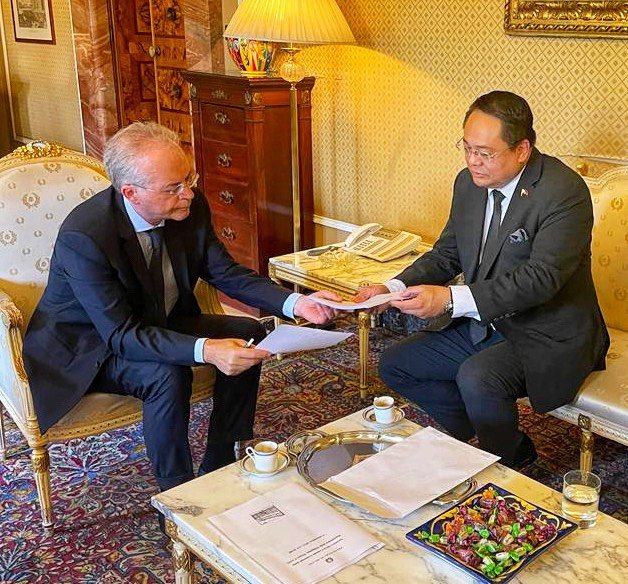 "This was just among the actions the Consulate took to protect the interests of our kababayan," Consul General Cato said as he reiterated his call for other complainants to come forward to file their complaints against other individuals and agencies that have defrauded them.
 
Consul General Cato said the Consulate is expecting several Filipinos to formally file their complaints this week. As of Monday, there are now 51 individuals up from 33 last week who have filed complaints with the Consulate against three individuals and two agencies.