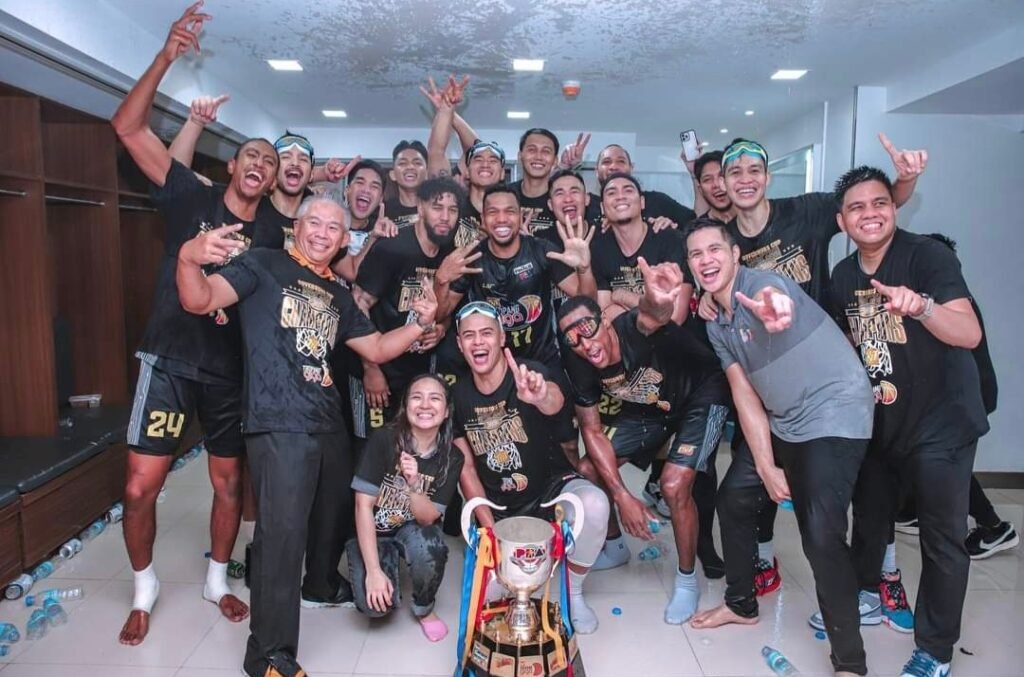 Top executives of PLDT SMART expressed elation in beating the most popular ballclub in the recently concluded PBA Governors Cup.
PLDT SMART President Al Panlilio said that pieces fell into place in that "hard-earned win" as TnT Tropang Giga beat powerhouse team Ginebra San Miguel 4-2 in their best of seven series.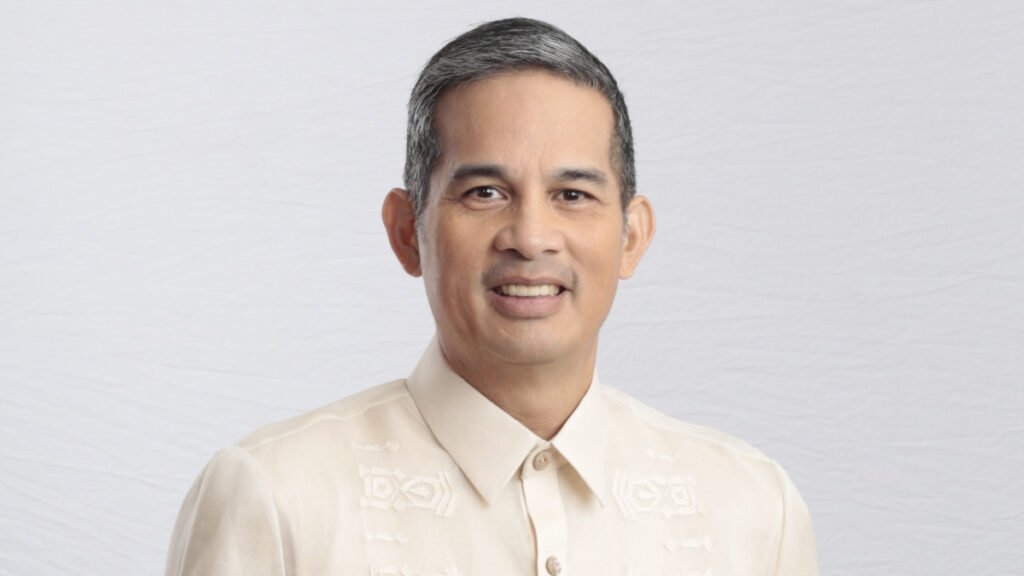 "We are obviously elated that we won the championship," Panlilio said during the PLDT 1Q briefing.
Panlilio also cited TnT import Rondae Hollis-Jefferson for being "very committed".
The former NBA veteran bested GSM resident import Justin Brownlee who has gone to win six PBA championships since 2016.
TnT's win over GSM is considered a big upset victory. The two had met for PBA Bubble Tournament in Clark where the Gin Kings emerged as champions the lone conference at the height of Covid 19 pandemic in 2021.
Meanwhile, during the PLDT briefing on May 4, the Board of Directors of PLDT Inc. announced that Service Revenues (net of interconnect costs) grew by 2% or ₱1.1 billion to ₱47.1 billion in the first quarter of 2023, led by Home and Enterprise. Data and broadband, which grew by 6% or ₱2.2 billion to ₱38.5 billion, contributed 82% of consolidated service revenues.
"Because of soaring inflationary pressures, we must strive to attain cost-efficiency and operational excellence in order to provide leveled-up customer experiences while keeping our products and services affordable for our subscribers. We continue with our transformation initiatives to strengthen our core business as we plan for our growth strategies," said Alfredo S. Panlilio, PLDT and Smart President and CEO.
Driven by higher service revenues, consolidated EBITDA also grew 2% or ₱0.6. billion year-on-year to ₱26.0 billion in the first quarter, due to higher revenues partly offset by the increase in opex, excluding Manpower Rightsizing Program expenses of ₱1.5 billion.
EBITDA margin was at 52% for the period. Consolidated EBITDA is trending to again exceed the ₱100-billion mark for 2023. Telco Core Income, excluding the impact of asset sales and Voyager Innovations, reached ₱8.6 billion, up 5% or ₱0.4 billion from the same period last year, mainly due to higher EBITDA and lower depreciation partly negated by the increase in financing costs. Reported Income was at ₱9.0 billion in the first quarter of 2023.
Consolidated Net Debt at the end of the first quarter of 2023 amounted to ₱220.7 billion while net-debt-to-EBITDA improved to 2.18x from 2.25x at the end of 2022. Gross Debt was at ₱247.7 billion, with maturities well spread out. Only 16% of Gross Debt is denominated in US dollars and 5% is unhedged. PLDT credit ratings from Moody's and S&P Global remained at investment grade.