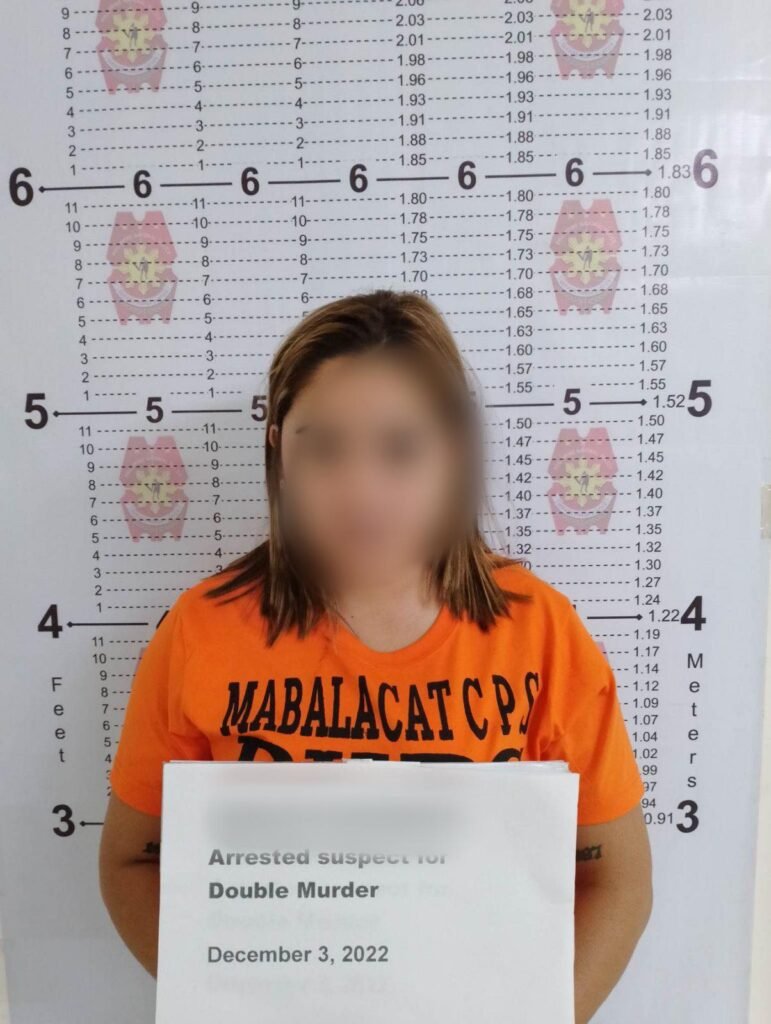 CAMP OLIVAS — Hours after two Mabalacat police officers were shot to death, three of five suspects behind the crime were arrested while another was killed at a checkpoint on Saturday.
PRO3 director Brig. Gen. Cesar Pasiwen said those arrested were prime suspect Jun Jun Espiritu Baluyut, 44, of Xevera Subdivision, Brgy, Tabun, Mabalacat City; electrician Aries Espiritu Bagsic, 40, of Brgy. Lakandula, Mabalacat City; and online seller Leslie Placiente, 30, of Bgy. Dau, Mabalacat.
The three were arrested in Bgy. Dau while a motorcycle with bloodstains believed to be one of the motorcycles used by the perpetrators was seized from Baluyut.
Meanwhile, personnel of the Mabalacat City police manning a checkpoint tried to flag down a rider of a plateless motorcycle.
However, the rider did not stop but instead fired shots at the police officers which led to a shootout later, killing the rider.
The cops later identified the rider as Kiel Patrick Chua , who was found to be a cohort in the killing of the two Mabalacat cops based on the extra judicial confession of Baluyut.
Recovered from Chua were one .45 pistol and a motorcycle.
Pasiwen said the fifth suspect identified as Kenneth Flores is still being hunted after the service firearm of one of the slain cops was recovered at the roof gutter of the house owned by Flores.
"We will have no respite until all the perpetrators are caught and even if two of our members were killed in line with our diligent efforts to stop the proliferation of illegal drugs, still we are committed in our waging war against this menace. We will continue to be relentless in our campaign at all costs," Pasiwen vowed.