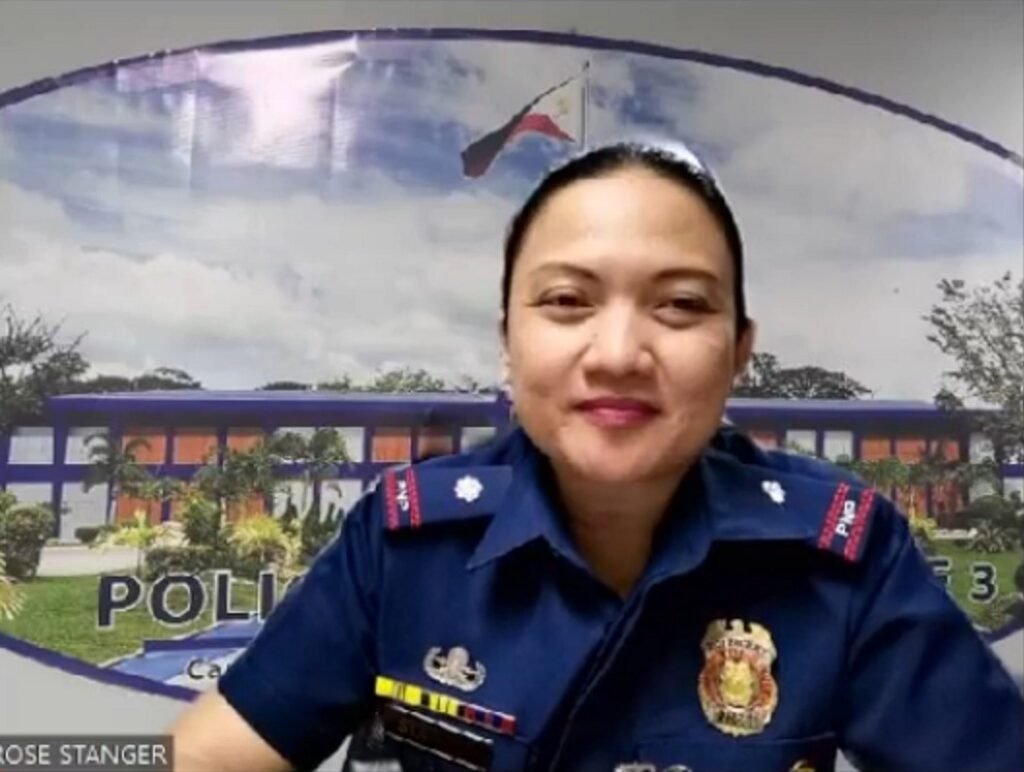 CITY OF SAN FERNANDO – With the beginning of the Christmas season, the regional police sees an increase in crime incidents in Central Luzon.
Police Regional Office (PRO) 3 Public Information Officer Police Major Aileen Rose Stanger highlighted that they are expecting more incidents of the eight focus crimes including murder, homicide, robbery, theft, physical injury, motorcycle carnapping, carnapping, and rape during the said period.
"We urge the people to be careful and immediately report crimes to the police. We also advise the public to be mindful of their belongings when they go out, and be alert of what is happening around them. Let us be vigilant because crime perpetrators can be everywhere," she stressed.
She added that the assumed increase is due to the reopening of face-to-face classes in schools, and the easing of COVID-19 restrictions with people now allowed to go in public places such as malls and shopping centers.
With this, Stanger shared that they will be maximizing police visibility and mobile patrolling to discourage crime perpetrators preying on their victims.
"Through this, our people will feel the presence of the police. This is aligned with the program of our PNP Chief which is the Malasakit + Kaayusan + Kapayapaan = Kaunlaran," she said.
Current data shows that the police logged a total of 24,824 crime incidents from January until September 4, 2022; a figure that is 2,091 cases or 7.8 percent lower than the 26,915 incidents recorded during the same period last year.
Amid the expected increase in crime incidents, Stanger asked the assistance of the public to immediately report suspected criminal acts.
"We believe that the participation of our citizens is important, especially in the development of our country. The police will always do its best to ensure the peace and order in the region," she said.
The official also reminded the citizens to avoid peddling and believing in 'fake news' about kidnapping or abduction circulating in social media, saying these are unreported and purely allegations.