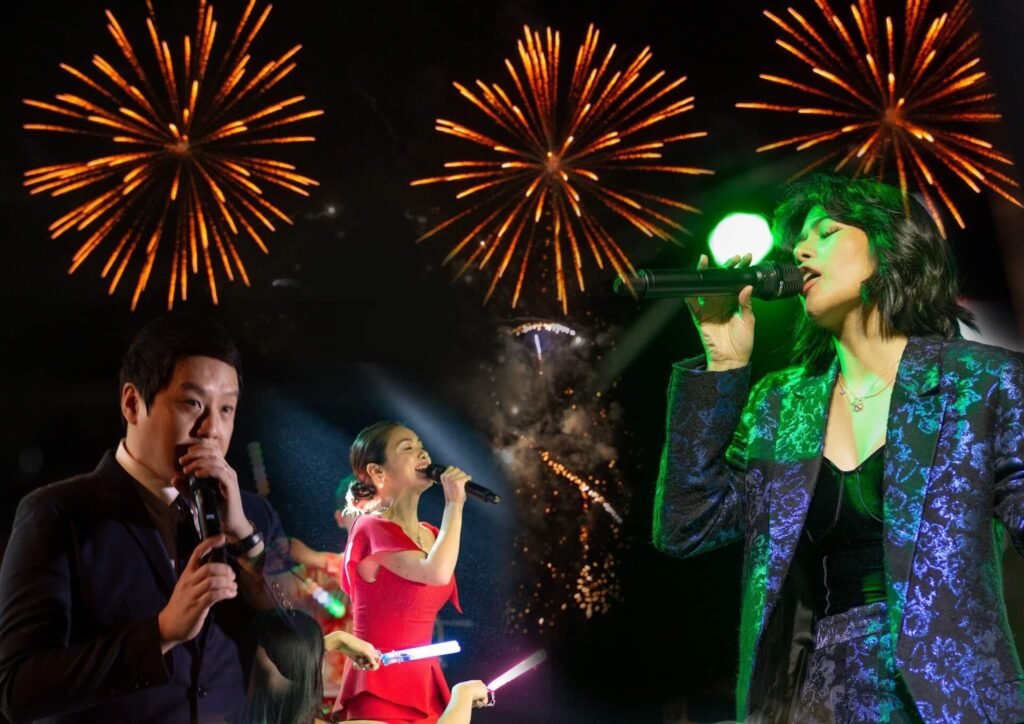 Beauty and glory restored. Observed, that I did at Xevera Mabalacat.
From the entrance itself, one may share with me this recognition. More lights, more directional signs, and even more sellers and vendors. Why not? After all new owner and estate manager Weschester Realty Corporation has refurbished facilities, renovated buildings and make the whole complex more enticing.
Saturday night, the San Angelo Church was lit at all the structure's edges, making it really glow not just for the parishioners but also for  the visitors. Several months ago, the rotunda near the City Hall was also restored to its old state. Black and gold paint on the monuments (horses and riders) brings them back alive (not literally). The water fountain surrounding the rotunda gives it a refreshing look.
I was told that facilities for homeowners right inside the revived subdivision are also now in better upkeep. I am not surprised by that — if the peripheries for visitors are given makeover why cant the amenities (and even services) be given major facelift for its residents?
+++++
Xevera has been given a new lease on its life in a manner of speaking.
Now it is back. From hiatus, the re-development is now in full swing. What was once called as "lot only" huge chunk of land, it is now a recommendable, resurrected, re-branded property by Weschester.
Xevera Prestige offers vacant lots at reasonable price. For as low as P23,000 a month, one can own a 110 square meter residential lot. No downpayment, money paid or deposited goes straight to monthly installment. Go and grab one before the 450 lots run out as they start to sell briskly.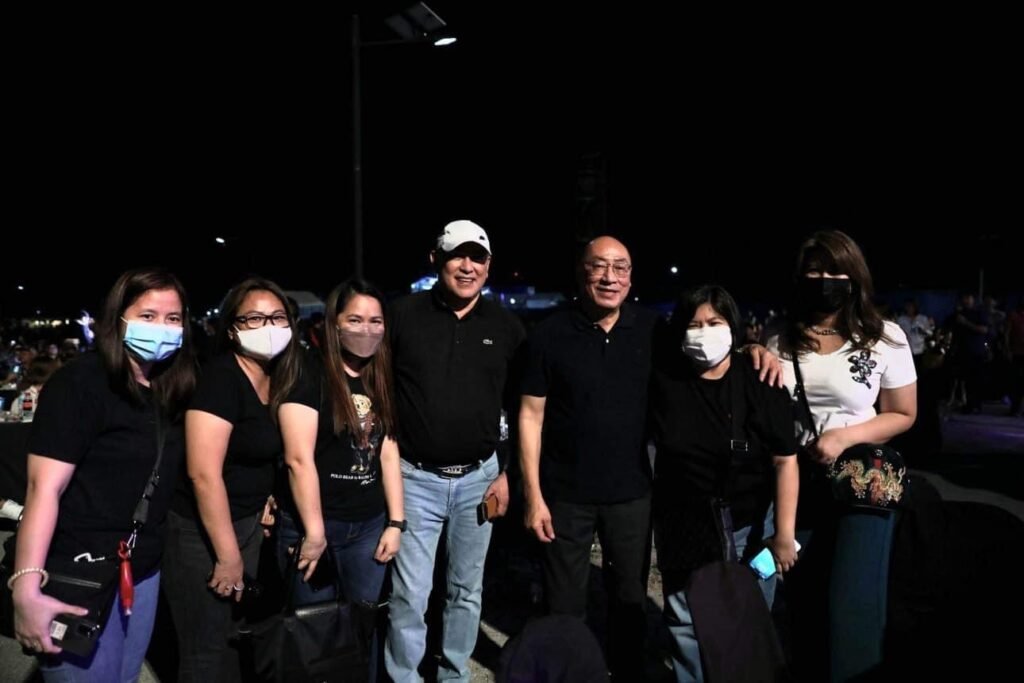 Adjacent also to the City Hall, a commercial center (with famed supermarket, pharmacy and convenience store chain), the San Angelo Church and even a public school, Xevera Prestige is not just strategically located, it is in a prime area and thus can be considered as a great investment. Unless its proximity to Marquee and SM Malls and the Clark Intenational Airport has not been factored in.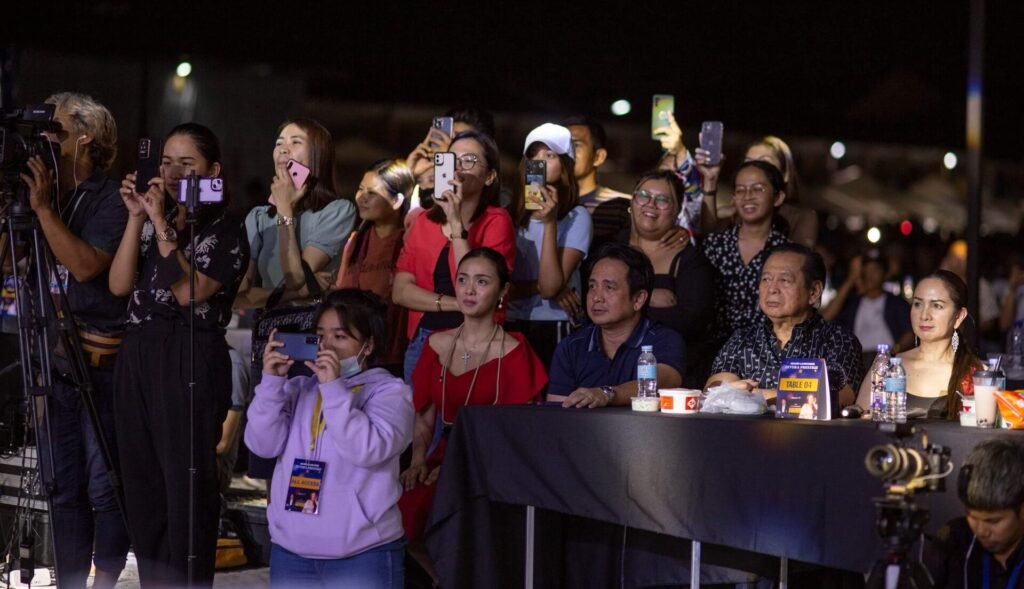 Already, it also has its own clubhouse with a swimming pool and covered basketball court, fitness center and a gym. Weschester has done a terrific job in rebuilding those facilities (they were first built by Delfin Lee in mid 2000s). The building that houses the newly renovated amenities was once on the care of City Government.
+++++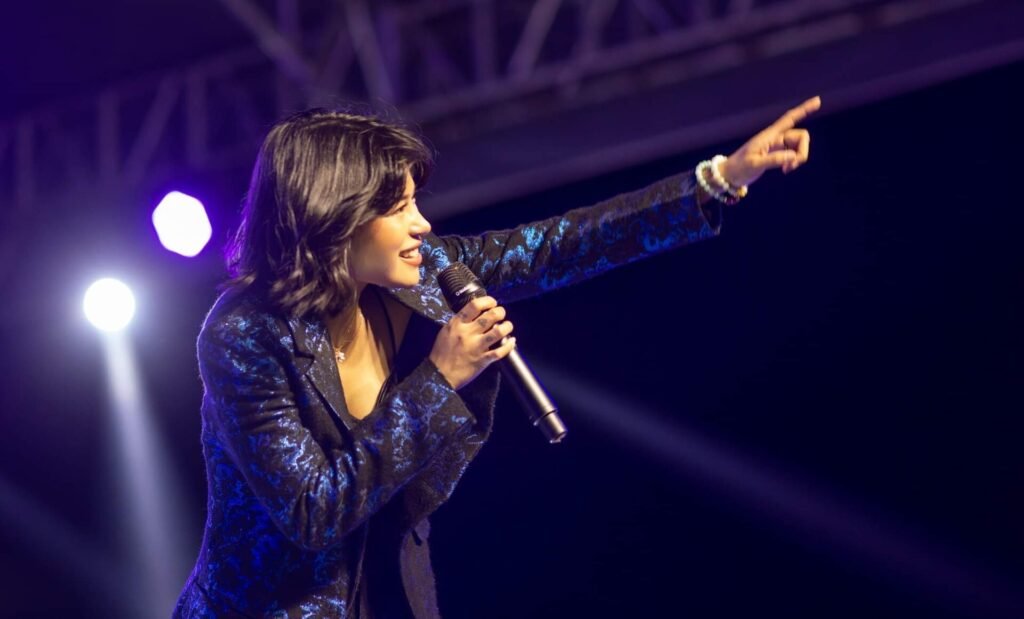 During the launching of Xevera Prestige, Weschester brought two topnotch entertainers. And we were surprised too that the beauteous Zyerne Valencia who served as emcee also wowed the crowd with her songs. In the audience were Delfin Lee, Weschester's top execs father-son Rudy and Nico Valencio, Mabalacat City's and Angeles City's officials, residents, prospective buyers, partners and many more.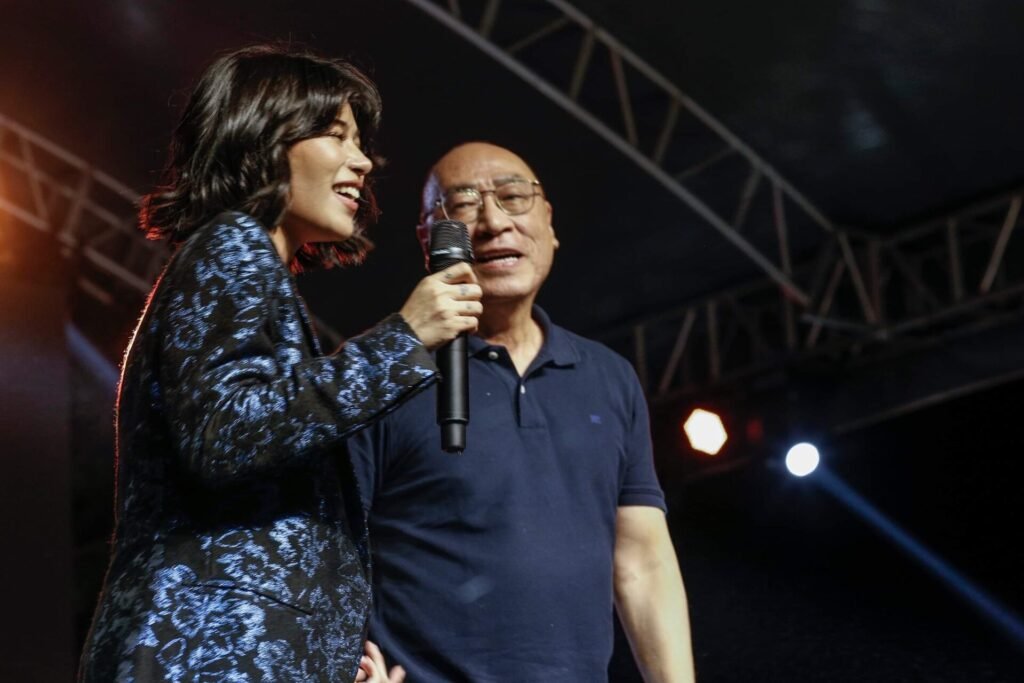 The good looking, Buble/Sinatra-like crooner Richard Poon. He serenaded the old ladies which he admitted are his audience.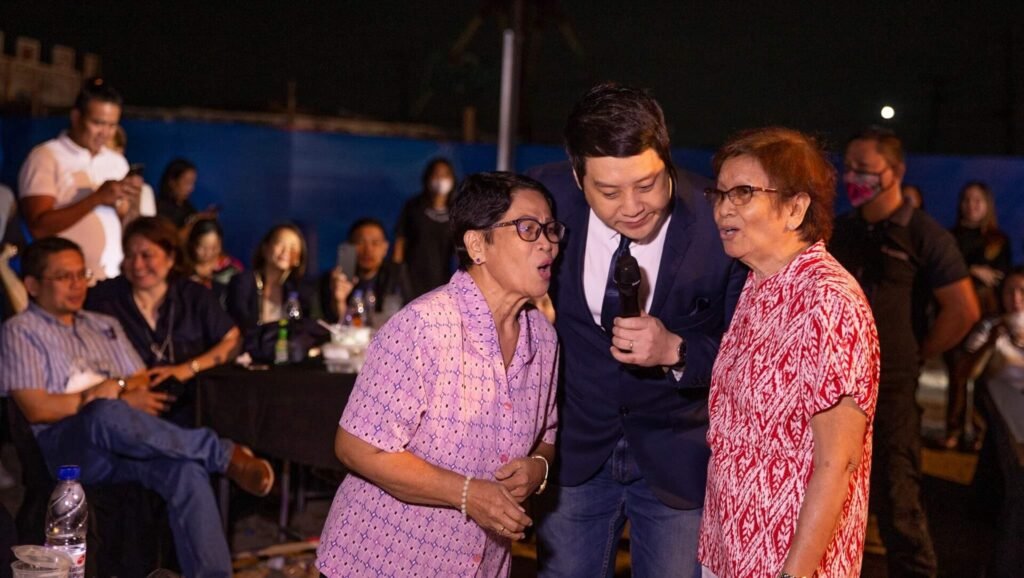 Youtube sensation Gigi De Lana, on the one hand, proved that she is a superb talent. Her powerful voice coupled by her good looks, really wowed the audience. To the delight of everyone (there was a big sizable crowd that night at the Prestige), the concert was not only free but was beamed through LED walls at Xevera's town center. Again, it was Weschester's way of thanking not just its customers, residents but the general public.