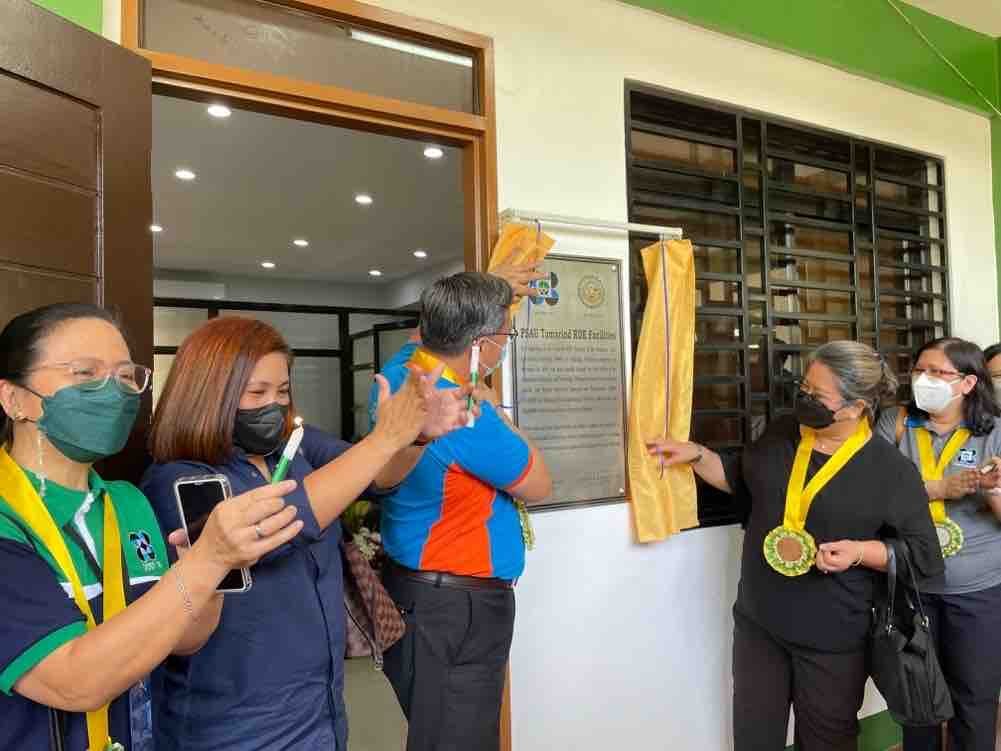 MAGALANG, Pampanga – As part of its continuing science and technology (S&T) initiatives, the Pampanga State Agricultural University (PSAU) inaugurated its Tamarind Research, Development, and Extension (RDE) facilities.
According to PSAU OIC-President Anita David, the facility upgrade will beef up the elevation of the local tamarind industry to be at par with that of Thailand.
"This will further strengthen the Tamarind Research and Development (R&D) Center's ability to conduct activities and projects leading to significant and relevant outputs for the Industry Strategic S&T Plan of the Philippine Council for Agriculture and Aquatic Resources Research and Development (DOST-PCAARRD) which is also assisting the project," she said.
Meanwhile, Science and Technology Undersecretary for Research and Development Rowena Cristina Guevara, who is also present during the event to review the accomplishments of the agency-funded Tamarind Niche Center in the Region for R&D (NICER), expressed hope for the continued growth of the country's sour tamarind production.
"I am very happy to know that the program for the Tamarind NICER is progressing well. You are changing not just Pampanga, but the entire country. I believe that there's always room in S&T for new ideas to make the lives of Filipinos better, and I believe that PSAU has so much to offer," she said.
The NICER program aims to assist academic institutions with a capacity to implement multi-year R&D projects and conduct studies that address issues faced by a specific industry in their areas of operation.
In PSAU, three NICER projects are currently being undertaken including the genomic characteristics for improvement of sour and sweet tamarind varieties; development of S&T-based production management strategies for tamarind; and value chain analysis and tamarind marketing.
The late PSAU President Honorio Soriano Jr. committed 100 hectares to be planted with sour tamarind. Of which 93.2 hectares are now planted, and the fruits are processed into ice cream, juice, wine, vinegar, among others.