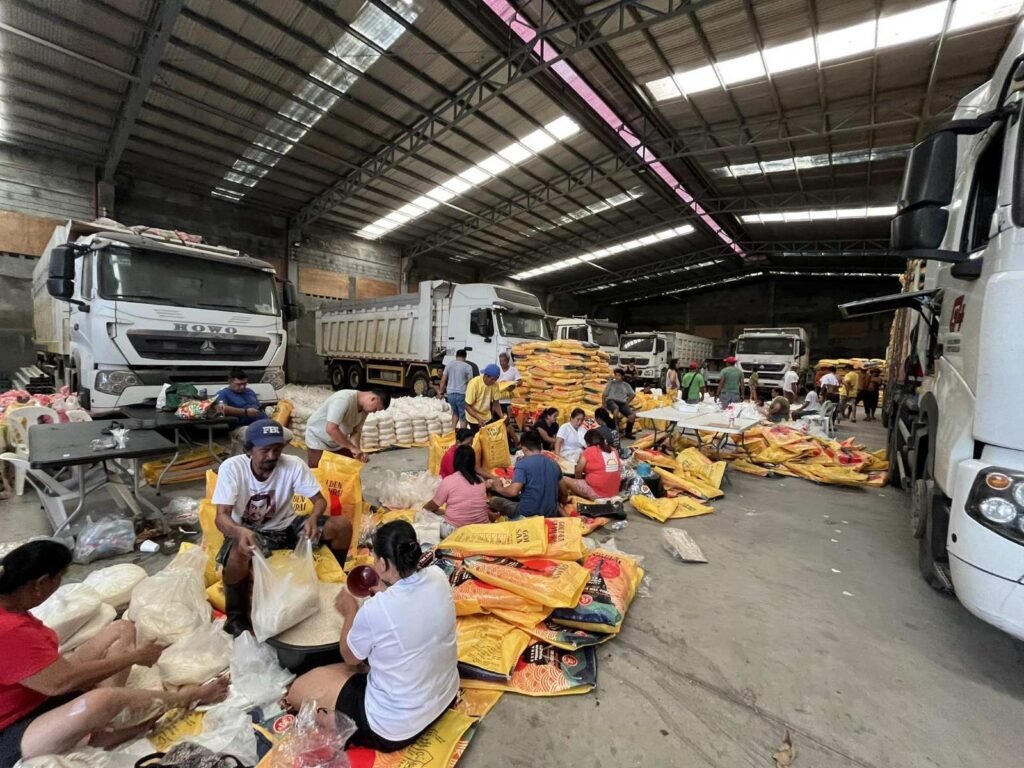 CLARK FREEPORT – Outstanding corporate citizens here have banded together once again to distribute over P3.5-million worth of relief goods to families affected by flooding and torrential rains in Pampanga.
Led by BB International Leisure and Resort Development Corp (BBI), a relief mission has been set this Sunday to reach to 14,000 families in San Simon, San Luis and Sto. Tomas towns – all affected by heavy downpour and isolation the past two weeks.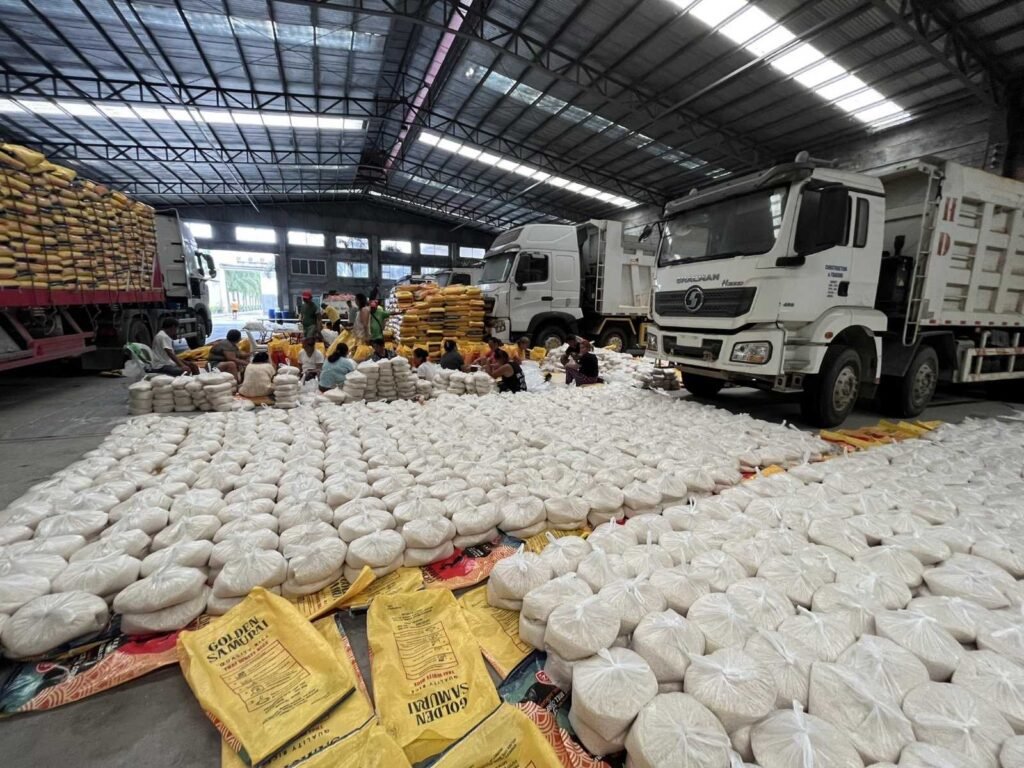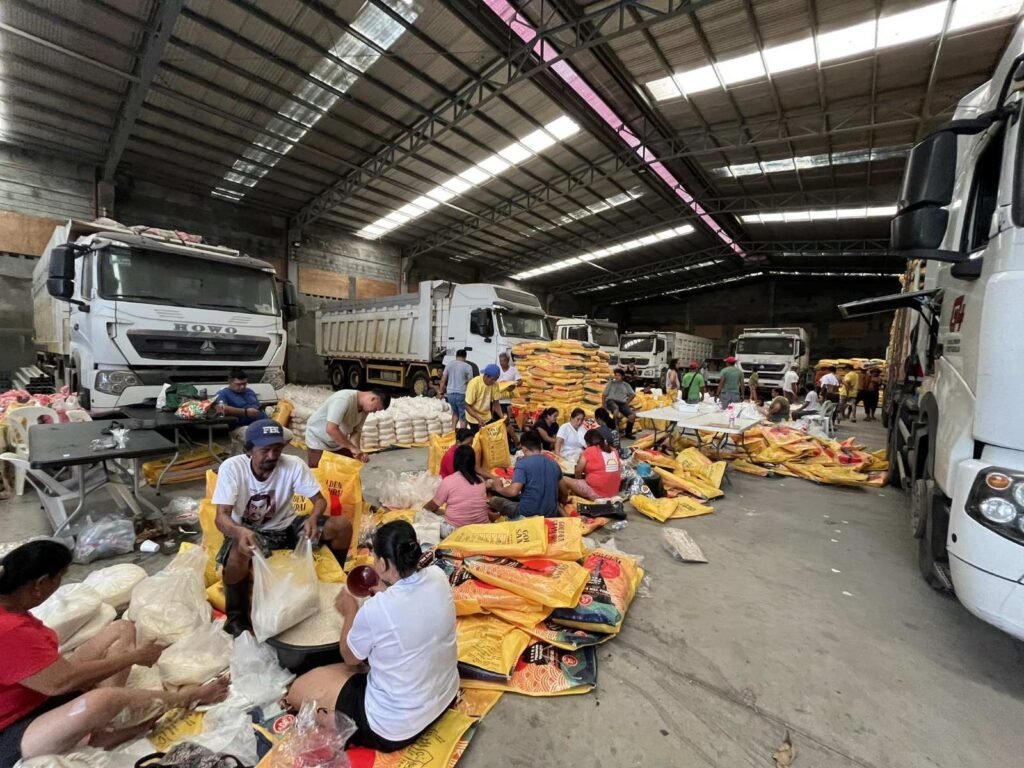 "This is a collaborative effort where BBI has allocated funds for relief goods while other companies are also contributing costs attendant to logistics, manpower, transportation and the like. We are glad that we have kindhearted people who share our advocacy," said BBI Executive Irineo "Bong" Alvaro, Jr.
Alvaro said funding will come from revenues of BBI where 2 percent has been mandated to be allocated to Corporate Social Responsibility (CSR). BBI is the holding company of Midori Hotel and Casino, Aqua Planet and Central Summit International.
For this relief drive, Alvaro has thanked Pagcor and the Bridges for Benevolent Initiatives Foundation (BBIF), the community service arm of BBI. Other participating entities include Fiona's Farm Resort, World Medical Relief Inc – Team Philippines, and the Clark Investors and Locators Association.
These entities have always conducted a series of medical and dental outreaches especially during the height of the COVID-19 pandemic. BBIF also provides scholarship to deserving individuals.