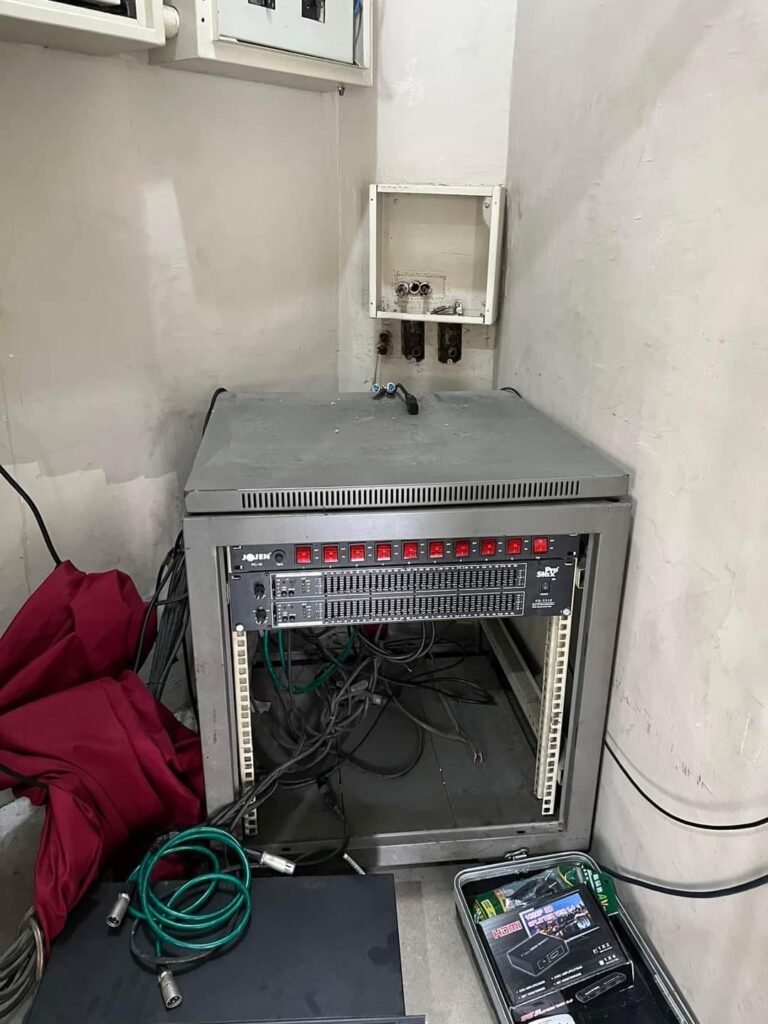 MABALACAT CITY – Thieves allegedly stole some P102,000 worth of sound system from the San Rafael Arkanghel parish church in Barangay Mabiga here over the weekend.
A report from the Police Regional Office 3 states that the caretaker of the church discovered the alleged burglary around 3:25am last Saturday while he was cleaning the church for the Sunday mass.
Discovered missing were a Yamaha amplifier, a Yamaha mixer and a wireless microphone.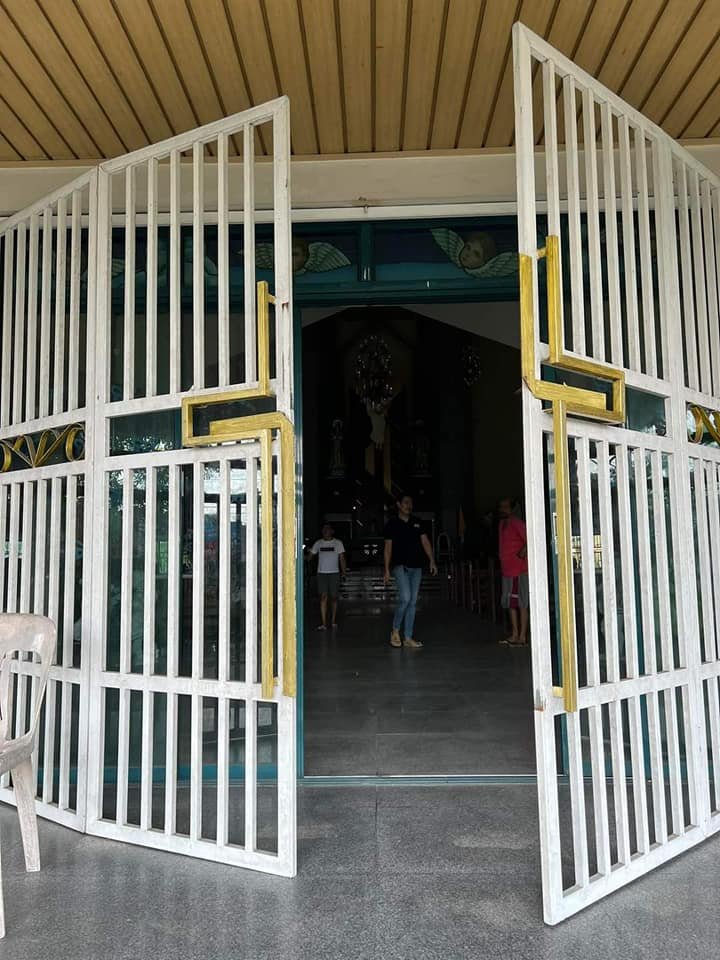 "During the ocular inspection, it was noticed that there was no forcible entry and the culprits possibly gained entry/access through an open door leading to the music instrument area of the Church," the police report stated.
On Saturday morning, the parish church said on its Facebook page that mass scheduled for the next day might be cancelled due to the alleged theft.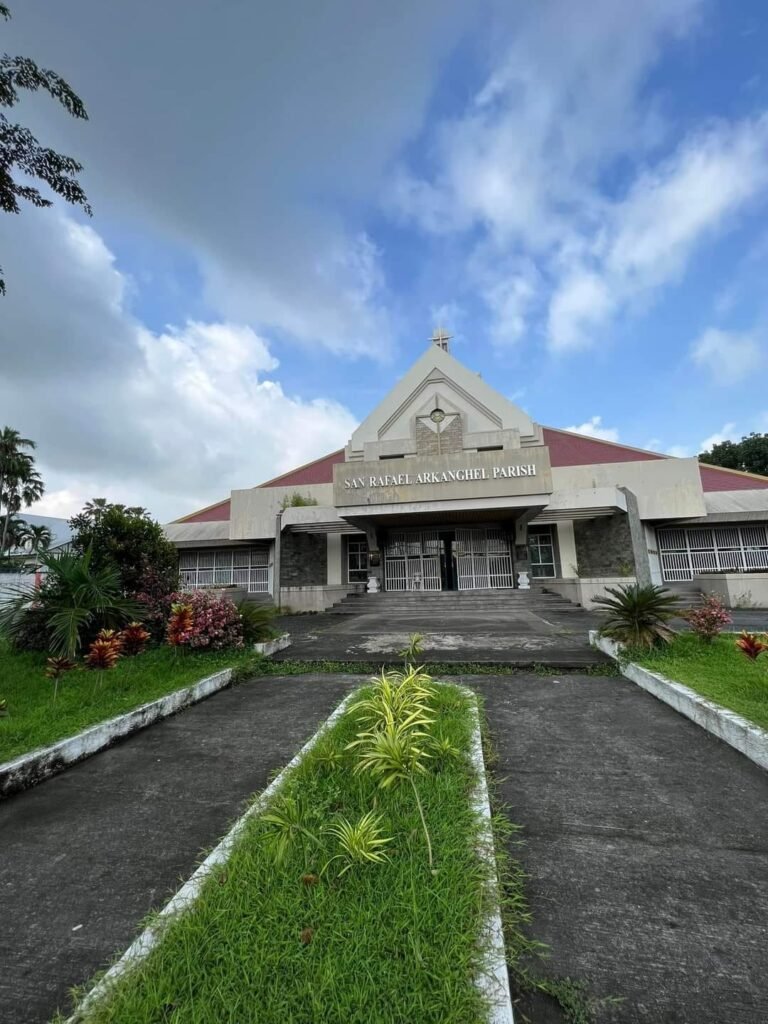 But by early evening on Saturday, the church announced that the Sunday mass would push through after a temporary sound system was installed in the church.
Police are still investigating the incident.