By Gerald Gloton
The municipal government of Sasmuan headed by Mayor Catalina Cabrera conducted a coastal clean-up and bird-watching activity at the Bangkung Malapad Critical Habitat and Ecotourism Area recently.
The event is anchored with the second anniversary of Sasmuan Pampanga Coastal Wetlands (SPCW) as the eighth Ramsar site in the Philippines.
"Wetlands are vital to the environment and these safeguard adjacent communities from hazards and natural disasters in the coastal areas; let us all pull our efforts in one direction towards the preservation and protection of the environment," said Cabrera.
Also, Cabrera thanked the coastal barangays and the concerned agencies for stepping up towards wetland restoration.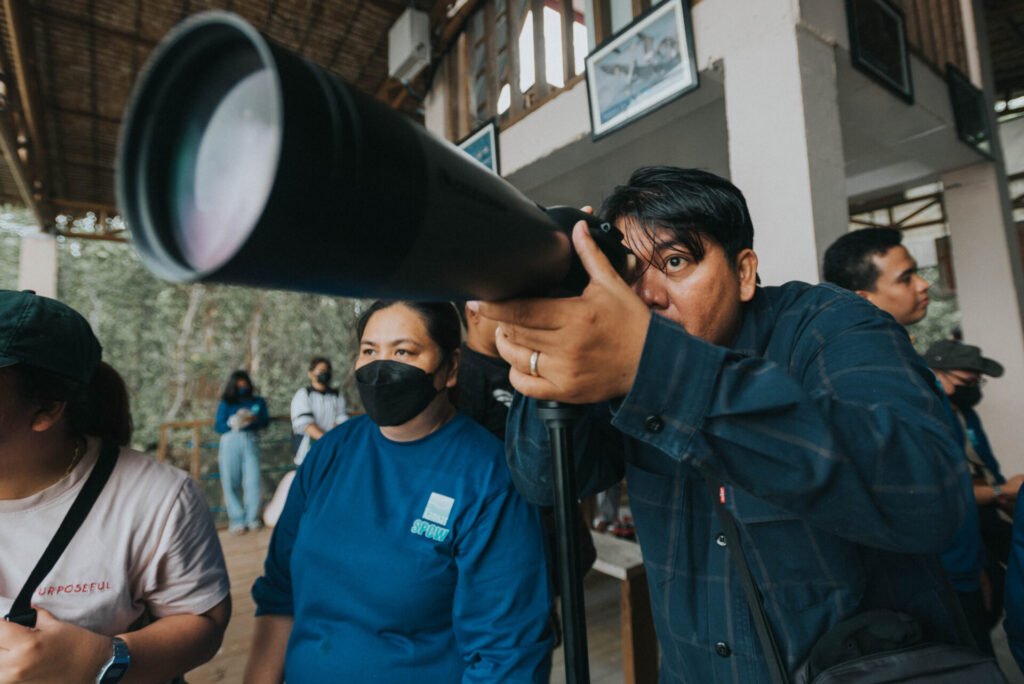 In cooperation with the Provincial Environment and Natural Resources (PENRO) Pampanga and the Department of Environment and Natural Resources Central Luzon, the participants commemorated the area's recognition as a wetland of international importance.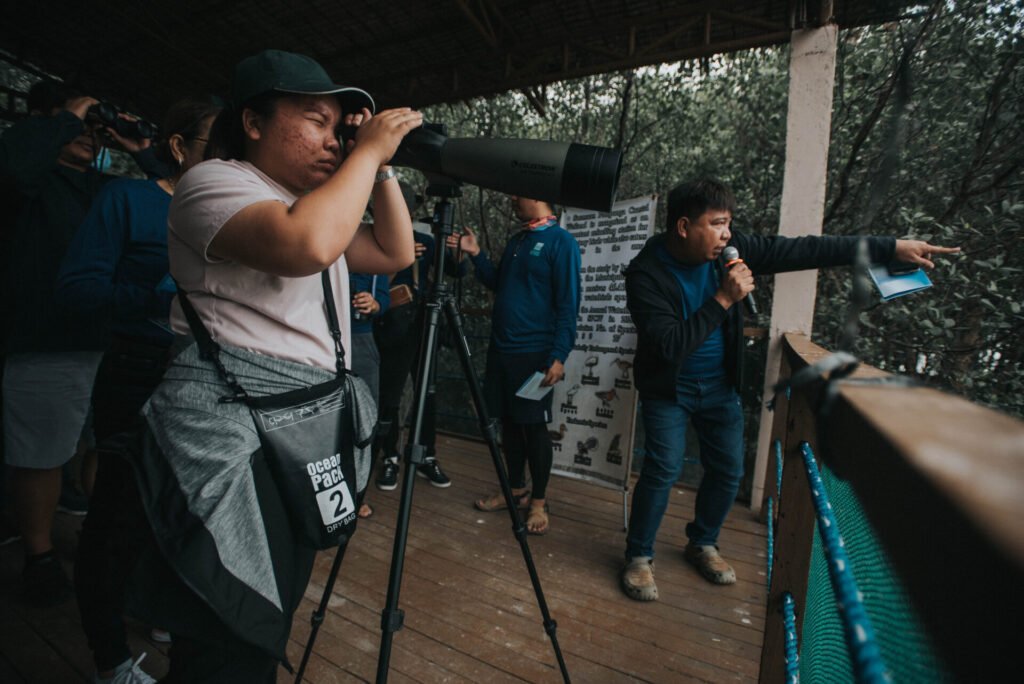 Present during the activity were PENRO Pampanga Management Services Division Chief and Forester Ma. Theresa Lalu, Municipal Tourism Officer Jayson Salenga and Department of Tourism Central Luzon Senior Tourism Operations officer, Christian Lingat.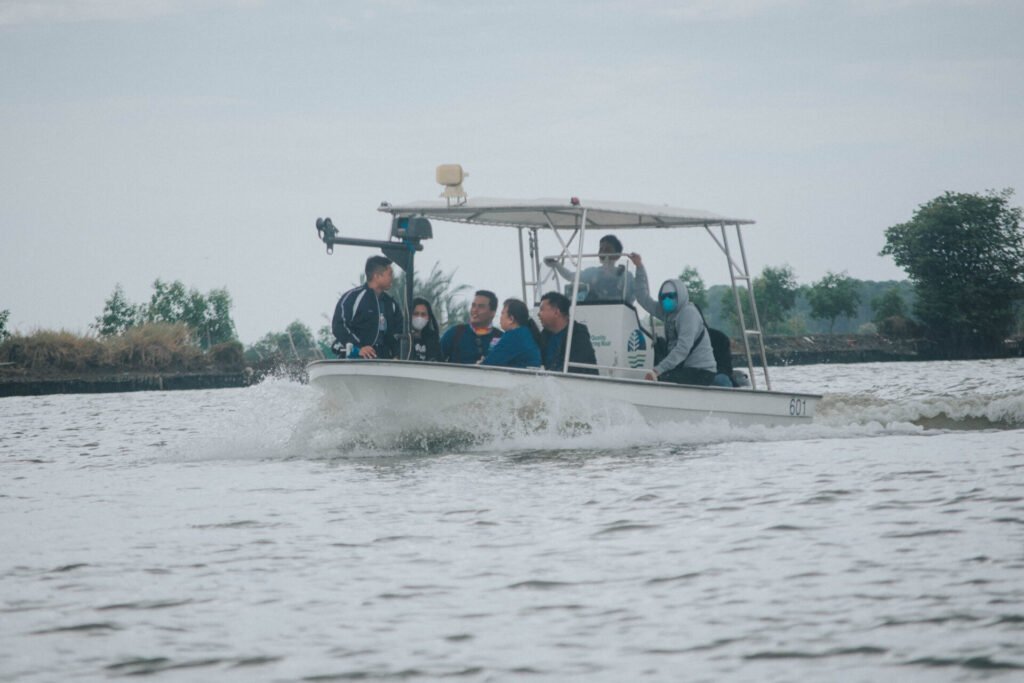 "This Ramsar site will surely attract tourists especially bird watchers who are high spenders who can eventually provide more employment opportunities to Sasmuan," said Lingat.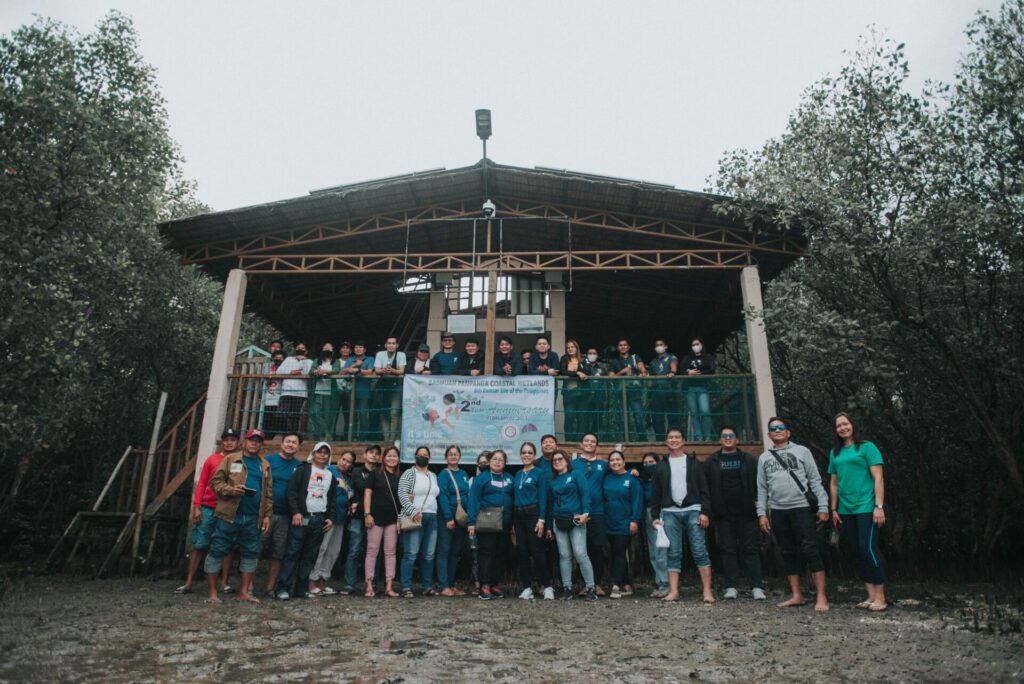 Relatively, the tourism officer encouraged the participants to apply sustainable and generative tourism to leave a positive impact and make Sasmuan a premier tourist destination.
The wetlands cover six coastal barangays within the municipality of Sasmuan with 3,667.31 hectares of coastal waters.