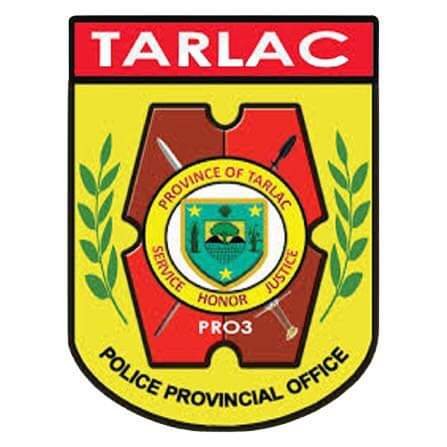 POLICE on Friday found the body of a retired soldier inside a vehicle abandoned on a highway in Tarlac City.
Police said a black Toyota Fortuner (NIB 3582) was abandoned on the shoulder of the highway near Sitio Samberga, Bgy. Sapang Maragul in Tarlac City where the body of Joselito Mondero, 55, a retired officer of the Philippine Army and resident of Bgy. Pisuac, Urbistondo, Pangasinan, was found.
A security of the Monteverde Subd. reported to the police about the vehicle which was parked at the southbound lane of Romulo Highway with the hazard light and engine still switched on.
When police officers checked the vehicle, they discovered Mondero's body covered with a cardboard lying on the compartment of the vehicle.
The victim was identified through his driver's license, a permit to carry firearms ID, a firearm registration ID, Armed Forces of the Philippines retired officer ID and the OR/CR of the vehicle.
The local police are now conducting an investigation and requested the assistance of the Tarlac Provincial Forensic Unit and PECU.