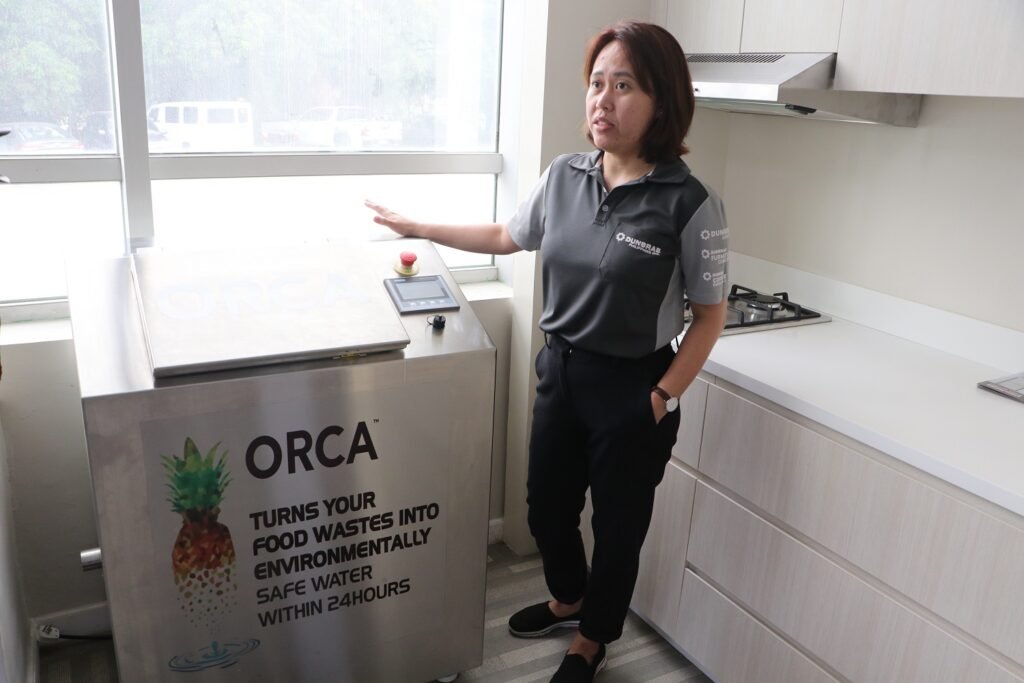 SUBIC BAY FREEPORT – Subic Bay Metropolitan Authority (SBMA) Chairman and Administrator Rolen C. Paulino recently expressed praises towards a company in this premier Freeport that distributes a machine that converts earth friendly water from food wastes.
During his tour of Dunbrae Philippines Inc. showroom facility located inside the Subic Gateway Park, Paulino was shown the ORCA Machine being distributed by the company. The ORCA Machine turns food waste into earth friendly water.
According to Dunbrae Philippines Inc. General Manager Reida Ibabao, the company is the sole distributor of these machines made in Canada. She said that companies in the Philippines have already purchased these waste disposers and are currently utilizing it as part of their sustainability efforts.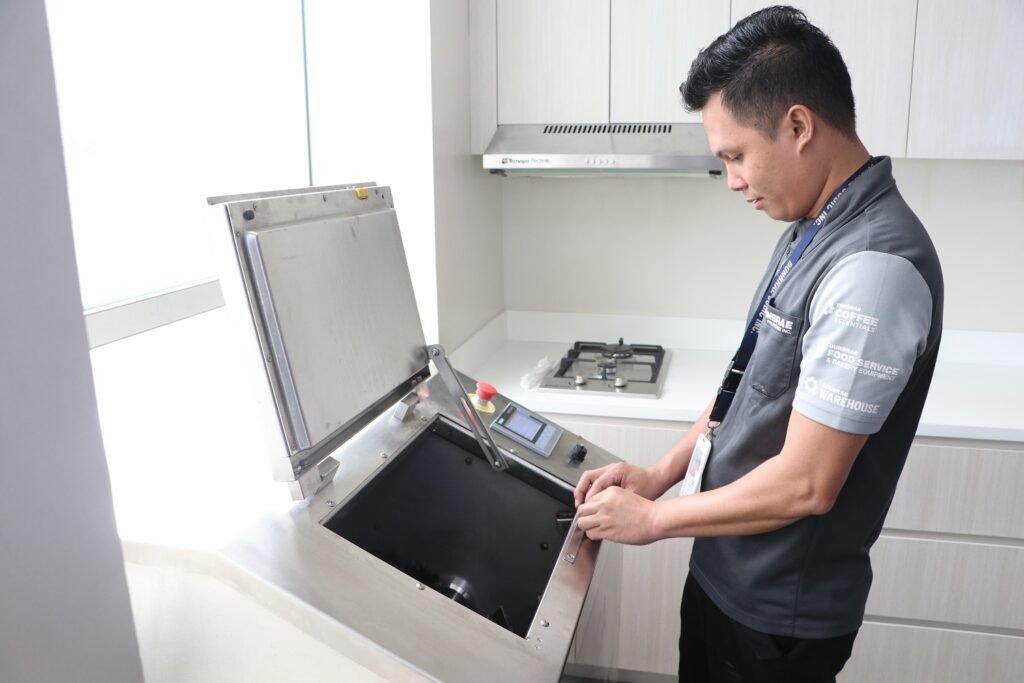 Ibabao cited that natural microorganisms, combined with the action of the ORCA technology digests food wastes and turns into earth-friendly water in 24 hours. "It's compact, efficient, clean and undeniably green," the company added.
Paulino lauded the company's efforts in reducing the food waste in the environment, citing that if every company, not only food-related ones, in the Subic Freeport would utilize this machine, a drastic reduction in the food wastes hauled here could be expected.
"The ORCA machine is being utilized in dozens of countries, why can't we use it here? Since Subic Bay Freeport is Central Luzon's number one tourism destination, the area produces a lot of food wastes that need to be addressed," he stated.
He added that if there is an ORCA machine in every major restaurants here, these would drastically reduce the overall tonnage of waste disposal that will be taken to the landfill, also reducing the labor required to haul trash bags to the garbage.
Ibabao stated that the earth-friendly water that the ORCA machine produces could be safely repurposed or returned to the environment once treated.
"Our technology creates meaningful cost savings for customers while diverting food waste from landfills. Landfill diversion reduces both carbon dioxide and methane gas emissions. ORCA also helps to increase labor efficiency by keeping employees in the kitchen and reducing the number of strains and sprains," she added.
With four different model sizes, ORCA can accommodate any kitchen's food waste volumes and space limitations.
All ORCA models are equipped with onboard scales that will track the weight of every piece of food waste put into it. The scales connect to the Dunbrae's proprietary ORCA Portal, a personalized dashboard that will allow users to analyze real-time data, create customized reports, and look at the amount of food waste diverted over time.