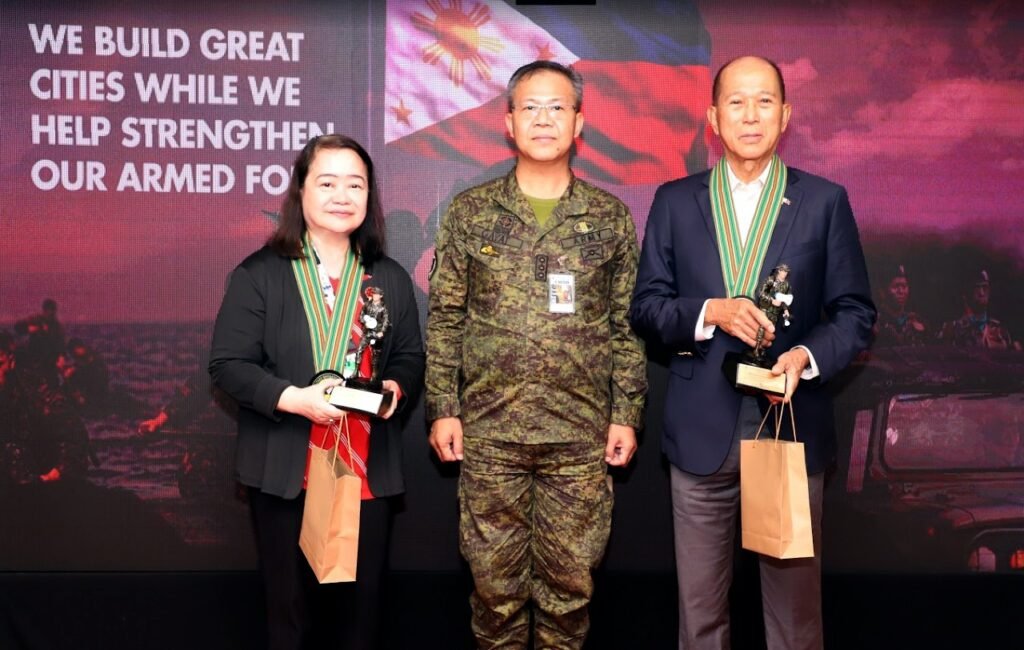 The Bases Conversion and Development Authority (BCDA) and the Philippine Army's Civil-Military Operations Regiment (CMOR) vowed to jointly work together for the continuous modernization of the Armed Forces of the Philippines (AFP), including its much-needed military facilities.
This was the commitment made by both BCDA and CMOR during the recently concluded 26th AFP Forum in Fort Bonifacio, Taguig. The BCDA-led forum was attended by about 200 CMOR members, led by Acting Regiment Commander Col. Marces Gayat.
CMOR, led by Acting Regiment Commander Col. Gayat, accorded Foyer honors to former Defense Chief and currently BCDA Chairman Delfin Lorenzana upon his arrival in Fort Bonifacio for the forum. "Being in yet another position to pay back the organization is something I am endlessly thankful for and want to make the most of," Chairman Lorenzana said.
BCDA President and CEO Aileen Zosa was also present to provide updates on BCDA's contribution to the AFP Modernization Program and the status of several replication projects for the Philippine Army. Among these are the Special and Technical Staff building for the Special Service Center and Division Administrative Command Center in Fort Bonifacio and the Army Support Command headquarters in Camp Servillano Aquino in Tarlac.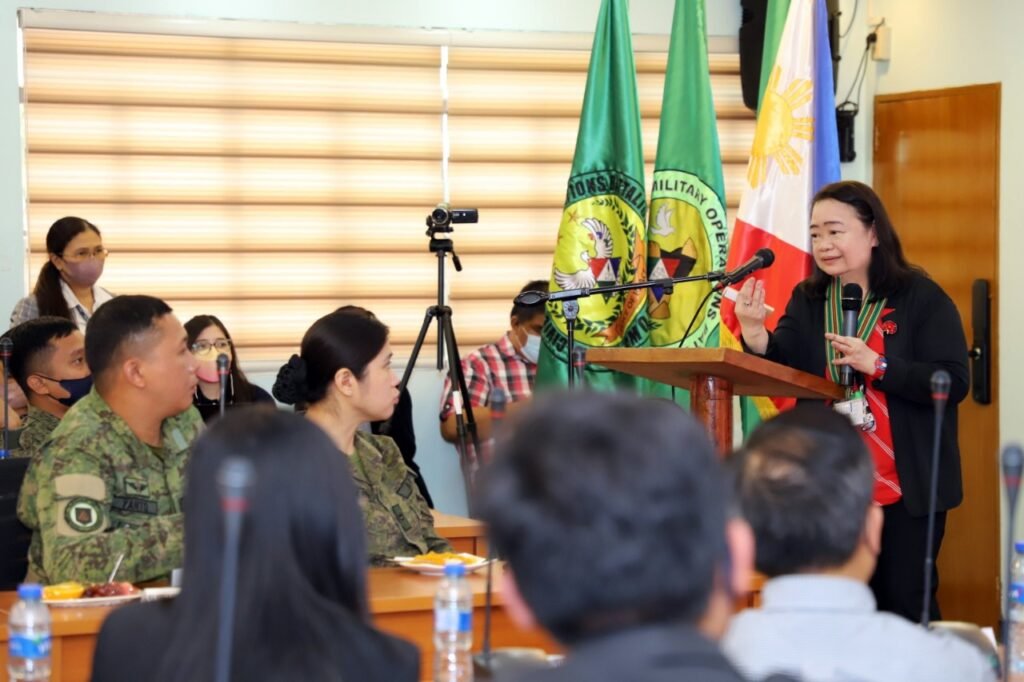 CMOR Acting Regiment Commander Col. Gayat then expressed his gratitude to the BCDA for its commitment to help strengthen the Armed Forces through transforming former military bases into new economic growth centers.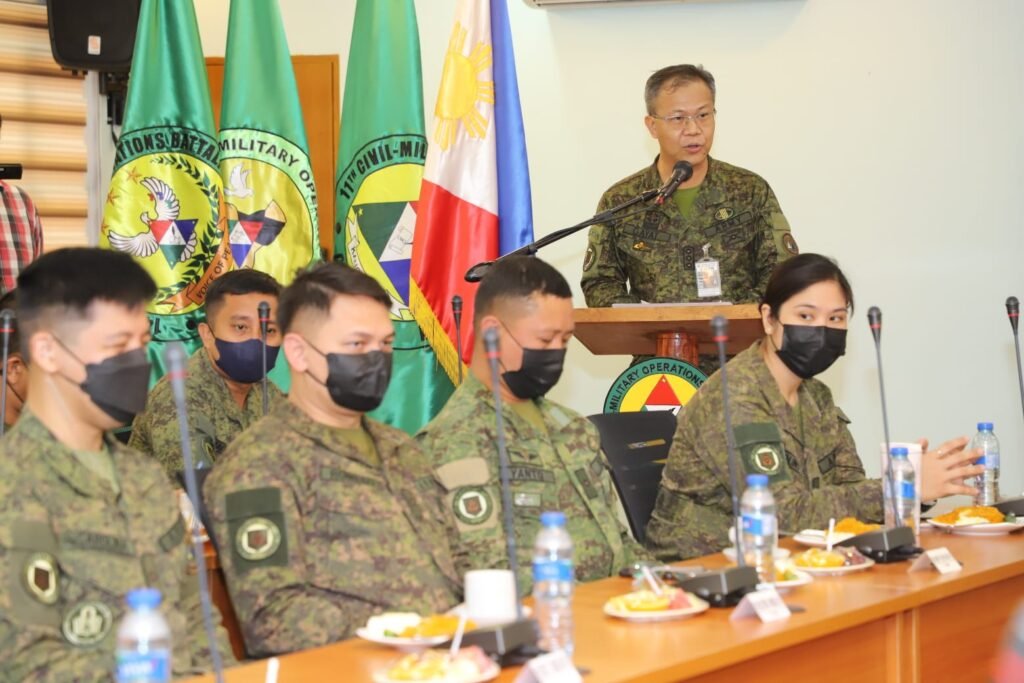 "[This is a] momentous event because the CMOR itself has been a witness to the metamorphosis of Fort Bonifacio into a beautiful city. The BCDA Chairman shares with us the same DNA and the same mark of a soldier," Acting Regiment Commander Col. Gayat said during the 26th forum.
The 26th AFP Forum forms part of BCDA's efforts in forming stronger linkages with its major stakeholder, the AFP.