This 2023, shoppers say goodbye to the roaring tiger and usher in the spirited rabbit as SM celebrates Chinese New Year with traditional Lion and Dragon Dance at SM malls in Pampanga, Clark, Tarlac, Olongapo and Cabanatuan.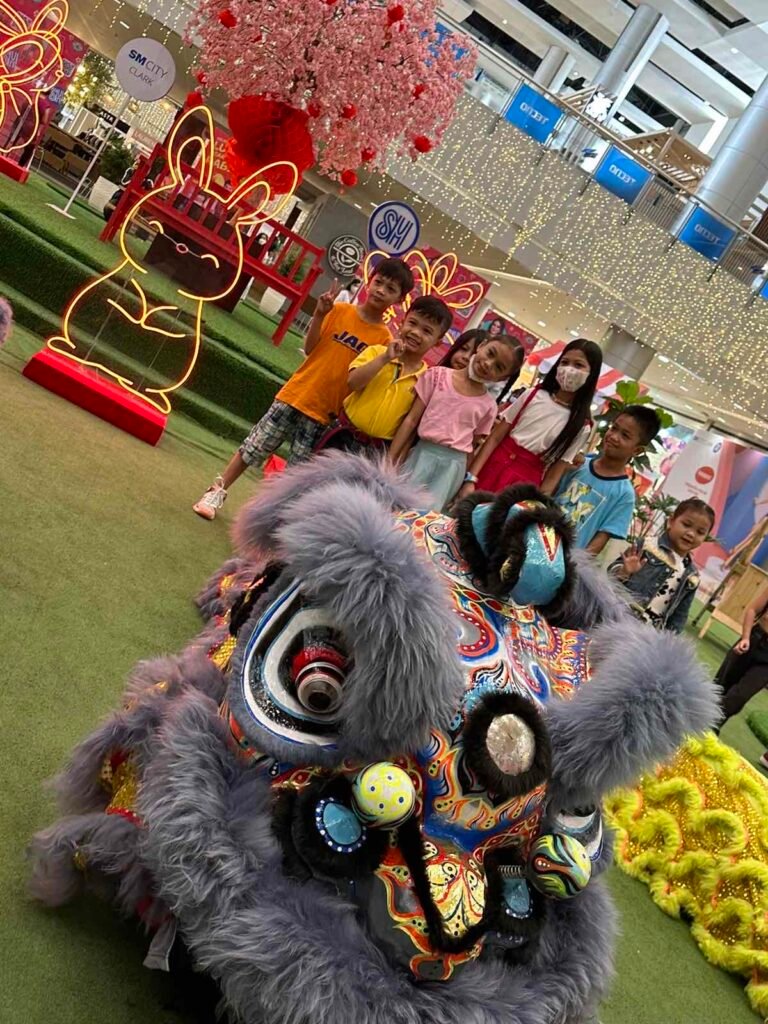 The lion and dragon dance performers go around the mall to get all the lucky hanging hong baos. The movements in dragon dance traditionally symbolize historical roles of dragons demonstrating power and dignity, while the lion dance is performed to bring prosperity and good luck for the upcoming year.
The said lion and dragon dance is the highlight of Chinese New Year celebrations held at SM Supermalls nationwide as well as worldwide in Chinatowns.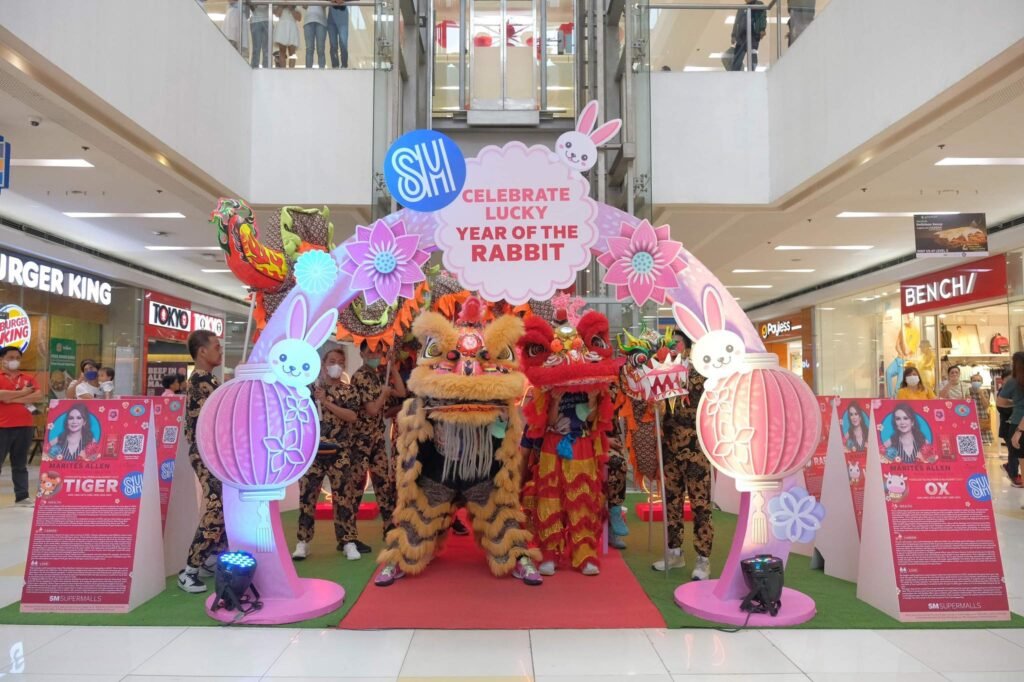 While the Year of the Tiger was seen as a powerful period of action, and, at times, impulse, the rabbit sign is expected to usher in a softer period focused on self-reflection – the power of empathy, intellect and cautiousness.