Call for massive reforestation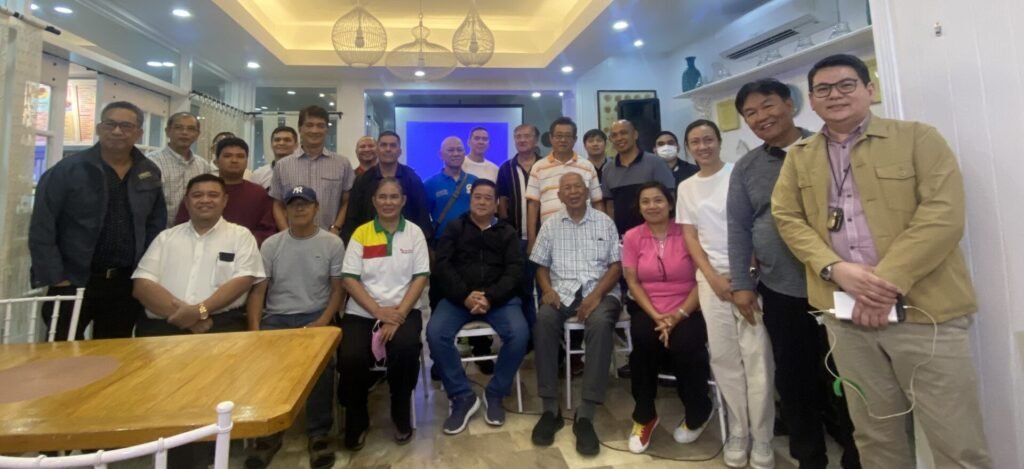 ANGELES CITY – Several socio-civic and religious groups have gathered here yesterday calling for the protection and conservation of Pampanga watersheds, and asked the provincial government to launch a massive reforestation program.
During a meeting held at the Toll House Restaurant here, leaders and representatives of the Abacan River and Angeles Watershed Advocacy Council, Inc. (ARAW-ACI), Catholic Bishops Conference of the Philippines (CBCP), Caritas Philippines, Kapampangan Manalakaran Inc., Sibul ning Aeta Foundation, Philippine Academy of Family Physicians-Angeles Chapter, Ilug Kamalig Agriculture Cooperative, Philippine Tilapia Stakeholders Association, Boy Scouts of the Philippines Angeles Council, Nagkakaisang Guardians ng Pilipinas, and the archdiocese of the City of San Fernando have agreed to sign a joint manifesto calling for the declaration of the remaining mountain ranges in Pampanga as protected landscapes, among others.
The National Secretariat for Social Action (NASSA)/Caritas Philippines is the humanitarian, development and advocacy arm of the Catholic Church in the Philippines. It was created by the Catholic Bishops' Conference of the Philippines (CBCP) in 1966 and mandated to accompany the poor and marginalized in the just and legitimate struggle for social justice and transformation.
Under the joint manifesto, the leaders have agreed to the following concerns: 1) call for the local government units of Pampanga and the Congress, through the intervention of the congressional representatives, to declare all the remaining mountain ranges of Pampanga as watersheds and protected landscapes; 2) call for the local government leaders and the Governor of Pampanga to launch a massive reforestation program in the province using the Angeles City model as a benchmark; 3) call for the National Water Resources Board (NWRB), now under the DENR Water Resources Management Office, in cooperation with the LGUs to implement an inventory of all commercial and industrial pumps in Angeles City and Pampanga; and 4) call to all socio-civic groups and non-government organizations in Pampanga to advocate for the creation of the Department of Water or an authority/entity that will consolidate all plans and concerns related to water security and water resources management.
Renato S. Tayag Jr., president of ARAW-ACI and one of the main convenors of the allied group, said that the Constitution and many national laws are clear on the state policy on the conservation and protection of our watersheds and forests.
"They serve as water resources and recharge areas, ensuring a balanced and healthy supply of water for all. The continuous degradation of our forest reserves and the conversion of agriculture and agro-forestry lands into commercial and industrial use has threatened the sustainability of human life due to the depletion of natural resources, especially water," he said.
He added that it is also important for the people to act with conviction and call for the declaration of all remaining mountain ranges in Pampanga as protected landscapes.